HVAC Home Automation Services in Dayton
Step Into the Future With Seiter Services
Do you wish you had more control over your heating and cooling systems? Home automation integration allows homeowners to streamline their HVAC systems and achieve greater customization and comfort in their homes. Seiter Services is your go-to HVAC automation specialist. We have a wide range of services available, and we can help you select the products that best suit your needs.
Seiter Services has brought residents across the Dayton area the best in home automation services for years. Our NATE-certified technicians are highly trained and knowledgeable. As a company, we are proud to have earned an A+ rating with the BBB. When you need reliable service from trusted professionals, turn to us.
---
Bring your home into the 21st century today. Call Seiter Services at (937) 507-3372 or contact us online.
---
Control Your HVAC System the Smart Way
Though it may seem like something straight out of science fiction, home automation is becoming remarkably commonplace. Many homeowners are discovering what a significant difference it can make in their day-to-day lives. With the tap of a button, you can have instant control over your heating and cooling, improving your comfort and improving your system's efficiency.
Popular features of HVAC home automation:
Smart thermostats
Zoned heating and cooling
Indoor air quality controls
Maintenance and service notifications
One of the most popular features of HVAC home automation integration is the ability to control your heating and cooling system when you are away from home. This is ideal for people who have pets or who are away from home a lot. Home automation systems allow you to see what is going on with your home's HVAC system from an app on your cell phone. You can control the thermostat, adjust the schedule, and ensure everything is just how you like it, no matter where you are.
The Benefits of Home Automation
While the convenience of home automation is often what initially attracts people, there are many other benefits. One of the greatest benefits is the ability to track and control how much energy you are using. Many homeowners are looking for ways to be more environmentally friendly, and home automation makes that possible.
The benefits of integrating a home automation system include:
Improved energy efficiency
Reduced utility costs
Improved air quality
Improved comfort in your home
Increased home value
Our customers are also surprised to discover how user-friendly these systems are. Though it may seem intimidating at first, these systems are designed to be fast and easy to use. Once we have set your system up, they will go over the various functions and teach you how to use them. If you have questions after the installation, we are just a quick phone call away!
Home Automation is Remarkably Affordable
As more home automation systems and products have come on the market, they have become more affordable. No longer a luxury item, they are becoming standard features of people's homes. With their increased popularity, manufacturers have begun developing even more home automation products, and many appliances are being made automation-friendly. This includes your heating and cooling systems.
At Seiter Services , we work hard to stay up to date with the latest innovations in HVAC home automation technology so that we can pass this knowledge on to our customers. Our dedicated technicians are always professional, and we are committed to providing the best possible customer service. If you are considering upgrading your home to include home automation, we are here to help.
---
For more information on our home automation services in Dayton, call (937) 507-3372 or send us a message online.
---
5 Star Reviews for 5 Star Service See What Our Customers Have to Say About Seiter Services
"We are happy to let you know, that we were quite pleased and satisfied with Darrell Balsammo when he serviced our A/C"

- Jean Shoates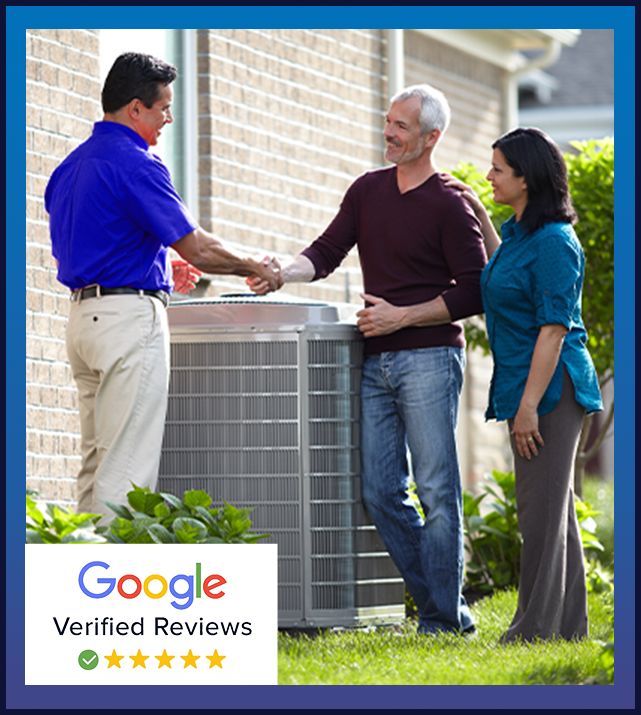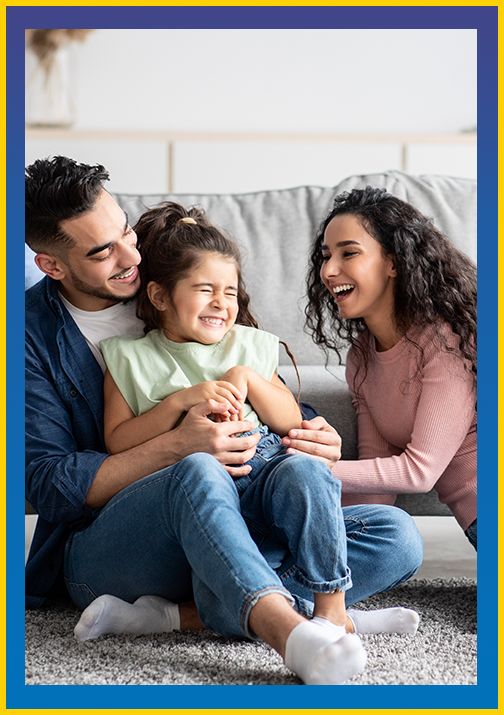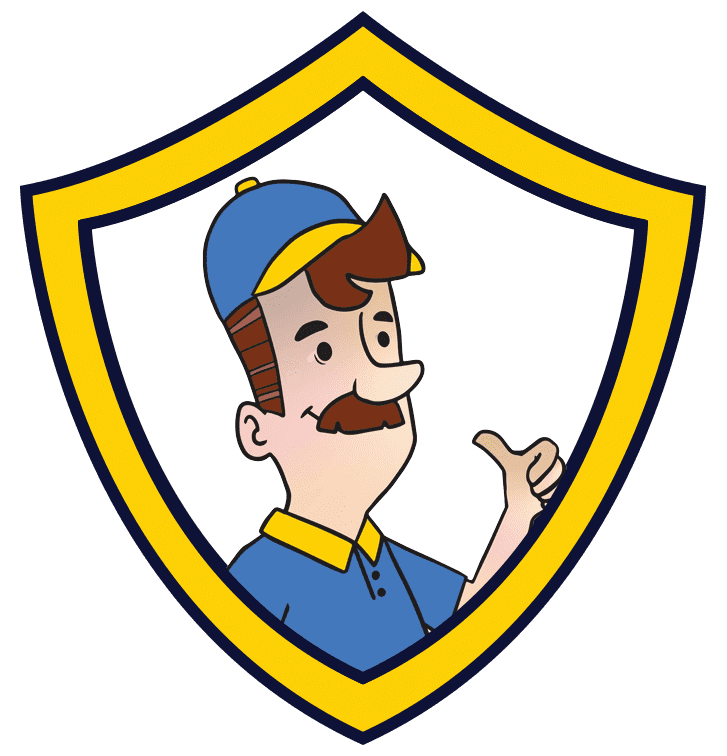 Our Promise To You Our Family Will Take Care of Yours
Upfront Guaranteed Pricing

NATE Certified Technicians

Local Family Owned & Operated

Bryant Factory Authorized Dealer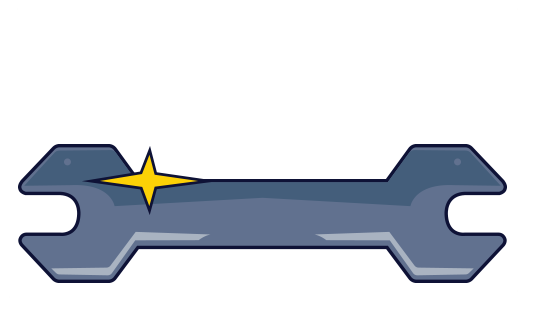 We're Here When You Need Us To get in touch with us, fill out the form below, or call

937-507-3372

to contact our team today!
Bryant Factory Authorized Dealer
We are the largest Bryant Dealer in Montgomery County!