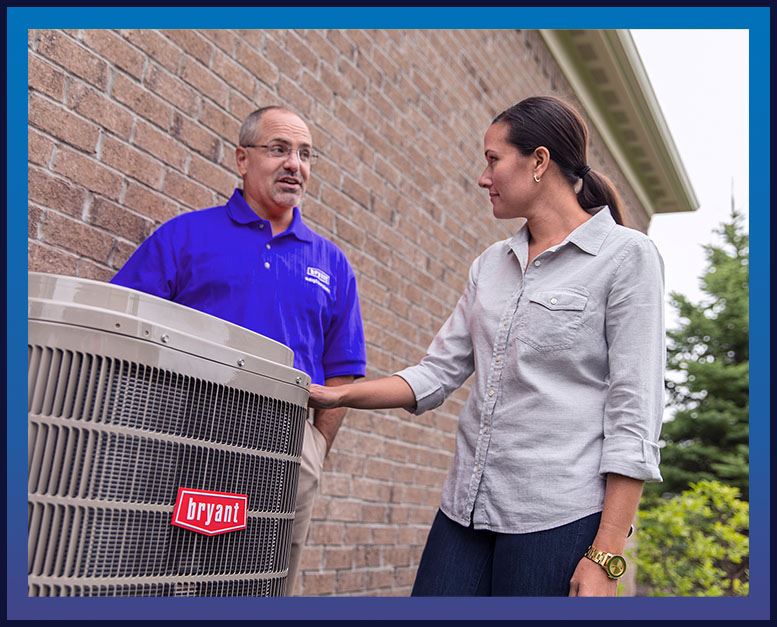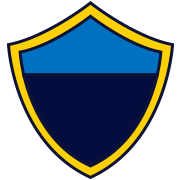 Our Family Taking Care of Yours Expert Cooling Services
Don't hesitate - we're a phone call away for all your air conditioning needs.
Air Conditioning Service in Dayton, OH
Quick & Effective Dayton AC Repair, Installation & Tune-up in the Miami Valley
To keep your home environment cool and comfortable, your air conditioner must remain in peak condition. That is not always possible because of annoying inconveniences like old age, worn parts, system overuse or weather-related damages. Any issue that your AC encounters will diminish its efficiency and increase your utility bills. At Seiter Services, we have the equipment and experience to keep your HVAC system humming. When you need Dayton AC repair, we're here for you.
And for systems that are outdated or beyond repair, we offer a wide range of replacement units from top-end manufacturers.
Our AC services include:
When our NATE-certified technicians show up at your home to service or install an AC unit, you can expect them to be honest, knowledgeable, clean and respectful. Those are the four core values we stress. We strive constantly to ensure that the service we provide is not only skillful, but also backed by friendliness, empathy, and genuine care. Though having issues with your system can be a stressful experience, we are committed to offering a level of support that turns your day around.
We plan to exceed your expectations when you need Dayton air conditioning repair, heating, water conditioning or other home improvement services we provide for our customers.
---
Ready to get started? Call our Dayton air conditioning experts at (937) 507-3372 today to schedule an appointment. We offer free estimates for new installations throughout the Miami Valley!
---
Providing Superior Dayton AC Repairs
For years, our proven professionals from Seiter Services have been repairing and replacing air conditioners for customers throughout Dayton, Kettering, Beavercreek, and the rest of the Miami Valley. Our crews are members of the Air Conditioning Contractors of America (ACCA), the largest HVAC contractor organization in the US. Seiter Services earned an A+ rating from BBB, the highest industry standard, and offers rebates and specials on new systems.
Whether your goal is to upgrade to a new HVAC system or to get your current unit back up and running in a more energy-efficient manner, our highly trained technicians are fully licensed to comfortably work with the following types of ACs:
Packaged terminal air conditioners (PTAC)
Central air conditioning systems
AC Repair & Replacement
Whether it's a refrigerant leak or a damaged fan, Seiter Services can handle AC repair no matter what causes your unit to malfunction. We can also replace your AC with a brand-new system if your existing unit cannot meet your current cooling needs.
AC Preventive Maintenance
Having your air conditioner regularly maintained is highly recommended. When you allow us to check your unit on a seasonal basis, we can locate early signs of wear and tear and address them immediately. We can also provide tune-ups or upgrades to improve its efficiency.
AC Installation
The most vulnerable time for any HVAC unit occurs during the installation process. That is why installing a new AC unit is a task best left to the Dayton air conditioning experts from Seiter Services.
For new systems, we include a conditional labor agreement with the purchase of any Bryant System. This agreement is 3, 5 or 10 years depending on which system is chosen. We've installed countless ACs for our satisfied customers. We can provide a hassle-free AC installation for you, too.
Trust Seiter Services to Cool Your Home at a Comfortable Price
When the outside temperature heats up, you need your AC system to cool down your indoor environment. If your HVAC sputters or needs to be replaced, our trained technicians will solve your dilemma quickly at a customer-friendly price. No matter what you are looking for, from AC repair to AC maintenance to AC replacements and installations, you can count on us to offer service with a smile. After all, we are not just here to do a job, we are here to provide solutions for people we truly care about.
---
Contact us online or give us a call at (937) 507-3372 when you need our AC services at your home in the Greater Dayton, OH area. Seiter Services has an A+ rating from BBB and our technicians are NATE-certified.
---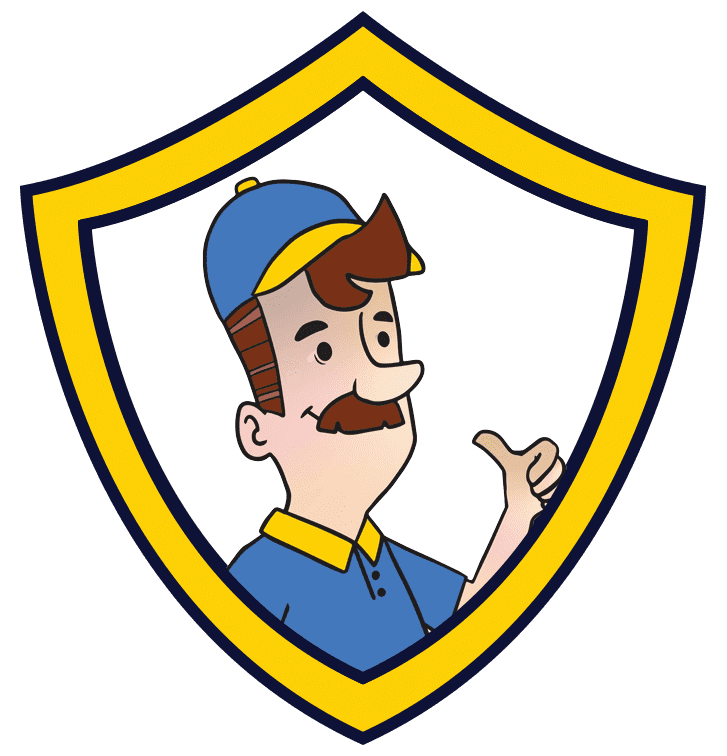 Our Promise To You Our Family Will Take Care of Yours
Upfront Guaranteed Pricing

NATE Certified Technicians

Local Family Owned & Operated

Bryant Factory Authorized Dealer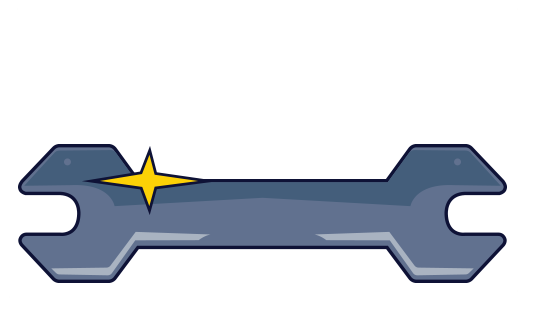 We're Here When You Need Us To get in touch with us, fill out the form below, or call

937-507-3372

to contact our team today!