Water Softener Repair & Installation in Dayton, Oh
Your Solution to Hard Water in the Miami Valley
It's crucial that the water in your home stays fresh and clean. That will help you and your family remain healthy. Unfortunately, many people are unaware that their tap water can contain harmful substances that can't be seen by the human eye.
Excess calcium and iron, for example, can be found in your water supply. If their presence isn't minimized, they can damage your appliances and clog your plumbing system. The best way to reduce their levels is by installing a water softener—a system designed to dilute mineral concentrations in hard water. This is why our team of experts proudly provide water softener repair and installation in Dayton, OH.
---
Call (937) 507-3372 or contact us online today to request dependable repair, installation or other service relating to water softeners in Dayton, OH, or across the Miami Valley!
---
Benefits of Water Softening
For the past decade, Seiter Services has been in the water conditioning business. Our Dayton water softener installation technicians are well-versed with the different water softening products available on the market and understand what is required to repair them. We can also install a new system.
Water treated with a water softener offers many benefits over untreated hard water. The softer water will produce cleaner and shinier silverware, glassware, mirrors, cars, tiles, and plumbing fixtures. Bathing in softer water will result in softer skin and cleaner, smoother hair.
The reduction in soap curd from the softer water, which contains more sodium and less dissolved minerals (calcium, magnesium, iron) than hard water, will make cleaning easier as well.
What Is The Average Life Expectancy Of A Water Softener?
Water softeners can last anywhere from 10 to 20 years depending on the brand and how it's maintained. With proper water softener repair and maintenance work done when needed you can ensure your system will last for years to come.
Schedule Reliable Water Softener Installation or Repair in Dayton, OH
When you need to soften your tap water to protect your plumbing system and your appliances, Seiter Services stands ready to help. By having a water softener repaired or installing a new one, our certified Dayton water softener craftsmen will help you reach your goal. Our company has an A+ rating with BBB and financing is available with approved credit.
---
Call us at (937) 507-3372 or contact Seiter Services online if you're interested in purchasing a water softener system or learning more about our Dayton services. We offer free estimates for installations!
---
5 Star Reviews for 5 Star Service See What Our Customers Have to Say About Seiter Services
"We are happy to let you know, that we were quite pleased and satisfied with Darrell Balsammo when he serviced our A/C"

- Jean Shoates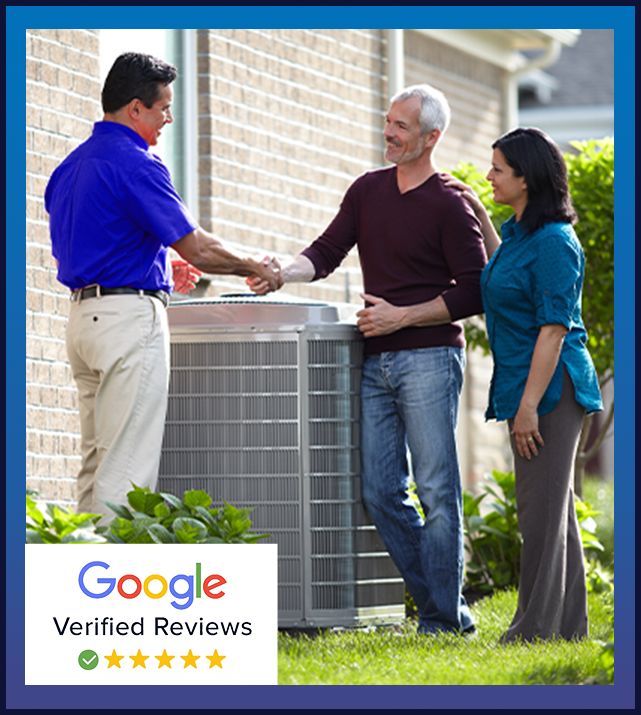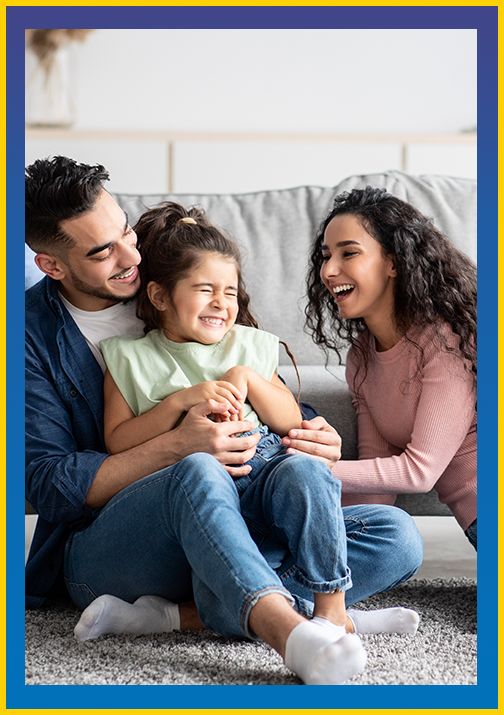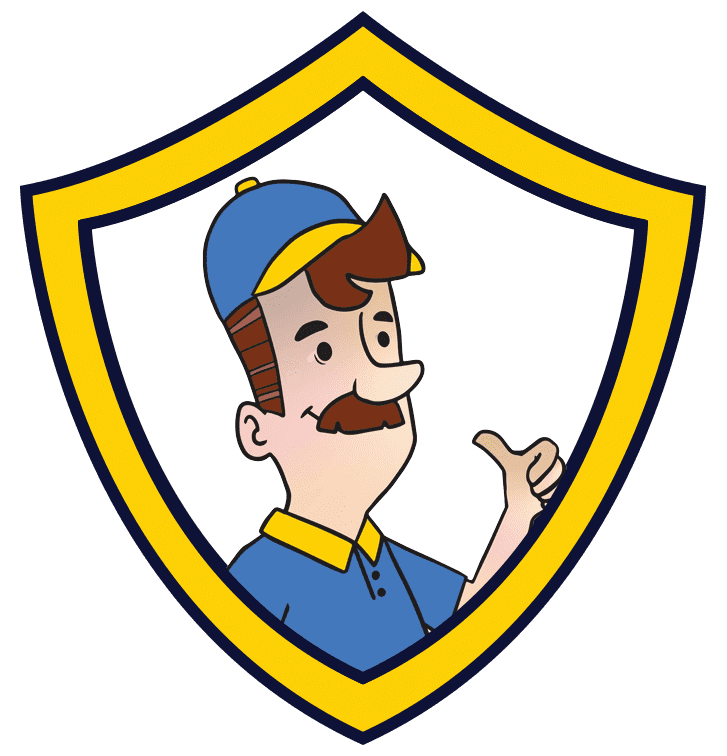 Our Promise To You Our Family Will Take Care of Yours
Upfront Guaranteed Pricing

NATE Certified Technicians

Local Family Owned & Operated

Bryant Factory Authorized Dealer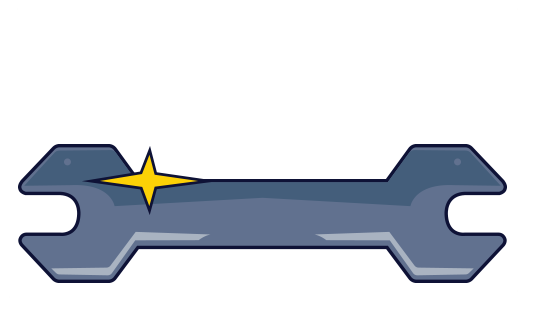 We're Here When You Need Us To get in touch with us, fill out the form below, or call

937-507-3372

to contact our team today!
Bryant Factory Authorized Dealer
We are the largest Bryant Dealer in Montgomery County!