Centerville HVAC Services
One Call to Seiter Services Solves Your Problems!
As a homeowner, your home's repairs and maintenance seems like a perpetual challenge with no true end. When one thing is finally fixed, another thing breaks and needs your attention. To make matter worse, when the problem is serious and you need the help of a professional, the task of finding a reputable service provider can be challenging. Who likes trying to find a new contractor every time something goes wrong? At Seiter Services, we want to get rid of that challenge as much as we can. We offer a full range of services for some of your home's most significant systems, including your heating and cooling, plumbing, and electrical systems.
As a one-call service provider, Seiter Services can solve your problems, no matter what has gone wrong. All of our technicians are trained in the latest and greatest technology from some of the biggest names in a wide variety of industries, making them true experts in their field. We've seen just about everything, and we use premium parts and materials to fix the issue and restore the working order in your property. We're there for you when you need us too, including offering fast response to calls and quick solutions that ensure the problem is gone for good. And we do all of this while offering simple and upfront service that treats you right, including offering transparent pricing with no hidden fees or unexpected surprises on the final bill. To put it simply, we go to such great lengths to treat you right that we guarantee your satisfaction.
---
Does your home need an urgent repair? Call the leader in Centerville home services by calling Seiter Services at (937) 507-3372 today.
---
Heating & Cooling Solutions
Summer heat and winter cold are no match for a high-quality heating and cooling system. However, if your system stops working, you may find yourself sweating through heat or shivering in the cold. At Seiter Services, we believe nobody should have to be uncomfortable any longer than necessary, so we offer the services your system needs when something goes wrong. Our technicians are all NATE Certified, and each is hand-selected for their outstanding customer service skills in addition to their proven abilities and workmanship.
Our heating and cooling service options include:
HVAC maintenance & tune-up services
Ductwork services
Inspections
If your heating and cooling quits on you when you least expect it, our team can help you get a brand-new system you can depend on as well. We offer full installation services for homes of all different shapes and sizes, including multi-zone and multi-unit installations. Our team hand-selects every new system in order to perfectly match it to your home, and we work with you to ensure you have exactly what you're looking for out of your new equipment.
Plumbing & Electrical Services
The plumbing and electrical systems are the heart of the home. An issue with this equipment can cause massive interruptions to the daily life of residents. For this reason, its important to rely on technicians who can effectively diagnose and resolve your issues as quickly as possible. From toilet repair and leak detection to electrical panel upgrades and lighting installation, you can count on our Centerville team to get the job done right.
We are experienced with handling the following plumbing and electrical jobs:
Water Heater Services in Centerville
You depend on your water heater in so many ways that it's easy to forget just how valuable this appliance really is. However, it also is prone to problems like leaking tanks, damaged heating elements, and so much more. When your water heater needs to be repaired, or the time has come to completely replace it outright, turn to us and let us make sure you have the reliable system you'll need today and for the future!
Water Conditioning & Treatment
While we are privileged to enjoy clean and safe water from our public water supply, our water often isn't as pure as we would like. Whether you're tired of hard water stains on your dishes or you simply want to enjoy healthier water in your shower, sinks, and appliances, Seiter Services offers water quality improvement and treatment solutions for your entire home! We encourage you to explore how you could benefit from investing in one of these systems for yourself.
---
The next time you need professional help with a problem in your home, reach out to Seiter Services and we'll make sure we take care of the job the right way! Contact us today.
---
5 Star Reviews for 5 Star Service See What Our Customers Have to Say About Seiter Services
"We are happy to let you know, that we were quite pleased and satisfied with Darrell Balsammo when he serviced our A/C"

- Jean Shoates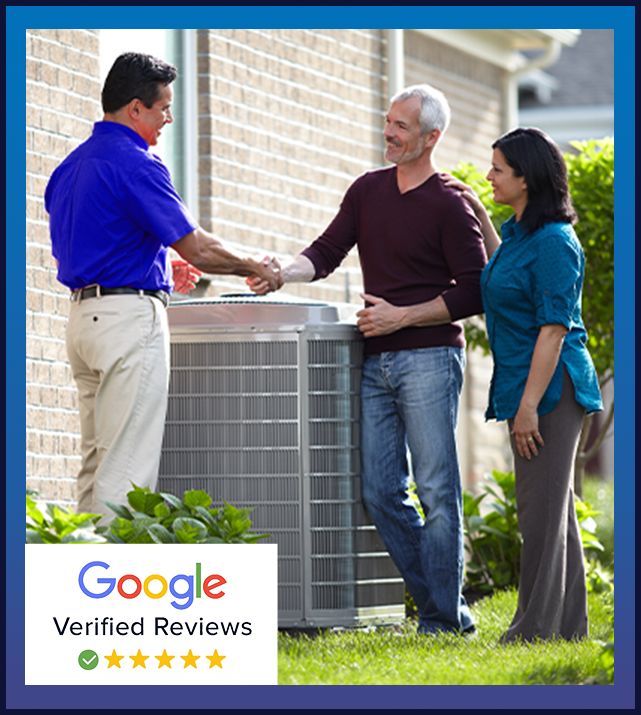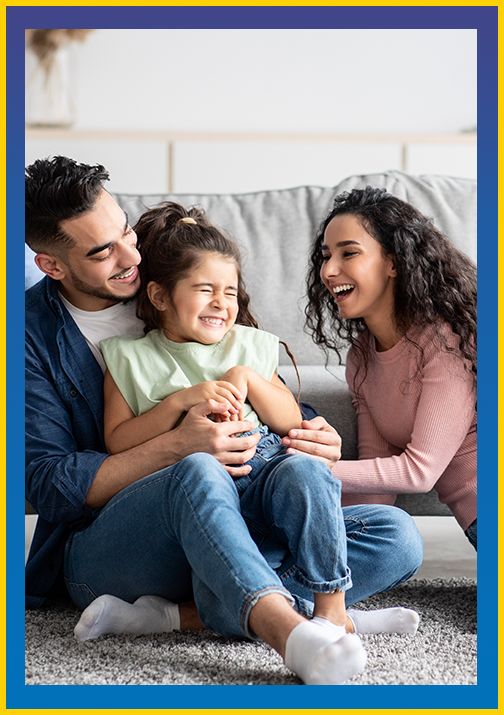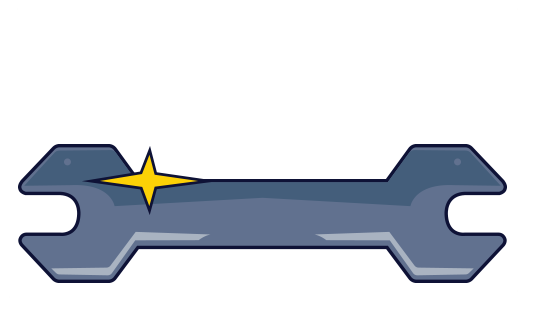 We're Here When You Need Us To get in touch with us, fill out the form below, or call

937-507-3372

to contact our team today!