Iron Filter Repair & Installation in Dayton & Beyond
Helping Rid Your Miami Valley Home's Water of Excess Iron
Iron is an essential nutrient that keeps your body strong and healthy. However, having too much iron in your system can lead to life-threatening health conditions like heart problems and liver disease. That makes it important to have the right amount of iron in your system, a balancing act that can be difficult if the water you drink contains high levels of iron. For many U.S. homeowners, high levels of iron are common in their tap water.
Fortunately, Seiter Services can install an iron filtration system to reduce the amount of iron that is in your daily water supply. We also repair those systems for homeowners in the Greater Dayton, OH area.
Signs of Excess Iron Bacteria in Your Water
Having too much iron in your tap water can damage your plumbing system and your appliances. It can even be a health hazard. A good remedy is an iron filtration system, one of many water conditioning options available through Seiter Services, LLC. We also provide water softeners and reverse osmosis systems
Seiter Services can also test your iron filter for iron bacteria. Although iron bacteria may not cause any health problems, they can inflict the following unpleasant consequences:
Foul odors
Clogged water filter pipes
Corroded plumbing equipment
Increased risk of sulfur bacteria infestation
Sediment that damages your water heater
If the source of the iron bacteria is located in any part of your iron filters, we'll disinfect and treat the system immediately.
Trust Seiter Services to Get Rid of Excess Iron in Your Water Supply
When you need to lower the iron content in your water, Seiter Services can install an iron filtration system or repair the one you have. Our Dayton iron filter technicians are certified and our company has an A-plus rating with BBB, the highest industry standard.
---
Contact us online or give us a call at (937) 507-3372 to get a free installation estimate or make an appointment for iron filter services in Dayton, OH.
---
5 Star Reviews for 5 Star Service See What Our Customers Have to Say About Seiter Services
"We are happy to let you know, that we were quite pleased and satisfied with Darrell Balsammo when he serviced our A/C"

- Jean Shoates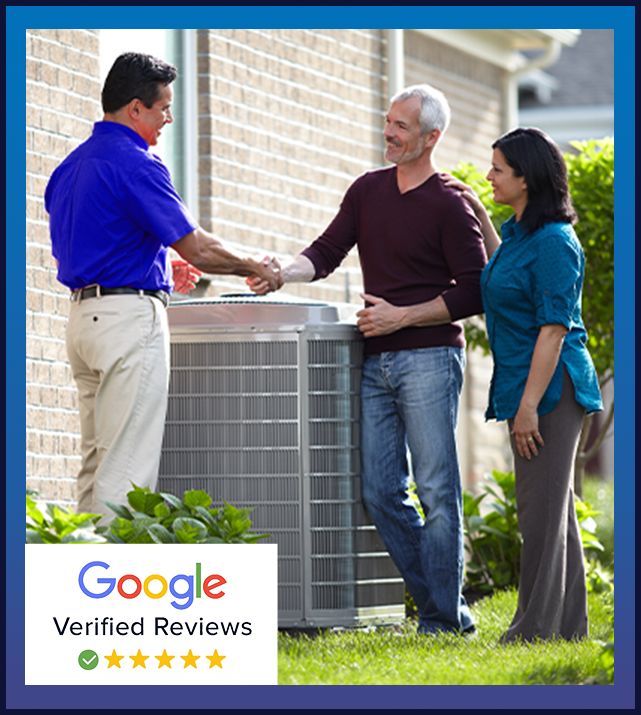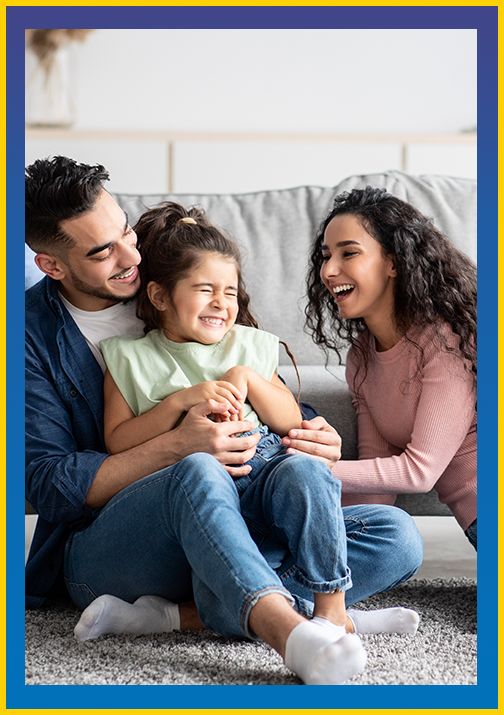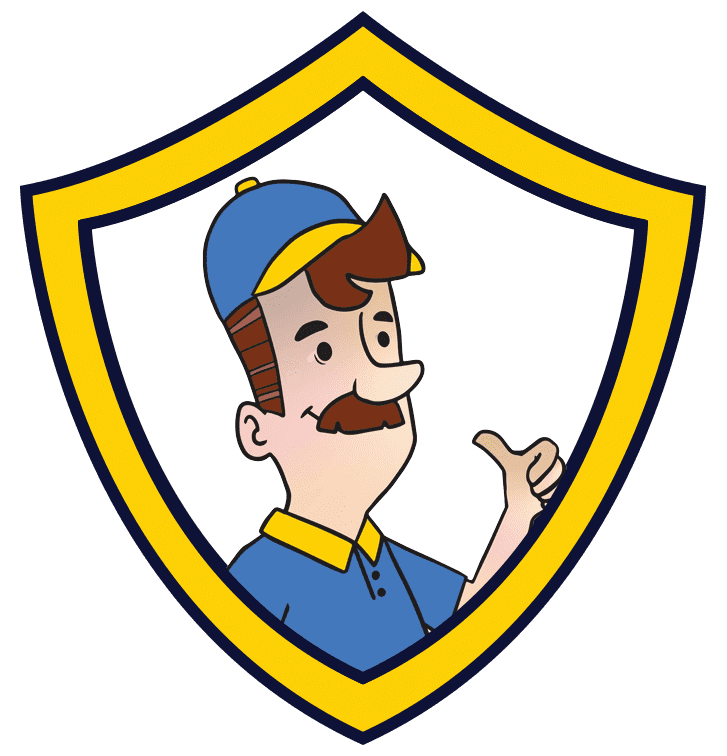 Our Promise To You Our Family Will Take Care of Yours
Upfront Guaranteed Pricing

NATE Certified Technicians

Local Family Owned & Operated

Bryant Factory Authorized Dealer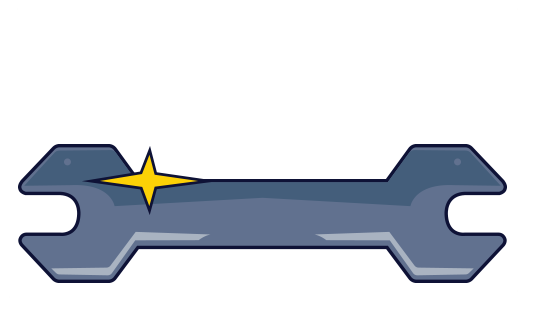 We're Here When You Need Us To get in touch with us, fill out the form below, or call

937-507-3372

to contact our team today!
Bryant Factory Authorized Dealer
We are the largest Bryant Dealer in Montgomery County!