Furnace Repair in Dayton, OH
Best-In-Class Heating Maintenance in Miami Valley
The furnace has become the most popular heating system for American homes. It is durable, dependable and heats your indoor spaces faster than most other heating units. However, the furnace is not indestructible.
Like any appliance or heating system, it will need occasional repairs when it exhibits a drop-off in energy efficiency. When that happens, Seiter Services has the equipment, experience, and personnel necessary to provide fast and reliable furnace repair in Dayton, OH, or the surrounding area.
---
Call (937) 507-3372 or contact us online to schedule prompt & dependable maintenance or furnace repair in Dayton, OH, or the surrounding areas today!
---
Seiter Services Can Fix Your Furnace
When you realize that your furnace is having trouble heating your home or isn't responding, contact Seiter Services . For years, our company has been offering reliable heating services to property owners in Dayton, OH and its surrounding communities throughout the Miami Valley. Our NATE-certified furnace experts are well-versed with the different issues your unit can face.
Warning Signs That May Suggest the Need for a Service Call Include:
Dirty filters
Pilot light problems
Faulty thermostat
Worn components
Higher than normal heating bills
Our proven professionals have the skill and knowledge to fix any problem your furnace encounters. We'll carry out the procedure quickly and at a customer-friendly price. When our crew arrives at your door, you can expect our Seiter Services technicians to be honest, knowledgeable, clean and respectful. We're also comfortable servicing furnaces of all makes and models. Our team is fully licensed to handle these services with the utmost efficiency and care.
Why Is My Furnace Blowing Cold Air?
There are a number of reasons why a furnace may produce cool air instead of warm. Some of these causes include: a malfunctioning thermostat, a pilot light that has gone out, a broken thermocouple, and clogged or blocked air filters, amongst other possible reasons.
To determine which source is actually causing the problem, it's best to bring in a professional heating technician. However, this is not the only indication that your furnace is struggling.
Signs You Need Furnace Repair:
If there is a decline in your home's air quality
If you smell burning or gas-like odors
If the temperature and level of warmth throughout your property is inconsistent
If the pilot light turns yellow instead of blue
If there is more dust and dirt around the vents of the heating system
If the furnace struggles to power on
Furnace Repair Vs. Replacement
When your furnace breaks down you're left with two options to survive the Ohio winter, you can either opt for furnace repair or replace the unit outright. You might think furnace repair in Dayton is the cheaper option because the price tag is less, but it's more money in the long run in the following circumstances.
1. Your furnace is too old - On average, furnaces last about 20 years depending on use, brand, environment and maintenance levels. While some furnaces last longer, you should reconsider a furnace repair job if it's much older than that and put that money towards a new unit.
2. You need one repair after another - Our highly trained technicians will always be happy to come in and provide fast and reliable furnace repair in Dayton, OH, but you shouldn't be needing repairs every season. There'll come a time when another repair call is going to be more expensive than a new unit, so make the switch before that inflection point.
3. There's an incredibly expensive repair - If you have a repair that's on the more expensive side, consider asking the price of a new unit. Multiply the repair cost by the age of the unit in years and if that total is more than the cost of a new unit then consider replacement.
Comprehensive Furnace Maintenance in Dayton
Through our preventive maintenance program, our technicians will make sure your equipment runs smoothly without any costly surprises all year-round. Our furnace tune-up includes a basic burner cleaning, condensate pump inspection and much more. When your heating unit is constantly monitored, we can spot early signs of damage before they escalate to extend the life cycle of your unit.
Some of the benefits of annual furnace maintenance include:
It ensures your furnace will produce consistent temperatures
It improves your indoor air quality
It prevents the need for constant repairs
It saves you money on utility costs
Contact Us for Reliable Furnace Repair in Dayton, OH
A cold home is not a fun place to be. When your furnace is not functioning properly or needs to be replaced, count on Seiter Services to handle the situation. For the past decade, we have been your go-to source for maintenance and furnace repair in Dayton, OH.
---
Schedule prompt & effective furnace repair in Dayton, OH, or nearby areas by calling (937) 507-3372 or submitting a contact form online today!
---
5 Star Reviews for 5 Star Service See What Our Customers Have to Say About Seiter Services
"We are happy to let you know, that we were quite pleased and satisfied with Darrell Balsammo when he serviced our A/C"

- Jean Shoates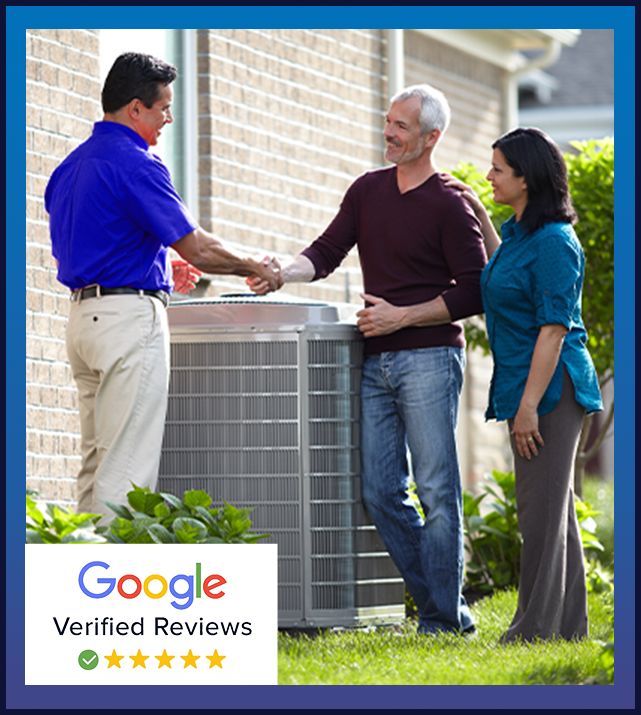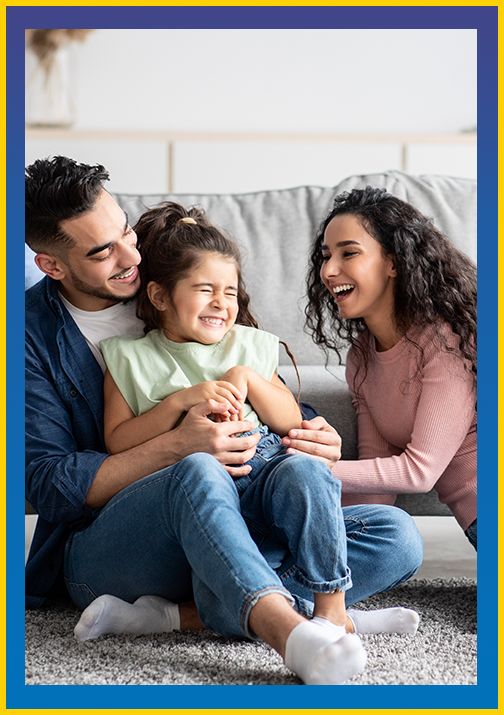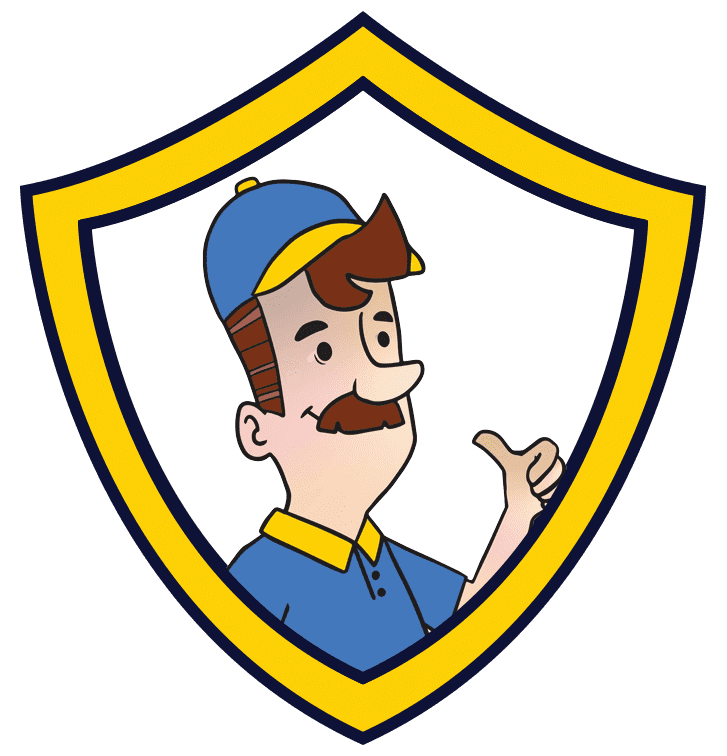 Our Promise To You Our Family Will Take Care of Yours
Upfront Guaranteed Pricing

NATE Certified Technicians

Local Family Owned & Operated

Bryant Factory Authorized Dealer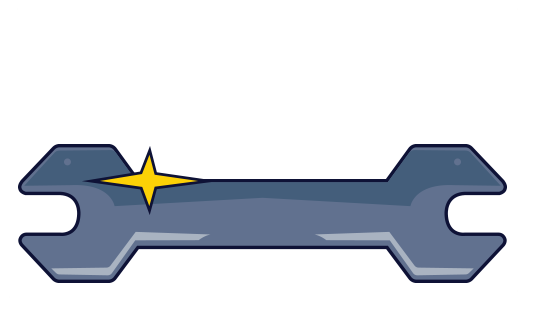 We're Here When You Need Us To get in touch with us, fill out the form below, or call

937-507-3372

to contact our team today!
Bryant Factory Authorized Dealer
We are the largest Bryant Dealer in Montgomery County!