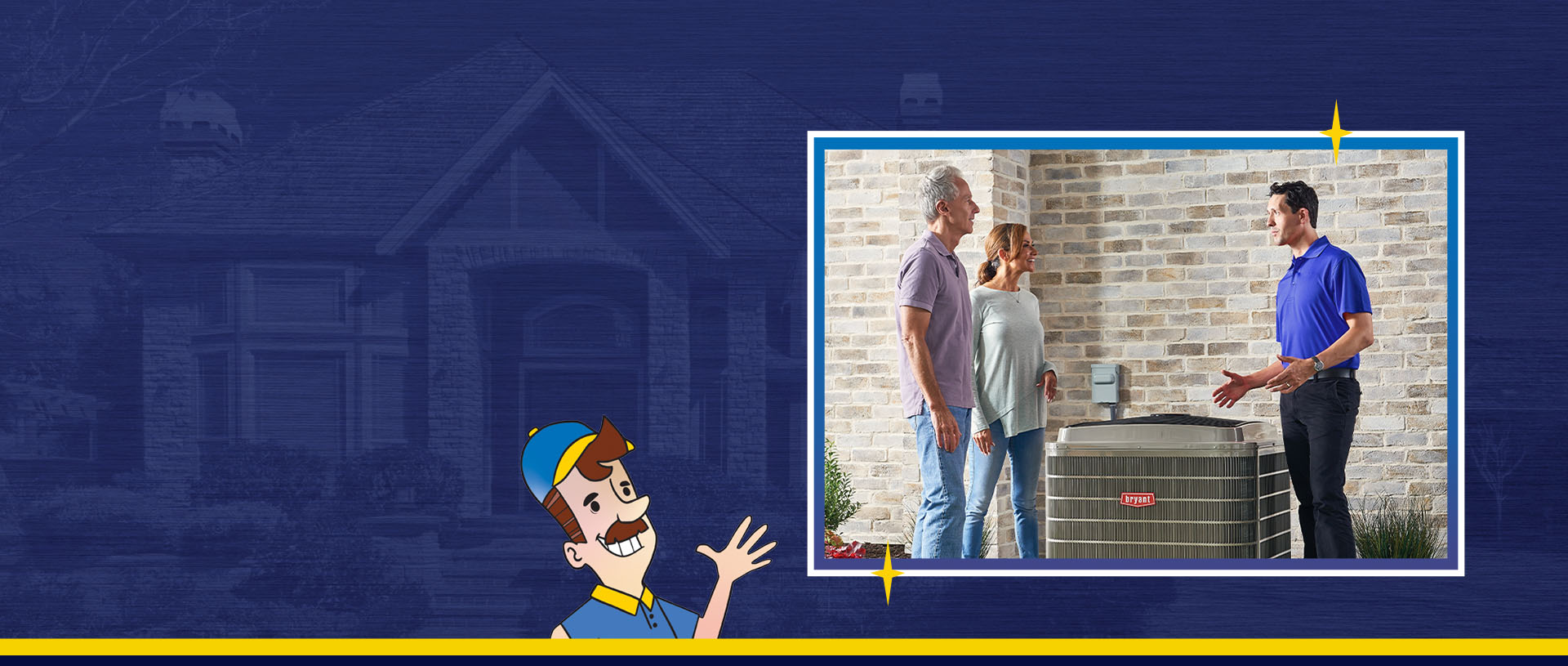 Our Family Taking Care of Yours Your Whole
Home Specialists
Expert Residential & Commercial Heating, Cooling, Plumbing & Electrical Services.
We Offer 0% Financing!
HVAC Services in Dayton, the Miami Valley & Surrounding Areas
Proudly Taking Care of Our Customers Since 2008
When you are looking for a team to provide you with stellar workmanship and time-tested quality products, Seiter Services is here to help. We are proud to be lifelong Greene County residents, and we are constantly striving to provide our community with the quality care they deserve.
From full system installations to standard HVAC repair services, you can rest assured that our team has the experience and skill to get the job done right the first time.
That said, our job does not begin and end with the specific service that prompted you to call. We hold ourselves to a much higher standard, and strive to provide an excellent experience from beginning to end. Not only do we complete the project skillfully and in good time, we also do so with kindness, friendliness, and empathy.
Nothing is more important to us than demonstrating that we truly care about our customers' well-being. Taking Care is not just a tagline, it is something we strive to embody on a daily basis.
When our technicians arrive at your home, you can expect them to be honest, knowledgeable, clean, and respectful - the four core values that our company is built upon.
We take pride in our work and do everything in our power to ensure that our customer gets the service they need, and then some. Ours is a family-owned and operated company, and we know that the trust our customers have in us is our most valuable asset. At Seiter Services, we strive on a daily basis to earn that trust.
---
Give us a call at (937) 507-3372 or reach out to us online today to schedule HVAC repair, maintenance or replacements in Dayton.
---
5 Star Reviews for 5 Star Service See What Our Customers Have to Say About Seiter Services
"We are happy to let you know, that we were quite pleased and satisfied with Darrell Balsammo when he serviced our A/C"

- Jean Shoates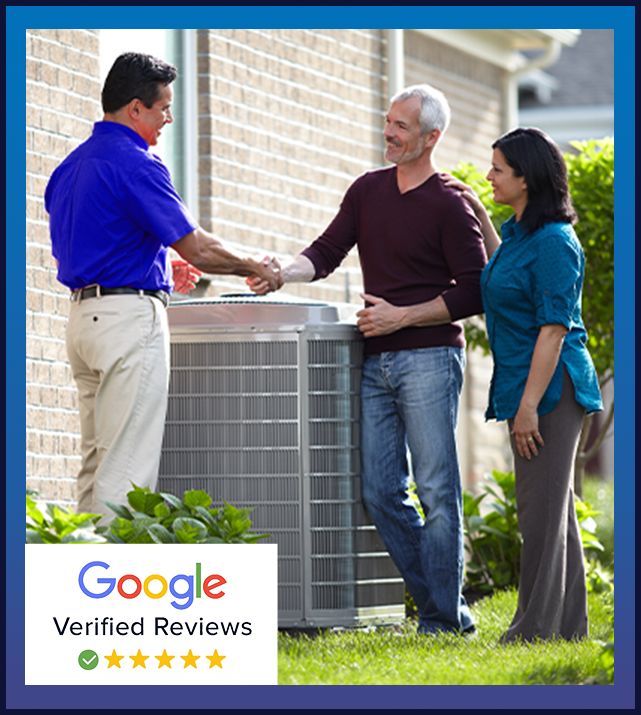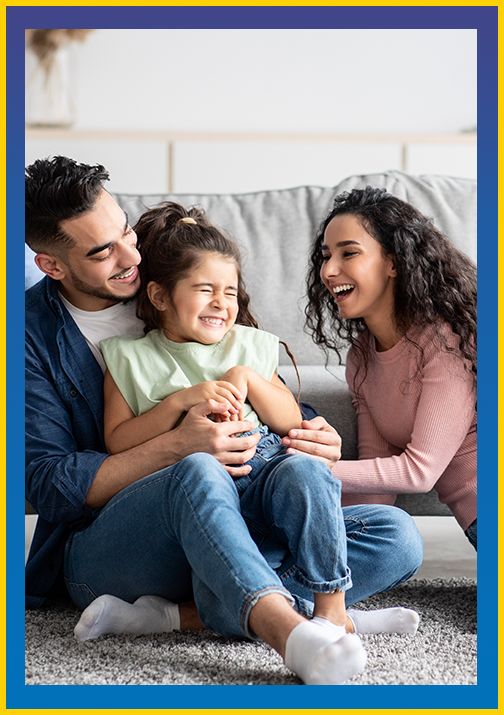 We are proud to offer trusted heating, cooling, plumbing & electrical services for small businesses in Greene County, Miami Valley and the surrounding areas.
Our team is trained and equipped to handle the work you need to keep your business running smoothly.
---
Call 937-507-3372 to learn more about our services and how we strive to gain your complete satisfaction!
---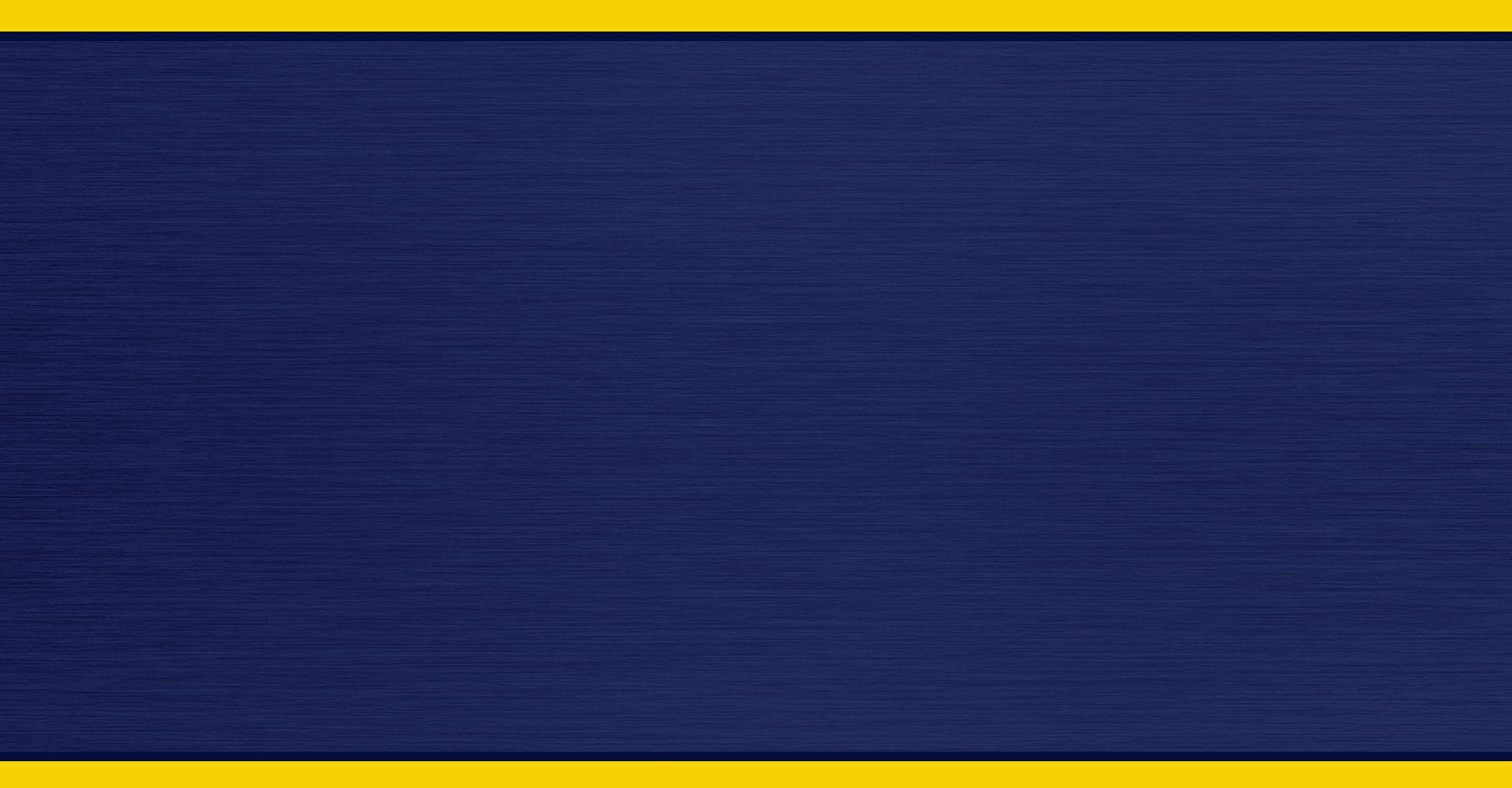 Bryant Factory Authorized Dealer
We are the largest Bryant Dealer in Montgomery County!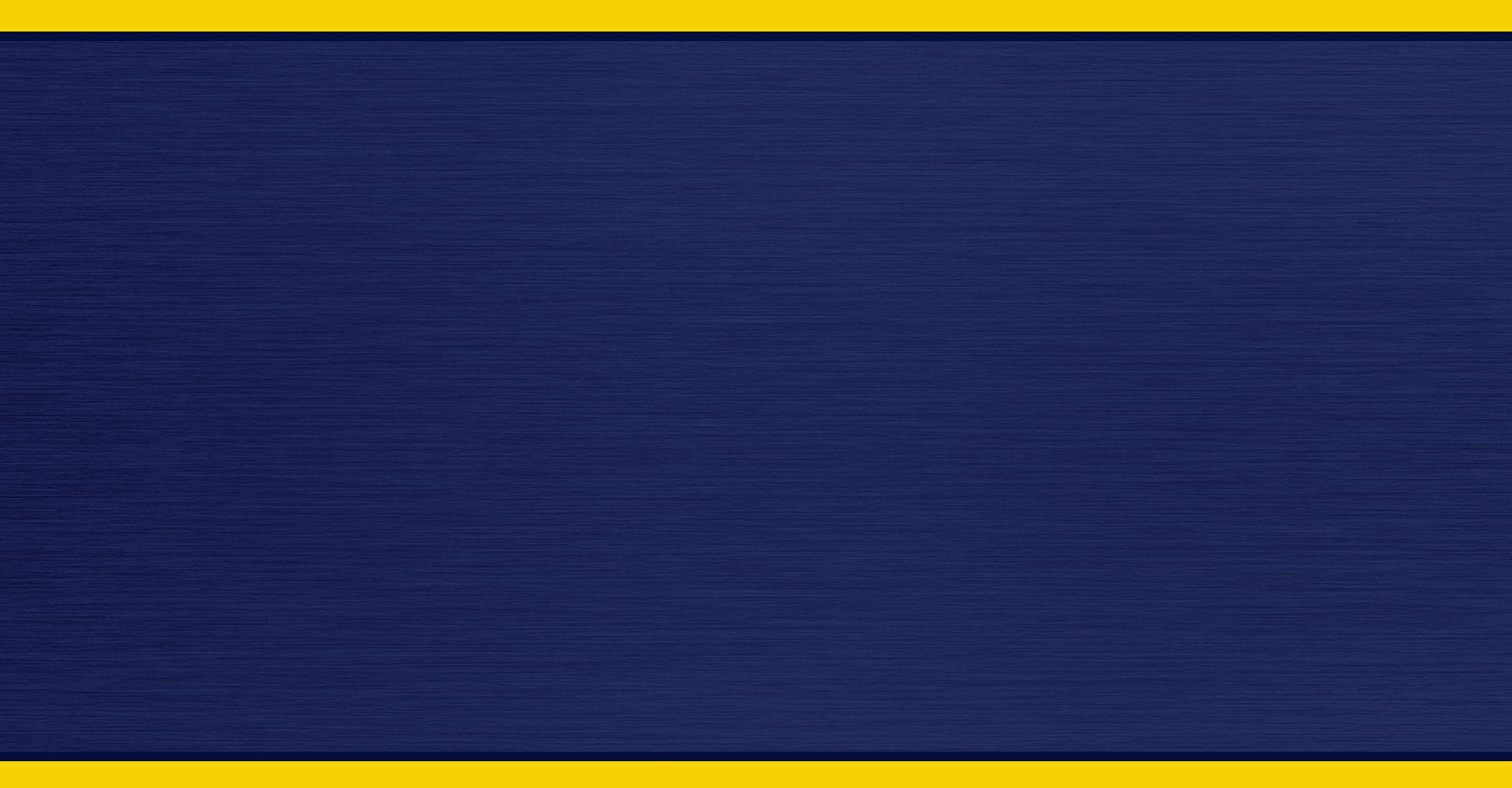 How Can We Help? Providing A Range of Services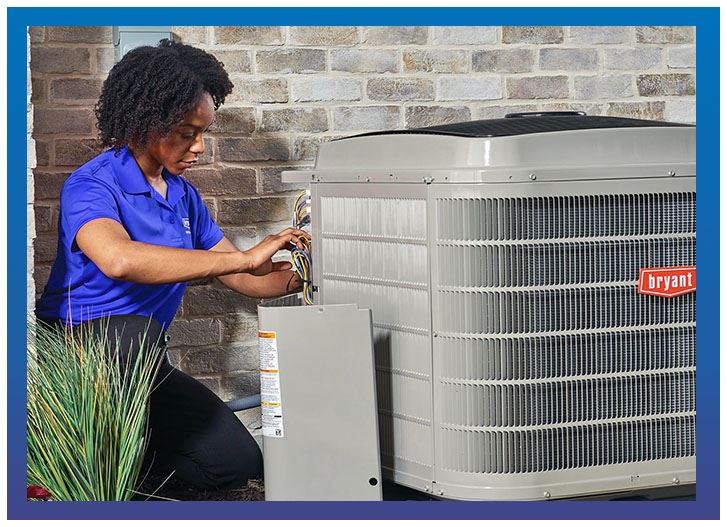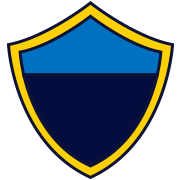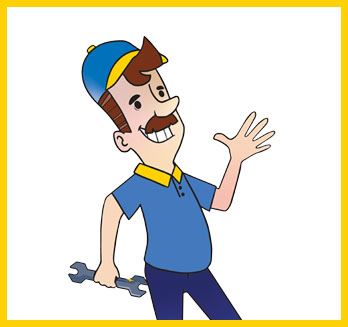 Seiter Services
Your Best Local Service Option
One of the things that truly sets us apart is our dedication to giving customers the tools they need to make educated decisions about their homes. Rather than simply telling you how things are going to be, we explain your situation and help you understand what your options are when it comes to repair services, equipment, and financing plans. Our team will give you a range of options that cover different levels of service. From there, you can decide for yourself what is right for your needs based on your timeline, budget, and more.
---
Call us at (937) 507-3372 today or reach out online to schedule an appointment with our team! We offer estimates for new installations.
---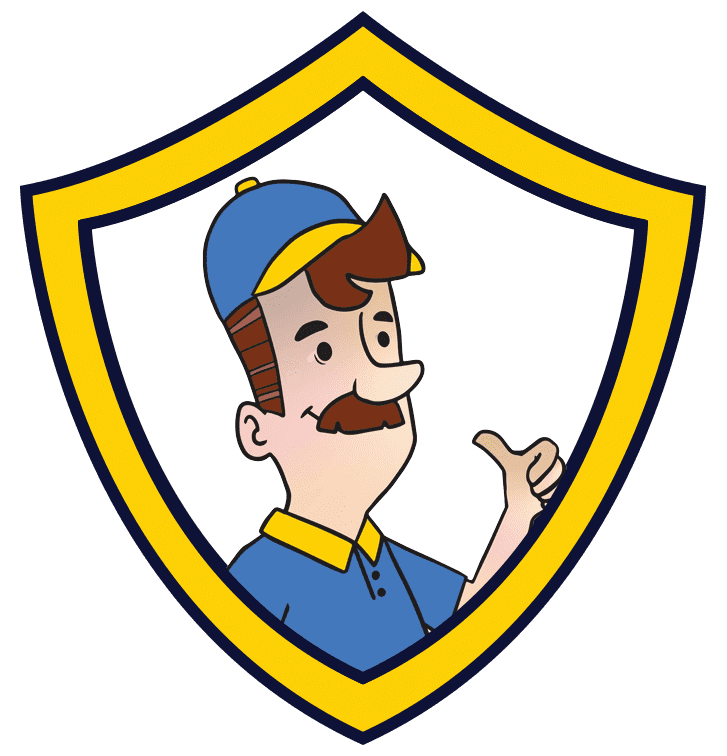 Our Promise To You Our Family Will Take Care of Yours
Upfront Guaranteed Pricing

NATE Certified Technicians

Local Family Owned & Operated

Bryant Factory Authorized Dealer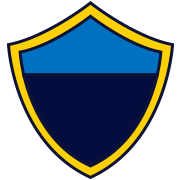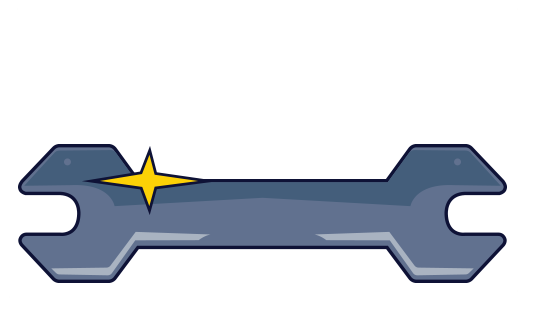 We're Here When You Need Us To get in touch with us, fill out the form below, or call 937-507-3372 to contact our team today!