At Seiter Services , places like Greene County, the Miami Valley and the Greater Dayton, OH area are near and dear to our hearts.
With our base of operations in Xenia, we are lifelong residents of Greene County who have been providing stellar products and services since 2008 to our loyal customers throughout the Miami Valley that need our help with heating and cooling services or water conditioning.
Chris Seiter, our owner and operations manager, has built our business around four core values that our technicians are required to exhibit during every service call. When our crews arrive at your door, you can expect Seiter Services representatives to be knowledgeable, clean, respectful and honest.
As a family-owned, family-operated business with deep local ties, trust is the most valuable asset we have. We value our relationships with our loyal customers who also are our neighbors in multiple Ohio communities. We also understand that trust must be earned on a daily basis. Once earned, you also must work to keep it.
That is what we strive to do on a daily basis with a variety of services and products that include:
Taking Care
For us, Taking Care is something that we bring with us into every project. Our team feels strongly that simply doing the job is not enough to keep people coming back. While we do offer high-quality and skillful workmanship and we are proud of the work that we do, it means very little if we are not providing a truly comprehensive customer service experience. This is why we take the time to get to know our customers as human beings, ask about their kids, and learn their pets' names. We want you to know how much we care. Rather than calling some unknown technician to offer a quick fix, we want to be the friends you trust when you need help. Our team will be there to ease your fears and provide you with honesty, respect, knowledge, empathy, cleanliness, and fun.
Seiter Services & 22Q (DiGeorge Syndrome)
Because of a family history with 22Q, also known as DiGeorge Syndrome, our company seeks to raise awareness for this rare condition that impacts roughly 200,000 citizens in the United States. Our family accounts for one of those cases.
DiGeorge Syndrome is a chromosomal disorder that results in poor development of several body systems. It has no cure and it can trigger heart defects, poor immune system function, a cleft palate, and low levels of calcium in the blood. Treatments usually address critical health concerns, but more research is needed, and our mission is to create more awareness about this disease.
Toward that end, we offer a significant discount to individuals who are aware of this condition. What is 22Q? Visit this website and take a look. Then ...
After reviewing the information, answer the five simple questions about 22Q on your computer or cell phone and then print the completion page and present it to a Seiter Services Representative for really big savings. Click here to take the quiz.
For participants, your savings include:
$322.22 off a new complete heating and air system
$32.22 off any service of $100.00 or more
Our Pledge to You
We seek to exceed all of your expectations when you need our services, whether we are repairing your refrigerator, tuning up your HVAC system, installing a water heater or adding a water softener to turn your tap water into a fresh, clean, pure source of refreshment for drinking or cooking purposes.
In addition to the NATE certification for our HVAC technicians, our crews are members of the Air Conditioning Contractors of America (ACCA), the largest HVAC contractor organization in the US. Seiter Services has received an A+ rating from BBB, the highest industry standard, and has completed the Dayton Power & Light sponsored training required to be a participating contractor that serves customers in Greene and Montgomery counties.
---
To learn more about how we can assist you, call our Dayton heating and cooling experts at (937) 507-3372. We are always here for you!
---
5 Star Reviews for 5 Star Service See What Our Customers Have to Say About Seiter Services
"We are happy to let you know, that we were quite pleased and satisfied with Darrell Balsammo when he serviced our A/C"

- Jean Shoates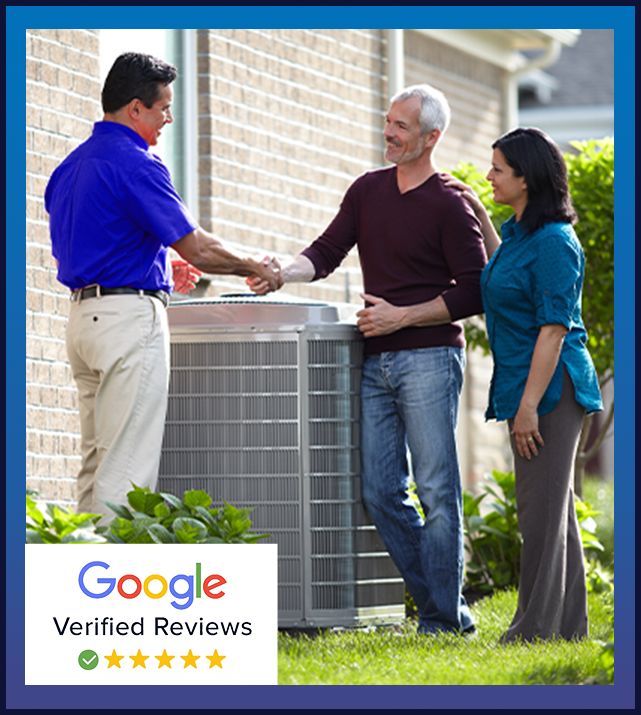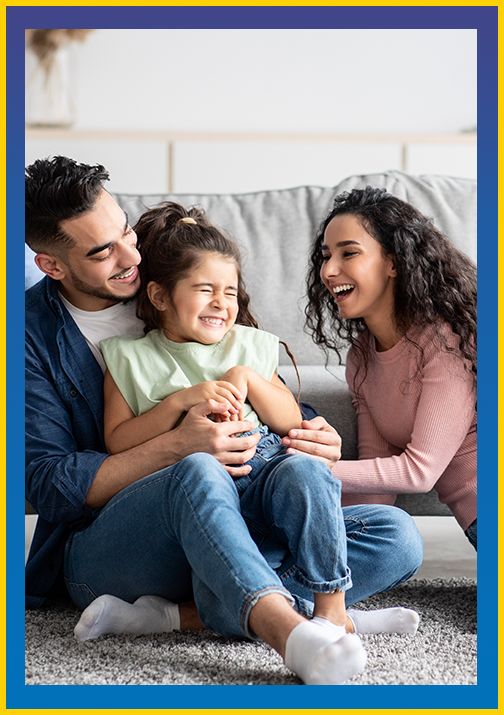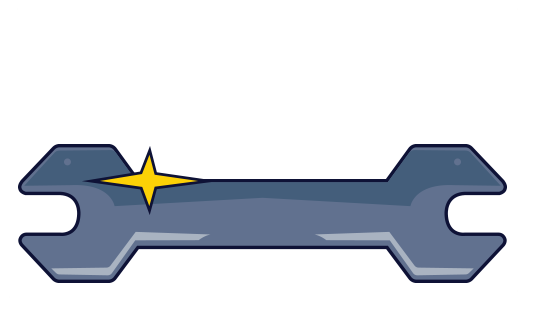 We're Here When You Need Us To get in touch with us, fill out the form below, or call

937-507-3372

to contact our team today!