Fairborn HVAC Services
Call Seiter Services for Heating, Cooling, Plumbing & Electrical Services
Keeping up with all of the repairs and maintenance that your home needs can seem like a full-time job in itself. Who has time to deal with all of the stress and frustration of reaching out to different service providers and then choosing one who you hope will treat your home properly and get the job done right? At Seiter Services, we want to take that stress away by offering a wide selection of services for some of your home's most important appliances. From heating and cooling to plumbing and electrics, you can count on us to keep everything running smoothly so you can live in comfort.
Seiter Services has always tried to stand out by doing things in a way that others simply can't match. Nobody else offers the complete and distinct range of services that we do, and nobody delivers on our promise of quality like we can. Our team members are all highly-trained to handle virtually any issue with all major name brand makes and models. In other words, you don't need to worry if we can fix the problem you're having. In addition to our legendary craftsmanship, we also stand by our work and offer a satisfaction guarantee—if you aren't happy, we'll set things right. We want to earn your trust for today and for the future, so we're always putting our best foot forward however we can.
---
If you're looking for reliable home services in the Fairborn area, Seiter Services would like to hear from you! Dial (937) 507-3372 today and schedule your appointment right away.
---
Heating & Cooling Services
Nobody likes an uncomfortable home, and that's why our heating and cooling systems are perhaps the most-used appliances we have. It's not uncommon for our air conditioners to run for hours on end during summer months or our furnaces to operate endlessly during the winter, and that means eventually these systems will experience a problem that requires professional care and attention. Seiter Services provides premium repair and upkeep services for all types of heating and cooling systems. If you have an issue, we'll get to the bottom of it and provide you with a fix that solves the problem for good.
Our full range of HVAC system services includes:
HVAC maintenance & tune-up services
Ductwork services
Inspections
When your current HVAC equipment gives out, Seiter Services can provide a solution—we offer comprehensive replacements using perfectly-matched new systems from some of the industry's most prolific names. Our goal is to ensure you always have air conditioning and heating that you can rely on, and every system we install will live up to and exceed your expectations—we guarantee it!
Plumbing & Electrical Services
Have you noticed a standing puddle of water on your property that never dries up? Or maybe your drains back up whenever you use your faucets. These are indications that there is an issue with your plumbing system. Seiter Services can come out to your property, inspect, and diagnose your issue as quickly as possible. From comprehensive sewer services to fixture installation, we can get the job done right.
We offer solutions for every electrical problem you may have. For example, if you are updating a home, one of the first things you should check is the electrical wiring. Not only does old wiring not work as efficiently as newer materials, but it may also fray or breaking cause the lose of electricity to areas of the property. Our Fairborn experts can replace or install brand new wiring as well as electrical panels on your property. For a comprehensive list of what we offer, check out our electrical page.
Water Heater Services
Water heaters are an incredibly important part of our home and deserve professional attention that treats them as such. At Seiter Services, we offer repairs, maintenance, and new installation for water heater systems. Whether your old system simply needs to be fixed, or your tank is leaking and you urgently need a new water heater, we'll come to you and get the job done as soon as possible to minimize stress and keep your home running the way you'd like it to.
Water Conditioning
Hard water is a real problem, and Seiter Services offers the solution. Our water conditioning systems take care of this issue and plenty of other problems with our municipal water supply. You'll enjoy healthier skin, softer hair, cleaner dishes, better-tasting food, and significantly less wear and tear on your plumbing system by installing a whole-home water treatment or filtration system with us.
---
Looking for high-quality home services? Contact Seiter Services today.
---
5 Star Reviews for 5 Star Service See What Our Customers Have to Say About Seiter Services
"We are happy to let you know, that we were quite pleased and satisfied with Darrell Balsammo when he serviced our A/C"

- Jean Shoates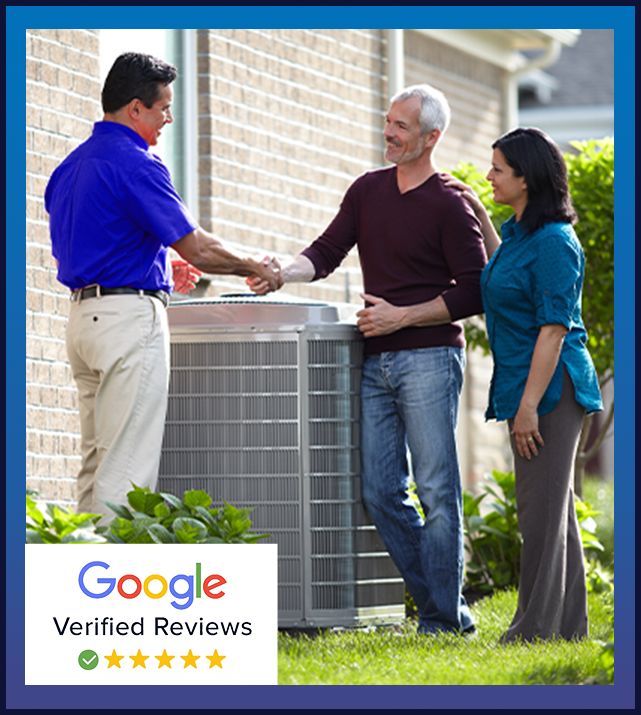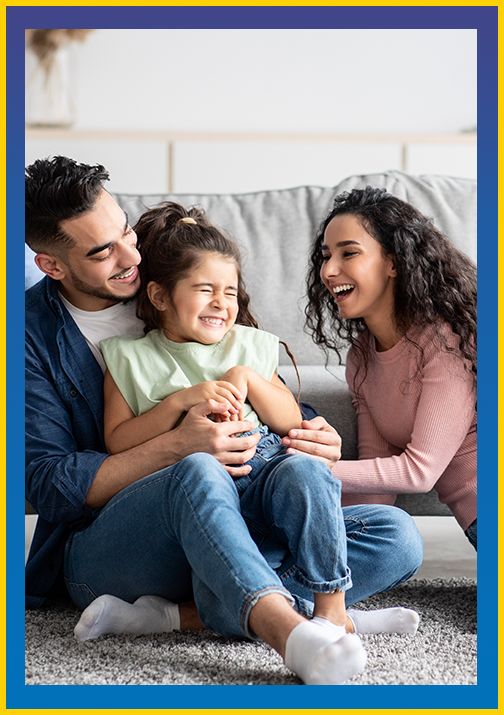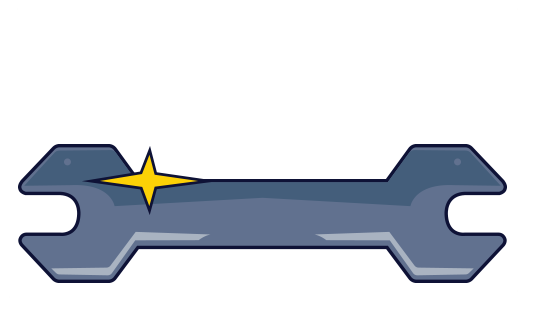 We're Here When You Need Us To get in touch with us, fill out the form below, or call

937-507-3372

to contact our team today!