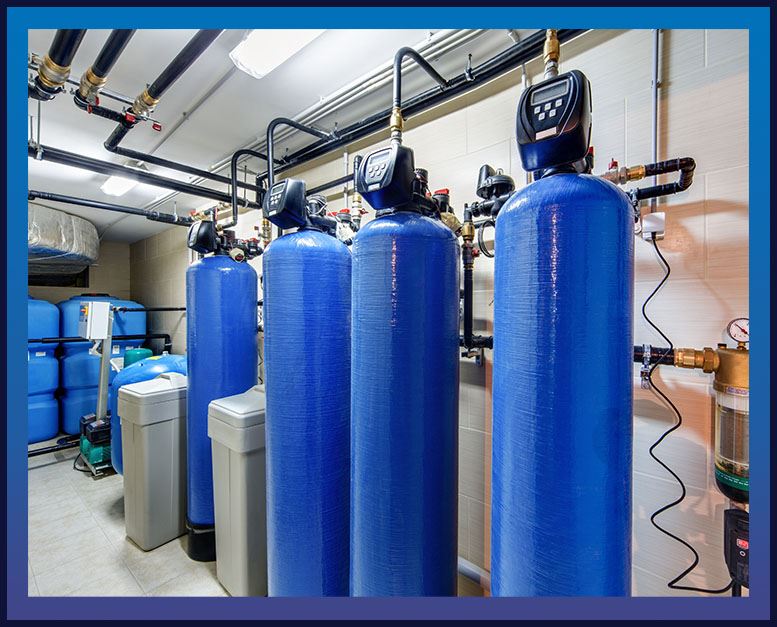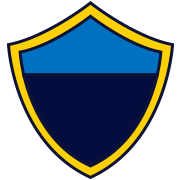 Our Family Taking Care of Yours Water Conditioning Services
Don't hesitate - we're a phone call away for all your air conditioning needs.
Water Conditioning Repair & Installation in Dayton
Top-Quality Care Throughout the Miami Valley & Surrounding Areas
When it comes to water, what you see is not always what you get. Although the water you drink and use at your home looks clear and doesn't emit a foul odor, that does not mean that it's 100% clean. Most tap water carries chemicals, minerals and other contaminants that can harm your health, ruin your clothing, or damage your appliances over time.
Removing these contaminants manually is impossible because they are invisible to the naked eye. Fortunately, Seiter Services offers several water conditioning products and services that eliminate harmful substances and sediments from your water supply and make it clean, fresh and pure for drinking or cooking. Our company has served homeowners in Dayton, Beavercreek, Kettering, and the surrounding communities for the past decade, earning an A-plus rating from BBB in the process!
---
Get reliable Dayton water conditioning services when you call Seiter Services at (937) 507-3372 today.
---
What Is Water Conditioning?
Water conditioning is the process of removing harmful chemicals, materials, and biological contaminants from your main water line. It prevents unhealthy minerals and other impurities from building up in the water that enters your home. The result is cleaner, fresher, and safer water to drink or use while preparing food.
A high-quality water conditioning system can also improve the efficiency and longevity of your plumbing and water heating systems. This is because water conditioning can eliminate sediments that damage the equipment. It also will slow the rate of corrosion.
We Will Improve the Quality of Your Water
When it is time to have your water conditioned, contact Seiter Services . Our company is the time-tested, water conditioning expert in the Greater Dayton area. We're armed with the latest equipment and techniques to remove all impurities from your tap water and make it fresh, pure and clean for drinking or cooking purposes.
Our products and services include:
Our water conditioning experts are specially trained to help you select, install and maintain a water conditioning system for your home that improves the quality of your water at a customer-friendly price.
Upgrade the Freshness of Your Water with Seiter Services
Fresh, clean water is essential for better health. If you are not satisfied with the freshness of your tap water, Seiter Services offers water conditioning products and services that will make it clean, pure and tasty for drinking or cooking purposes. As a locally-owned company with a long history of service to our local communities, we value our relationships with homeowners in the Greater Dayton, OH area. This is why we take the time to get to know our customers and provide them with a full-service experience, not only completing the job, but providing empathy, respect, and good humor while we do so.
---
When you want the water you use and drink to be 100 % safe, contact Seiter Services online or give us a call at (937) 507-3372 to schedule an appointment or learn more about our Dayton water conditioning services.
---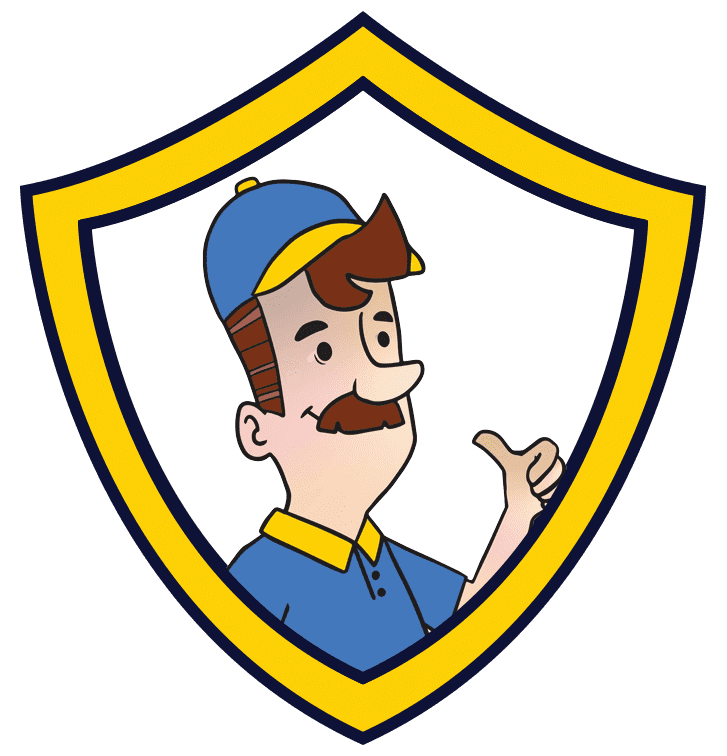 Our Promise To You Our Family Will Take Care of Yours
Upfront Guaranteed Pricing

NATE Certified Technicians

Local Family Owned & Operated

Bryant Factory Authorized Dealer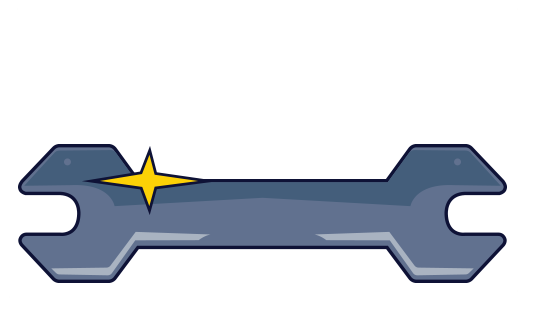 We're Here When You Need Us To get in touch with us, fill out the form below, or call

937-507-3372

to contact our team today!