Kettering HVAC Services
For Quality Home Services, Call Seiter Services
Your home is packed with a quality HVAC system and machinery that make modern life possible. They help you keep your home more comfortable, in the case of your heating and cooling equipment. However, these machines are often complex beyond the knowledge of the average person, and that means many people don't know what to do when one breaks down. Fortunately, all you really have to do is turn to one simple name: Seiter Services , the company that delivers superior HVAC equipment repairs and services in Kettering and the surrounding communities. Now as the new owners of Southtown Heating & Cooling, we also offer electrical and plumbing services.
---
Is your HVAC system giving you trouble? Get help from the Kettering HVAC pros at Seiter Services right away! Call us at (937) 507-3372 today.
---
Restoring Your Home Comfort with Expert Heating & Cooling Repairs
A broken air conditioner can really put a dent in your summer living in the same way that a broken heater can make winter nights miserable. When your HVAC equipment breaks down, make the right choice and reach out for professional help right away. At Seiter Services, our Kettering heating and cooling team services all makes and models of HVAC equipment, and we can provide you with the fix you need to get back to enjoying your life in comfort. When so much depends on a reliable HVAC system, you shouldn't hesitate to seek professional help. That's exactly what you'll get when you reach out to our team and let one of our highly-trained technicians handle your issue for you.
Our heating and cooling service options include:
Furnace repairs & installation
Heat pump repairs & installation
AC repairs & installation
HVAC maintenance & tune-up services
Ductwork services
Inspections
Water Conditioning & Water Heater Solutions Available
Water conditioning systems and water heaters are also integral parts of our lives. Water conditioning supplies our home with clean, great-tasting water that we can use for cleaning, cooking, and even drinking. We offer multiple water conditioning services including reverse osmosis and water softener repairs and installations. Water heating provides us with a supply of hot water that we can access with the turn of a tap, eliminating the need for constantly heating giant tanks or pots of water up to temperature. When either of these systems stops working, you shouldn't hesitate to seek help right away. When you need your water heater replaced or a new water treatment solution installed in Kettering, call Seiter Services and let us get the job done right.
Dedicated to the Comfort of Your Home
At Seiter Services, your peace of mind is our goal. We know how stressful a broken HVAC system can be—you have come to depend on them for your day to day life, and you rely on them to be there for you. That's why we do everything in our power to get your HVAC working again, no matter what might be wrong with them. We have seen just about everything, particularly with heating and cooling systems, and we know how to get them up and running again quickly and effectively. Our Kettering technicians are creative and effective problem solvers who implement solutions that both fix your system and keep it working for a long time coming. Plus we hold our customer service and craftsmanship to high standards, giving you truly the finest customer service you'll enjoy anywhere.
---
Contact Seiter Services for the help you need with your home's urgent heating and air service needs throughout Kettering, OH.
---
5 Star Reviews for 5 Star Service See What Our Customers Have to Say About Seiter Services
"We are happy to let you know, that we were quite pleased and satisfied with Darrell Balsammo when he serviced our A/C"

- Jean Shoates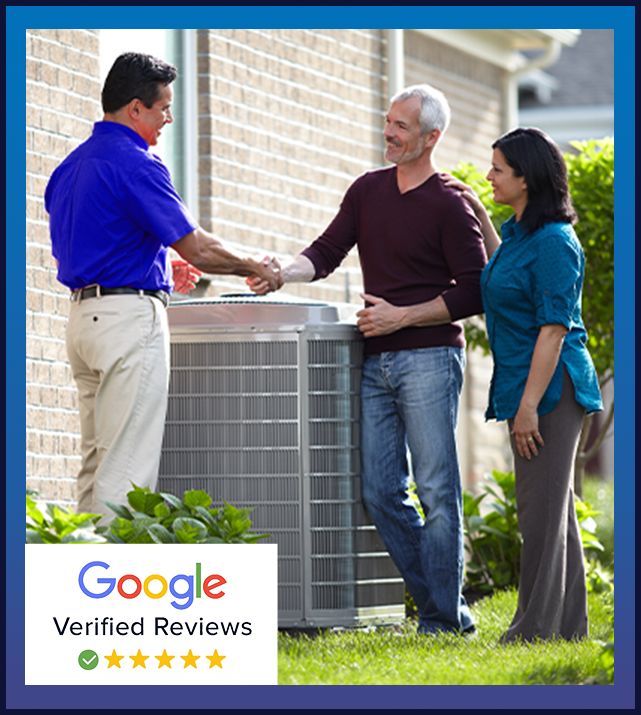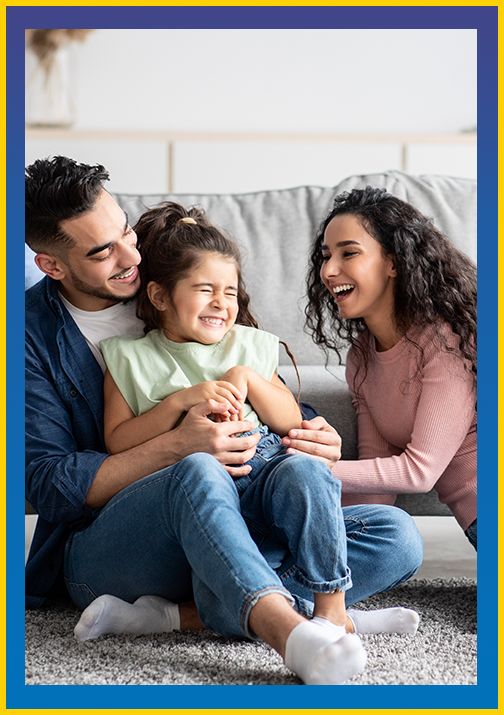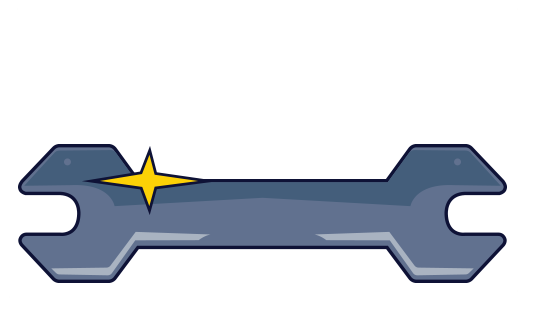 We're Here When You Need Us To get in touch with us, fill out the form below, or call

937-507-3372

to contact our team today!