Wiring & Rewiring Service in Dayton
We Never Get Our Wires Crossed!
At Seiter Services , our goal is to provide you with complete peace of mind. Our Dayton wiring and rewiring services can be customized to fit your business's needs. Our electricians are fully licensed, insured, and NATE-certified, meaning they are held to the very highest standards. As a family-owned and operated business, we truly care about our community, and are committed to improving comfort and safety for customers across the Miami Valley area. Our guaranteed prices are upfront and honest, so you never have to worry about being saddled with last-minute fees or hidden surcharges. And as a Bryant Factory Authorized Dealer, our highly trained technicians know how to handle all the industry-leading equipment on the market.
---
To schedule wiring and rewiring service in Dayton, Miami Valley, or surrounding areas, just call (937) 507-3372.
---
Get Quality Wiring Service in Dayton, OH
Without proper wiring, your home's electrical system will not be able to function efficiently. The reality is there's a lot that can go wrong with your wiring over time, from leaks that damage your wires to rodents that like to gnaw on them. And of course, if you did not have a skilled electrician install your wiring in the first place, you are more likely to experience problems down the line.
Luckily, this is something you won't ever have to worry about with Seiter Services on your side. Our electricians provide Dayton wiring services for residential and commercial properties designed to ensure your electrical system and appliances always function correctly. Remember, going the DIY route with electrical work can be dangerous, and is likely to make your issue worse in the long run. So rather than trusting an amateur to look at your wiring, call Seiter Services next time—we promise to get the job done quickly and safely!
At Seiter Services , our electricians proudly provide wiring for:
Signs Your Home May Need Rewiring Service
The thought of rewiring major sections of their home is not something anyone wants to consider. This can be a time-consuming process, and spending a bunch of money having a ton of wiring dug up and reinstalled is not most people's idea of fun. However, at Seiter Services , we promise that our whole-home rewiring service in Dayton is as quick and painless as possible. What's more, failing to move forward with rewiring service after your system has experienced years of wear and tear can put your household in a dangerous situation, leaving you vulnerable to fires and shocking. Trust us, it is better to have to pay for rewiring service now than to pay for major repairs due to a house fire later, so if the following signs sound familiar, do not hesitate to call our rewiring pros at Seiter Services today.
You may need rewiring service if:
Your home is over 30-years-old: Over the years, it is impossible for the average home not to experience a certain amount of damage. What's more, older homes were often built with electrical panels and other equipment that are not up to modern standards. That's why if you live in an older house, and especially if you have been experiencing other electrical problems lately, it is a good idea to call an electrician and find out if you could benefit from rewiring.
Your lights are flickering: A few flickering lights may not seem like a big deal, and oftentimes, you can fix this issue but just tightening a bulb or repairing the light fixture. However, if the lights are flickering and the power is fluctuating across your home, there is a good chance you are dealing with faulty wiring that will need to get replaced.
Your circuit breakers frequently trip: An occasional tripped breaker is normal, and even good, as it indicates your system's safety mechanisms are working as they are supposed to. However, if your breakers are tripping all the time, that means that random power surges are happening frequently in your home, and either your wiring or your electrical panel (or both) is having problems.
You detect a burning smell: The smell of electrical burning is never a good sign. If you have detected this odor in your home, it is possible that some of your wires have melted behind the walls. Watch out for singeing and burn marks around outlets as well, and if this smell hits your nose, call an electrician right away.
You hear a buzzing sound: Much like those burn makes we mentioned above, you never want to find there is a buzzing or sizzling sound coming from your outlets. Call an electrician right away to check your wiring if you can hear this sound drifting from your outlets or electrical panel.
Call Our Expert Electricians for Wiring Services Today
At Seiter Services , we are committed to ensuring that our wiring services are affordable for everybody, which is why we offer a number of rebates and specials. We also provide financing options to help our customers. With over a decade of experience serving the Dayton and larger Miami Valley area, you can count on our reputation for getting the job done right. We even have an A+ rating from the Better Business Bureau, so you know you can trust us to deliver exceptional results every single time.
---
Help our family take care of yours. To request wiring or rewiring service today, call (937) 507-3372, or click here to schedule an appointment online.
---
5 Star Reviews for 5 Star Service See What Our Customers Have to Say About Seiter Services
"We are happy to let you know, that we were quite pleased and satisfied with Darrell Balsammo when he serviced our A/C"

- Jean Shoates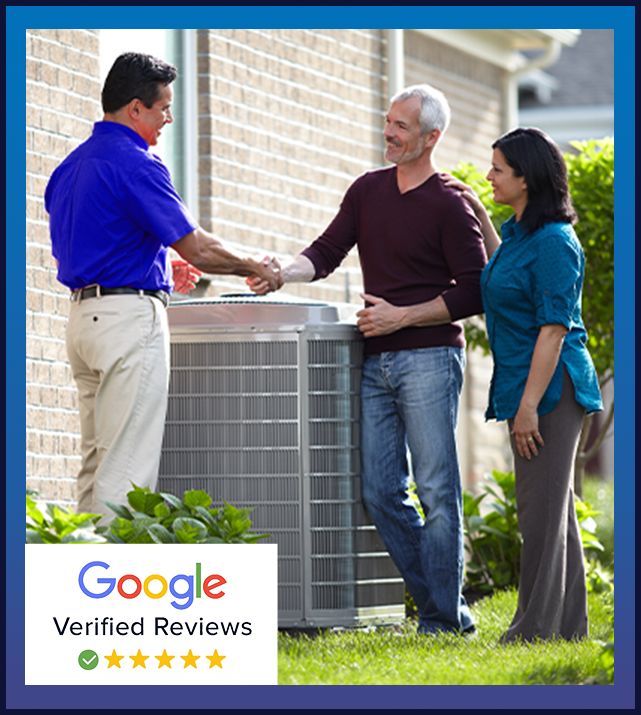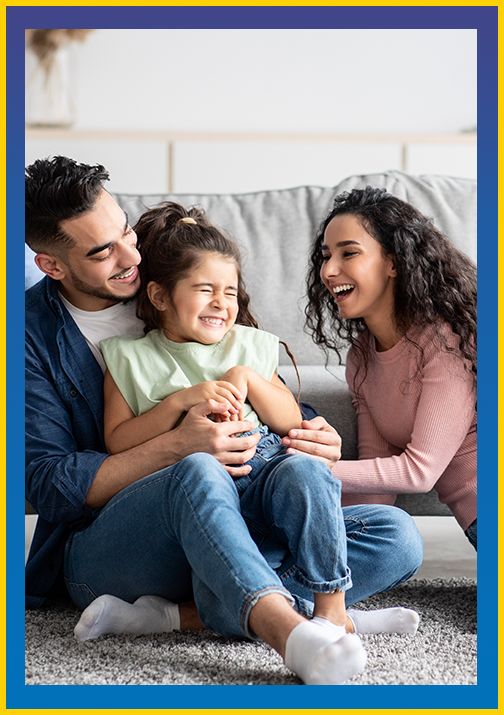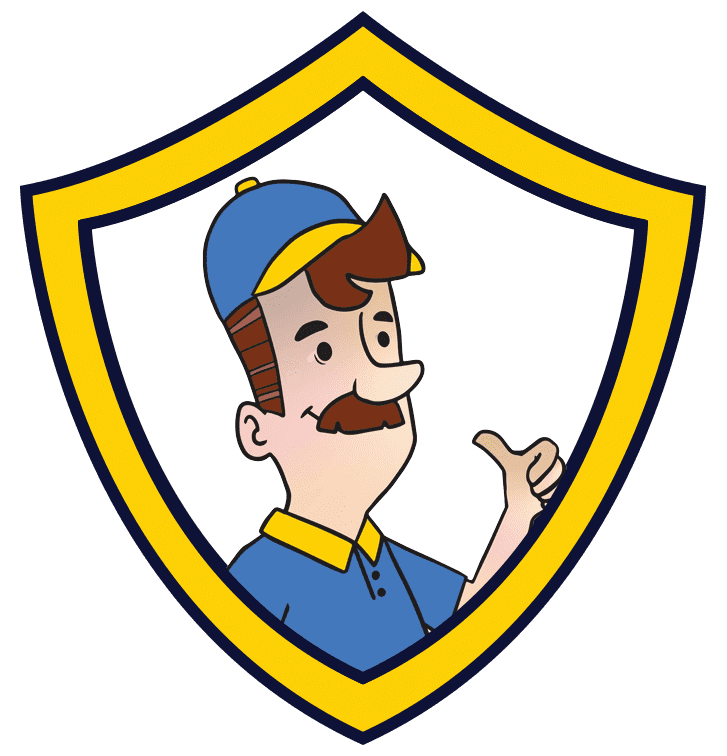 Our Promise To You Our Family Will Take Care of Yours
Upfront Guaranteed Pricing

NATE Certified Technicians

Local Family Owned & Operated

Bryant Factory Authorized Dealer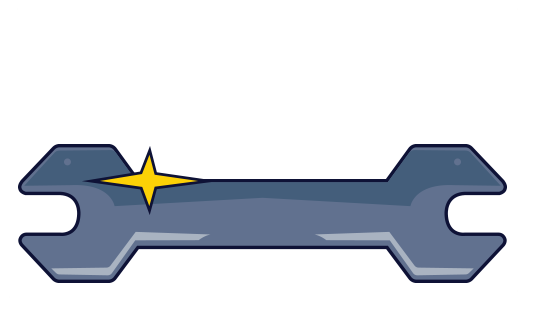 We're Here When You Need Us To get in touch with us, fill out the form below, or call

937-507-3372

to contact our team today!
Bryant Factory Authorized Dealer
We are the largest Bryant Dealer in Montgomery County!