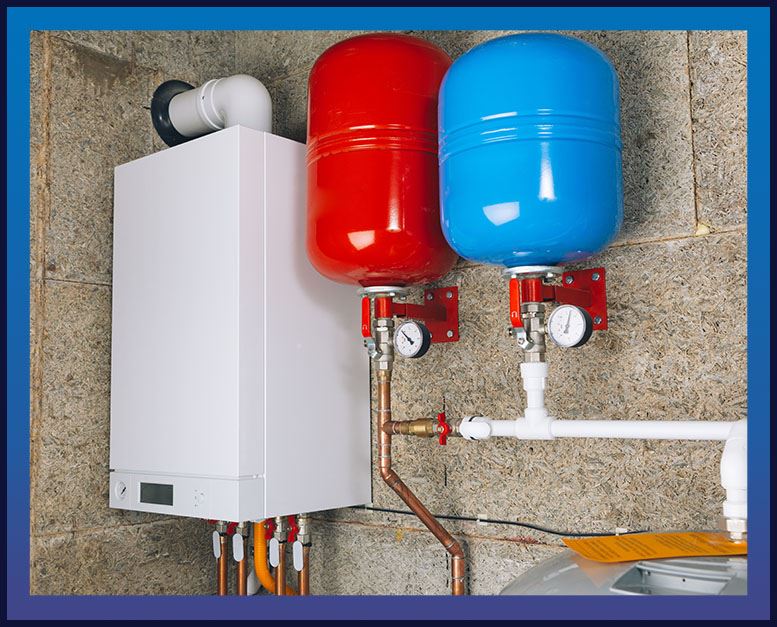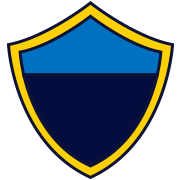 Our Family Taking Care of Yours Quality Water Heater Services
Water Heater Service in Dayton, Oh
Industry-Leading Plumbing Repair, Installation & Maintenance
Hot water is a necessity, and the ability to access it from a variety of different locations throughout your home has become a necessity for modern living. This is made possible by water heaters that produce and contain hot water that can then be sent around your home using a network of hot water lines. While water heaters are designed to operate continuously for years on end, they do eventually wear out and experience problems. When your system encounters a problem, Seiter Services offers exceptional water heater repairs and even whole system replacements to customers in Dayton and Montgomery county.
At Seiter Services, we make it our mission to solve your water heater problem and offer you peace of mind through every step of the process. From the moment you pick up the phone until we're finished with the job, you will receive nothing short of the finest services available. That means offering workmanship that is backed by ongoing training and experience, products that come from reliable names, and value that exceeds your loftiest expectations. We work with some of the leading names in the plumbing industry to offer water heaters in Dayton that meet your needs and offer exceptional value and energy efficiency so your hot water supply will be more reliable and affordable in the future. Plus we offer upfront, guaranteed pricing so you'll know exactly how much you'll pay and how much we can save you!
---
Call (937) 507-3372 or contact us online to schedule quick & effective water heater services in Dayton or Montgomery county today!
---
Lasting Water Heater Replacement & Installation
If your water heater has sprung a leak, has simply stopped producing hot water, or you simply want to replace it with a more energy-efficient model, Seiter Services offers water heater installation and replacement services in Dayton that can get the job done. We can outfit your home with the new water heater system you need to live your life in comfort, including removing your old system, outfitting your new one, and performing any upgrades or necessary work to fix the issue.
You might need a new water heater if any of the following are true:
Your current water heater is more than eight years old
Your current water heater uses a ton of energy
Your current water heater doesn't produce enough hot water to keep up with your lifestyle
Your current water heater is out of warranty
Your current water heater is leaking
While some issues can be repaired, older water heaters may not be worth fixing. When a repair may only delay the inevitable and require you to replace your tank as soon as possible, make the call to the team at Seiter Services. Our technicians will conduct a thorough inspection of your current water heater in Dayton to help you make the best decision for your needs. We are always honest and act with unmatched integrity, recommending services that are genuinely the best for your home in our opinion.
Fast & Effective Water Heater Repair in Dayton
Sometimes your issue doesn't require a comprehensive replacement. Sometimes a repair will get the job done just fine. At Seiter Services, we offer water heater repair in Dayton Montgomery county for all types of equipment, including both gas-powered and electric systems alike. When a heating element fails, we can replace it so your system starts producing hot water efficiently again. When your water connection becomes suspect and starts dripping, we can find and fix the issue so you stop wasting water. From the smallest jobs requiring routine fixes to complex repairs and specialized services, you can trust our experienced and highly-trained plumbers to get the job done.
Tankless Water Heater Installation
Tankless water heaters are the future of water heating, and Seiter Services wants to the name you trust to make your installation in Dayton or Montgomery county. We offer a great selection of products, including systems in a variety of sizes so your new heater can have the capacity you need to run everything in your home during even the busiest periods of your life. Plus, with tankless technology, you'll never run out of hot water again while also saving money on your energy bills!
---
Learn more about repairing, installing, or replacing your water heater in Dayton or Montgomery County by calling (937) 507-3372 or contacting us online today!
---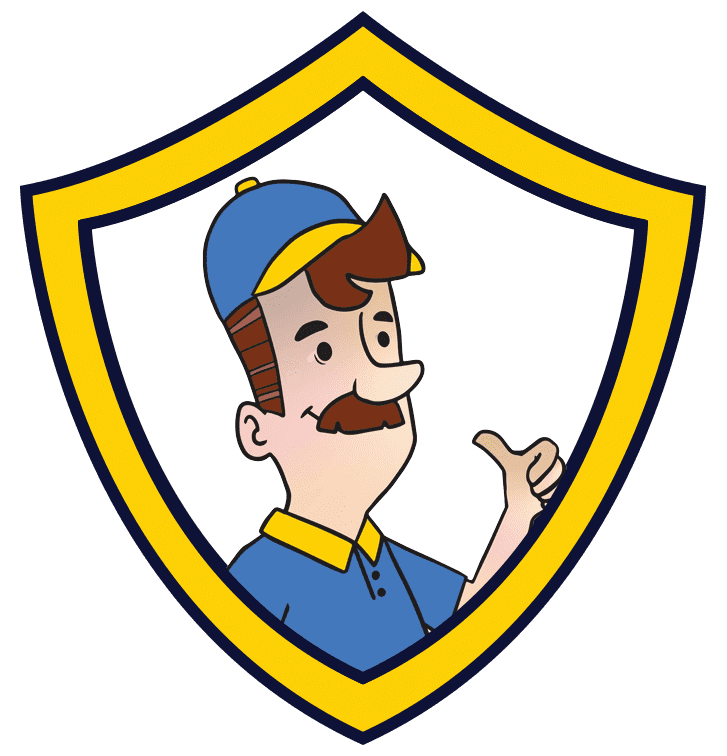 Our Promise To You Our Family Will Take Care of Yours
Upfront Guaranteed Pricing

NATE Certified Technicians

Local Family Owned & Operated

Bryant Factory Authorized Dealer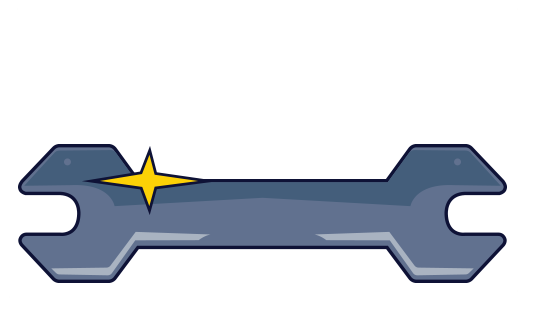 We're Here When You Need Us To get in touch with us, fill out the form below, or call

937-507-3372

to contact our team today!