Water Heater Repair Dayton OH
Fixing & Replacing All Makes & Models in Montgomery County
A broken water heater can disrupt your life in so many ways you probably don't even think about it. Inconsistent temperatures cause issues like problems with laundry and damage to various fixtures. Faulty heating elements waste energy and thus needlessly drain money out of your pocket. Utility connection problems can be dangerous for your home, leading to water leaks that damage materials or gas leaks that can create a toxic atmosphere.
At Seiter Services, we have seen just about everything there is to see when it comes to water heater problems, and our ongoing experience and skill have prepared us to handle anything your water heater needs. We are proud to offer dependable and lasting water heater repair in Dayton for all makes and models (including gas and electric-powered units).
---
Call (937) 507-3372 or contact us online to schedule fast, reliable & affordable water heater repair in Dayton or the surrounding areas today!
---
What Causes Water Heaters to Break?
Your water heater is unique to your home in that it is the only appliance that you use pretty much non-stop. Even when the tank is full and up to temperature, your water heater is working hard to both contain the water within the tank and keep it at the ideal temperature.
No heater is perfect when it comes to preventing heat from escaping, so it will always need to fire up again to bring the tank back to temperature after a while. This constant process of cycling, temperature fluctuations, and even the quality of your water will eventually cause components in your water heater to fail.
We provide water heater repair in Dayton for all types of problems, including:
Thermostat problems
Damaged heating elements
Electrical connections
Exhaust faults
Excessive mineral deposits
Excessive internal tank pressure
Inconsistent temperatures
Sometimes simple age and wear and tear causes parts to fail. Other times external forces take their toll. No matter what has caused your water heater to stop producing the hot water you need, you can count on the team at Seiter Services to fix the issue quickly and professionally. Whether you have a newer heater or an older unit, we service all makes and models so you can trust your issue to us.
What Are The Signs That You Need Water Heater Repair?
There are a ton of telltale signs that show you need to be looking for water heater repair. Below we list and discuss some of these warning signs.
Here are situations that call for a water heater inspection:
Pilot Light: When the pilot light is not working properly
Long Time For Water To Heat: When you notice that your water takes an abnormally long time to heat up
Cracks: when you see a crack in the tank or pipes
Strange noises: if you hear banging noises coming from the appliance room it could potentially mean there is something wrong with the water heater
Odor: When there is an odor coming from it
Leaks: If water leaks out every time you use it
Increase in Utility Bill: When your bills increase as you notice more usage of hot water even though your family hasn't increased.
If you run into any of these issues, it's important to contact a water heater repair company to thoroughly inspect your water heater and provide you with the repairs that are required to get your water heater back up and running efficiently. Contact our water heater repair experts in Dayton, Ohio today to schedule a service and to learn more.
Should You Repair or Replace Your Water Heater?
Is it smart to repair your problem or should you replace your water heater entirely? Because of the heavy use and demand on your water heater every day, water heaters generally have one of the shortest lifespans of any appliance in your home. It isn't uncommon for an average water heater to need to be replaced roughly every eight to ten years, so you will have to replace your water heater in Dayton after a while.
At Seiter Services, we can help you make that determination. Our technicians treat your home the way they would treat theirs and offer their honest opinion so you can trust them completely. They'll always recommend the service they feel is the best option for your home and will provide you with choices whenever possible.
Tankless Water Heater Repair
Does your home utilize a tankless water heater system? Seiter Services offers tankless water heater repairs in Dayton as well as services for these non-traditional water heating systems. If your system has grown inconsistent with hot water or the heat has stopped flowing altogether, our crew offers comprehensive inspections, diagnostics, and repairs that will get your system working smoothly again.
---
Request quick & comprehensive water heater repair in Dayton or Montgomery County by calling (937) 507-3372 or submitting your info online today!
---
5 Star Reviews for 5 Star Service See What Our Customers Have to Say About Seiter Services
"We are happy to let you know, that we were quite pleased and satisfied with Darrell Balsammo when he serviced our A/C"

- Jean Shoates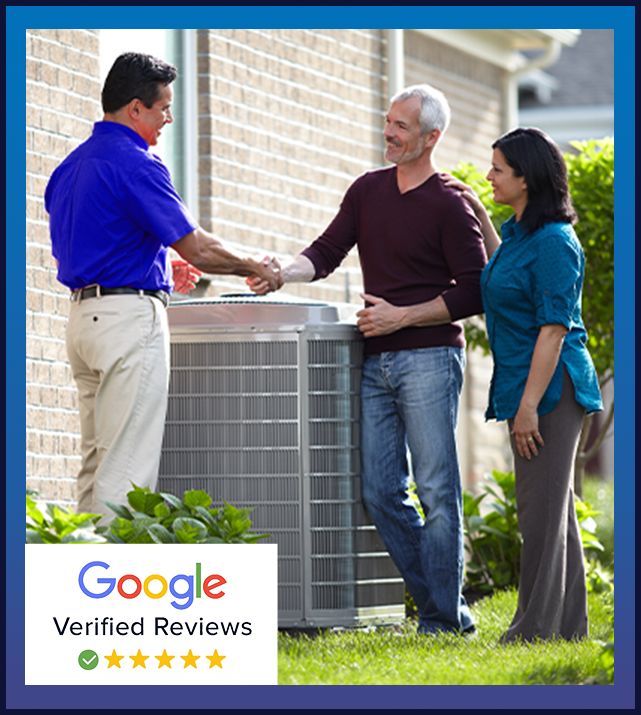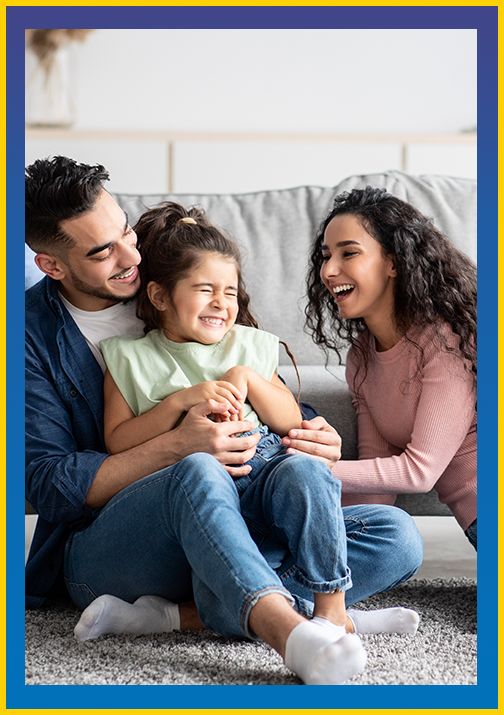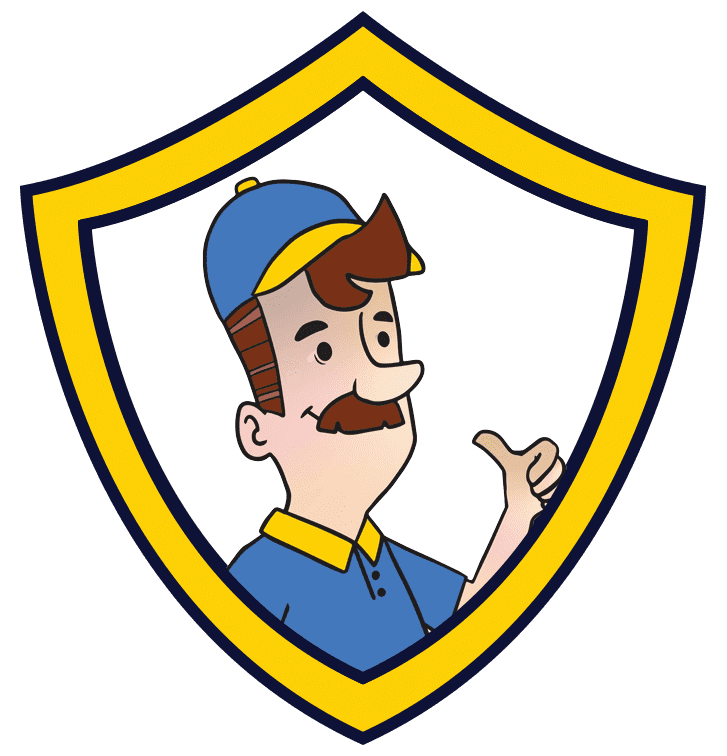 Our Promise To You Our Family Will Take Care of Yours
Upfront Guaranteed Pricing

NATE Certified Technicians

Local Family Owned & Operated

Bryant Factory Authorized Dealer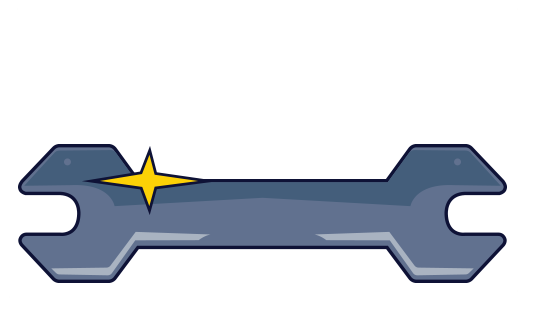 We're Here When You Need Us To get in touch with us, fill out the form below, or call

937-507-3372

to contact our team today!
Bryant Factory Authorized Dealer
We are the largest Bryant Dealer in Montgomery County!