Tankless Water Heater Repair & Installation in Dayton & Beyond
Trusted Water Heater Options Throughout the Miami Valley
A tankless water heater is a perfect option for homeowners seeking an efficient yet compact water heating system. Like its name implies, the unit doesn't need a storage tank to keep a supply of hot water. Instead, the unit is mounted on a wall and connected to your main water line.
Because of its design, the tankless water heater provides a constant supply of hot water without occupying much space. With a typical lifespan of 20 years, they will lower your utility bills and provide an energy-efficient method of heating water for decades to come. Seiter Services offers an impressive line of tankless units and our technicians will provide a hassle-free installation as well as repairs, if needed, for homeowners in Dayton and throughout the Miami Valley.
---
Contact our team today to schedule your tankless water heater installation in Dayton, OH and the surrounding area.
---
Services You Can Trust, Benefits You Will Love
Every tankless water heater requires an annual flushing. When you need that service, contact Seiter Services. Our crews are well-versed with the unique installation, maintenance and repair needs of point-of-use and whole-house units. When you're ready to save space and money with a new tankless unit, we have a wide selection to choose from and will provide a prompt, efficient installation at a customer-friendly price.
When you choose Seiter Services, you can count on receiving a long list of benefits that include:
Multiple financing options wth approved credit
Crews that have completed special training sponsored by Dayton Power & Light
Peace of mind from hiring a company with an A-plus BBB rating
Working with a family-owned, family-operated company with deep local ties
Access to tankless water heaters by Navien, an industry leader
Trust Your Tankless Water Heater Needs to Seiter Services
When you're planning to purchase a tankless water heater, or you simply need to flush or repair an existing unit, Seiter Services is your time-tested source for water heater repairs & installations in the Greater Dayton, OH area. We have a wealth of experience in the industry and our experts can help you select and install a unit that fits your needs and your budget.
---
When you need our help, call (937) 507-3372 or contact us online for more information on our Dayton tankless water heater repair and installation needs.
---
5 Star Reviews for 5 Star Service See What Our Customers Have to Say About Seiter Services
"We are happy to let you know, that we were quite pleased and satisfied with Darrell Balsammo when he serviced our A/C"

- Jean Shoates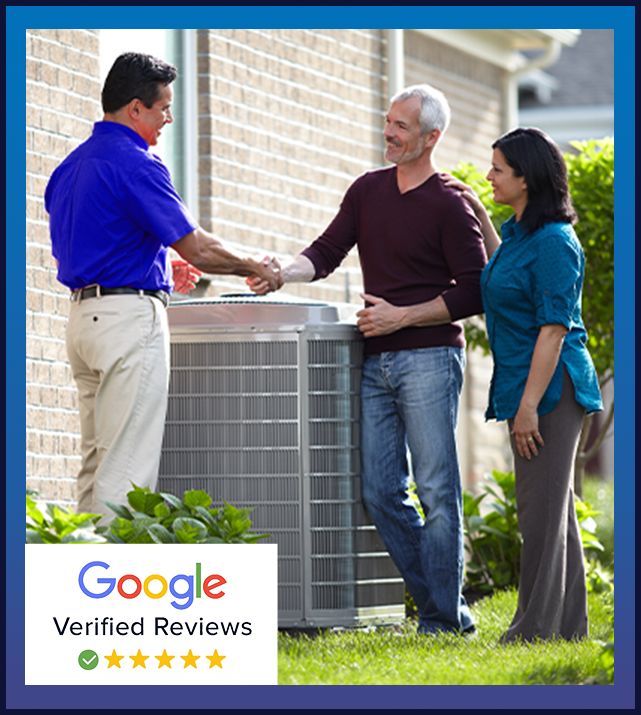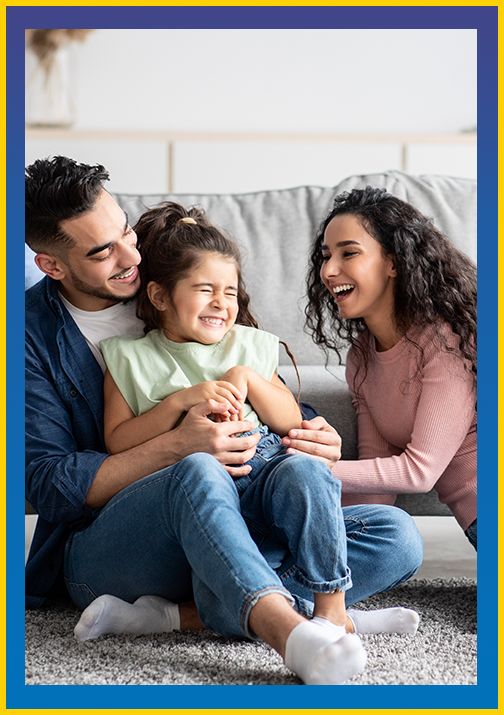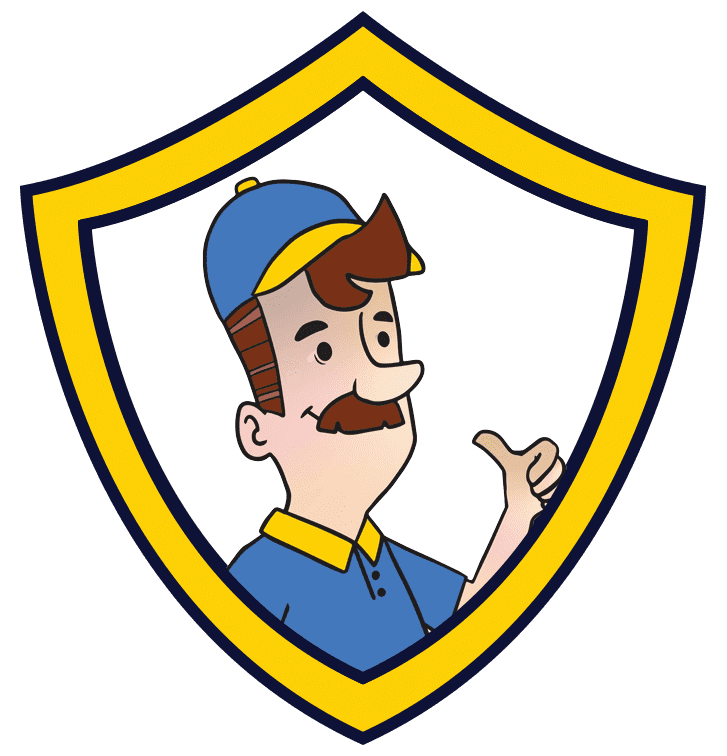 Our Promise To You Our Family Will Take Care of Yours
Upfront Guaranteed Pricing

NATE Certified Technicians

Local Family Owned & Operated

Bryant Factory Authorized Dealer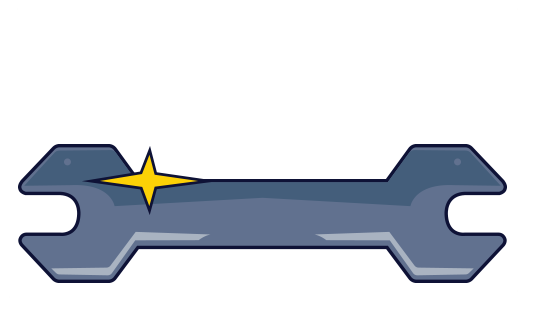 We're Here When You Need Us To get in touch with us, fill out the form below, or call

937-507-3372

to contact our team today!
Bryant Factory Authorized Dealer
We are the largest Bryant Dealer in Montgomery County!