Air Purification Services in Dayton & Beyond
Take a Breath of Fresh Air! Contact Seiter Services to Maximize Your Indoor Air Quality.
The term "air pollution" commonly brings to mind images of clogged freeways and industrial smokestacks, but there are greater, less obvious threats to the air we breathe – and they're inside. Gas-burning appliances, building materials, and everyday household cleaning products can emit pollutants that build up in an enclosed space. That's why the U.S. Environmental Protection Agency estimates that inside air can be several times more polluted than outside air.
What Causes Indoor Air Pollution?
Interestingly, an energy-efficient building could be a contributing factor to poor indoor air quality. A tight, well-sealed house or commercial building keeps warm or cool air inside, conserving energy and improving comfort. Tighter structures, however, minimize air exchange, resulting in stagnate air with a high concentration of contaminants. Our air quality engineers can increase ventilation to exhaust stale air and bring in fresh air.
Here are several reasons your air could be unhealthy:
• High humidity: Excess humidity not only makes for a stuffy, uncomfortable home or building but also allows biological contaminants such as viruses, mold, and bacteria to proliferate. The solution: A whole-home dehumidifier works in conjunction with your central air system to draw out warm, heavy air, condensing it to a liquid to be removed through a drain pipe.
• Biological contaminants: Dust, dander, pollen, and airborne viruses can cause various respiratory issues. The solution: Advanced air filtration removes a vast majority of allergens. Likewise, a UV lamp neutralizes mold spores and viruses as they pass through your HVAC system.
• Cleaning and self-care products: You might be surprised to learn how many pollutants can be found in common household products such as soap, polishes, and carpet or upholstery cleaners. Even things designed to freshen our air, such as candles and artificial scents, can foul it up with formaldehyde, acetaldehyde, toluene, benzene, and other toxins. The solution: An air purification system removes dangerous toxins and VOCs.
• Combustion pollutants: Most of your major appliances operate on natural gas, including your furnace, stove, and clothes dryer. Improper installation, poor maintenance, or failure of these appliances can produce carbon monoxide. The solution: A carbon monoxide alarm gives an advanced warning of this potentially lethal gas that you can't see, smell, or taste.
Testing for Indoor Air Pollutants
The first step toward improving your air quality is identifying the sources of pollution. Our Dayton indoor air quality specialists can assess your home or building's environment to learn what problems may be present. These can include:
• Radon
• Mold
• Volatile Organic Compounds (VOCs)
Exposure to these pollutants can cause a range of adverse health effects, including dizziness, headaches, nausea, difficulty breathing, and lung cancer. If you or anyone in your household are experiencing these symptoms, consider having your air professionally evaluated.
Air Quality Solutions for Your Home or Business
At Seiter Services, we're committed to improving your health and comfort through our advanced IAQ services, including:
• Servicing and maintaining air purification systems
• Air purifiers
• Alarms
• Dehumidifiers
• Humidifiers
• UV lamps
• Ventilation systems
• Zone systems
• Specialized filtering
• Smog and smoke collectors
---
Whatever your IAQ needs, Seiter Services will work closely with you to find the best solutions for your budget and comfort. Call Seiter Services at (937) 507-3372 to schedule your IAQ consultation in Dayton or anywhere in the Miami Valley.
---
5 Star Reviews for 5 Star Service See What Our Customers Have to Say About Seiter Services
"We are happy to let you know, that we were quite pleased and satisfied with Darrell Balsammo when he serviced our A/C"

- Jean Shoates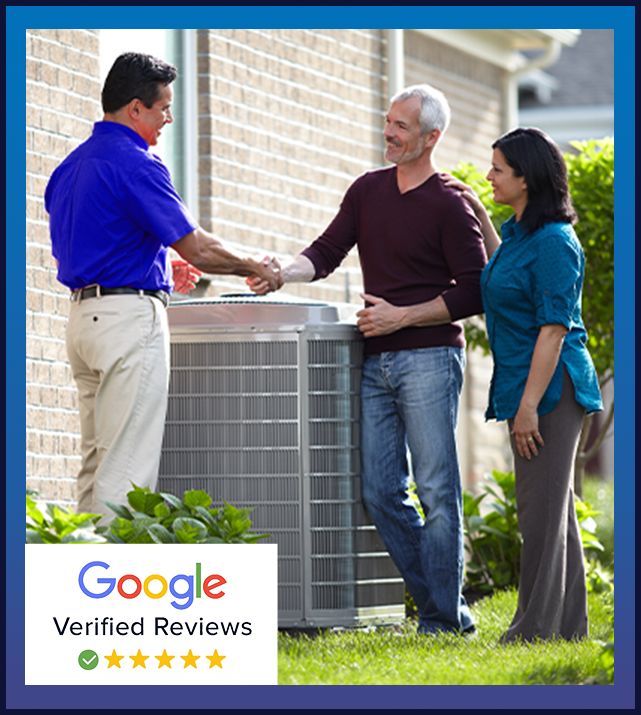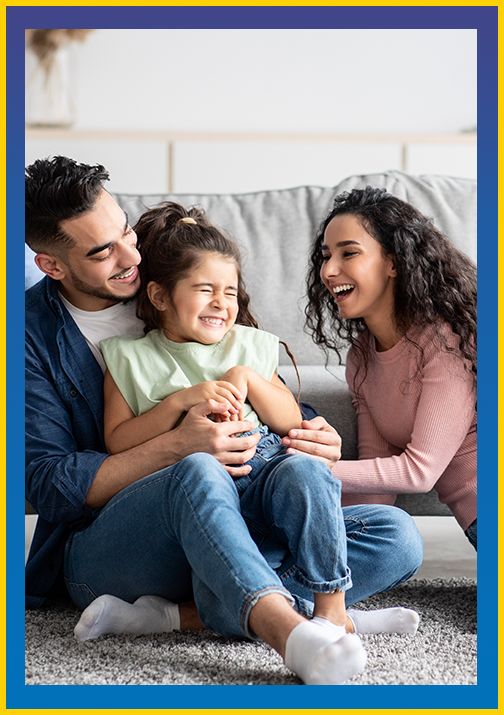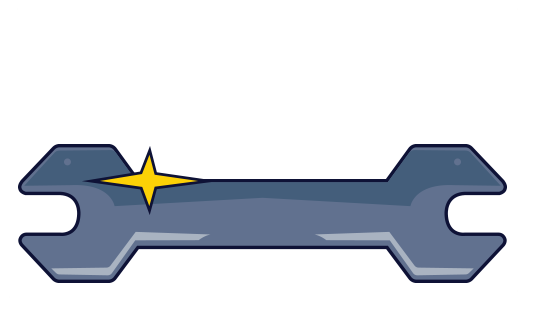 We're Here When You Need Us To get in touch with us, fill out the form below, or call

937-507-3372

to contact our team today!