Spring Valley HVAC Services
High-Quality Heating, AC, Electrical, & Plumbing Services
As families grow, businesses expand, and the rhythms of life ebb and flow, having a dependable service provider becomes paramount to ensure your tranquility and comfort. At Seiter Services LLC, our Spring Valley home service technicians are dedicated to providing a range of services to help those who live and work in the Miami Valley. From fixing malfunctioning water heaters to ensuring your complete comfort with our HVAC services, we prioritize safety and efficiency with every project.
Facing issues at home or in your business? Dial (937) 507-3372 or contact us online and let us be your trusted partner in comfort and care.
Our Services
At Seiter Services LLC, we proudly offer comprehensive solutions designed to meet your unique needs.
Our services include:
Heating. Our heating services encompass everything from new installations to routine maintenance, ensuring homes and workplaces remain warm and inviting during the chillier seasons.
Air Conditioning. We offer top-notch air conditioning solutions, which include state-of-the-art installations and timely repairs to keep spaces cool and refreshing.
Water Heaters. We bring top-tier installation, repair, and maintenance services to ensure uninterrupted hot water flow.
Water Conditioning. Our water conditioning services enhance water quality, creating softened water that tastes great and can help avoid wear and tear on your plumbing system.
HVAC Home Automation. Our HVAC home automation solutions give you the power to control your heating and cooling systems, promoting energy savings and heightened comfort.
Electrical Services. From installing new lights to upgrading your electrical panel, our team can help ensure you are never without the electricity you need to perform life's daily functions.
Indoor Air Quality Services. We install and maintain humidifiers, dehumidifiers, and other IAQ technology to help you breathe easier in your home or business.
When to Call Our Team for Repairs or Replacements
All home comfort systems will experience some amount of wear over time. Deciding when you need a new installation or when a repair will fix the issue requires an honest and skilled technician who can fully assess the issue before offering solutions based on your needs.
Do not hesitate to reach out to our team if you notice any of the following:
Burning smells or odd noises coming from your heater, AC, electrical components, or plumbing
Inconsistent temperatures or incorrect thermostat readings from your HVAC system
An uptick in your utility bills without additional usage
Flickering lights, outlets that are warm to the touch, or frequent breaker trips
An uptick in respiratory symptoms from poor indoor air quality
Our Spring Valley home service technicians can not only repair and maintain your home comfort systems, but we will be upfront and honest when a replacement is in your best interests. We can install new, energy-efficient equipment that can help you save money in the long run.
Expertise Meets Comfort
Seiter Services LLC is more than just a service provider and our clients are more than just a transaction. It's not unusual for us to remember a pet's birthday or check in about a family event, cementing our role as a committed community partner. Our rigorously trained technicians aim to exceed expectations with our blend of technical expertise and a genuine commitment to our clients.
Contact us today at (937) 507-3372 and feel the warmth of our dedicated service.
5 Star Reviews for 5 Star Service See What Our Customers Have to Say About Seiter Services
"We are happy to let you know, that we were quite pleased and satisfied with Darrell Balsammo when he serviced our A/C"

- Jean Shoates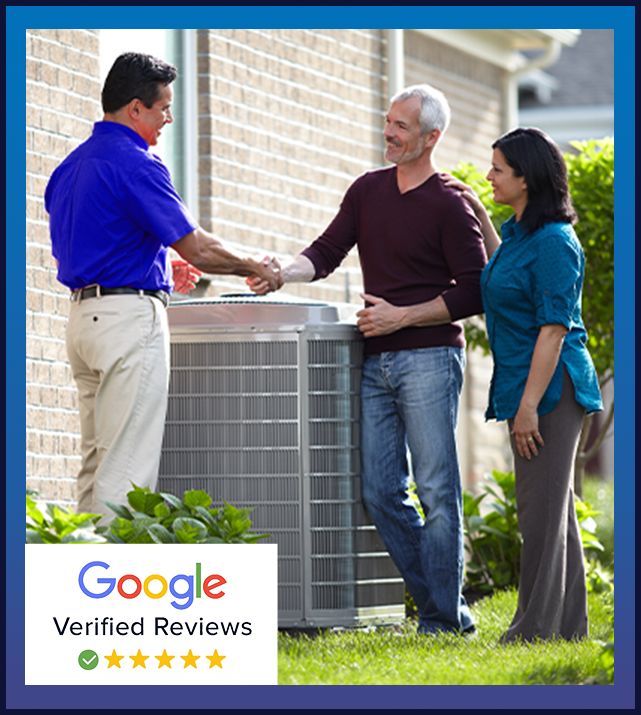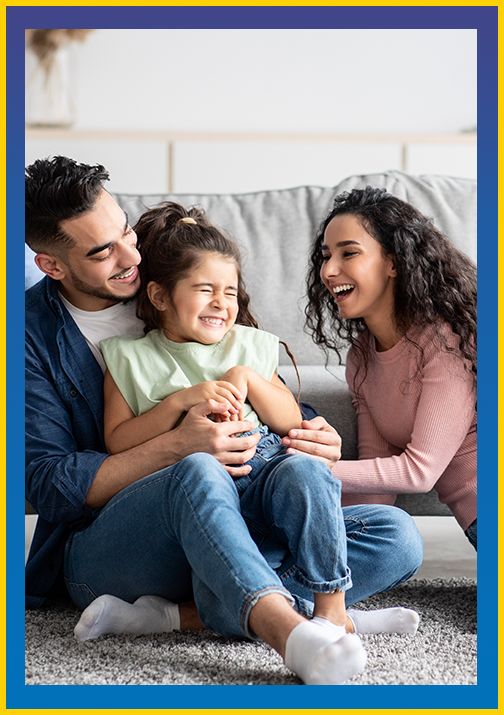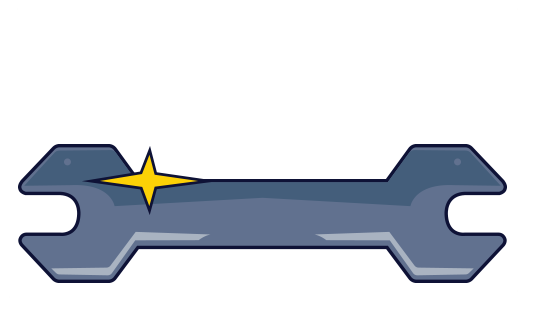 We're Here When You Need Us To get in touch with us, fill out the form below, or call

937-507-3372

to contact our team today!