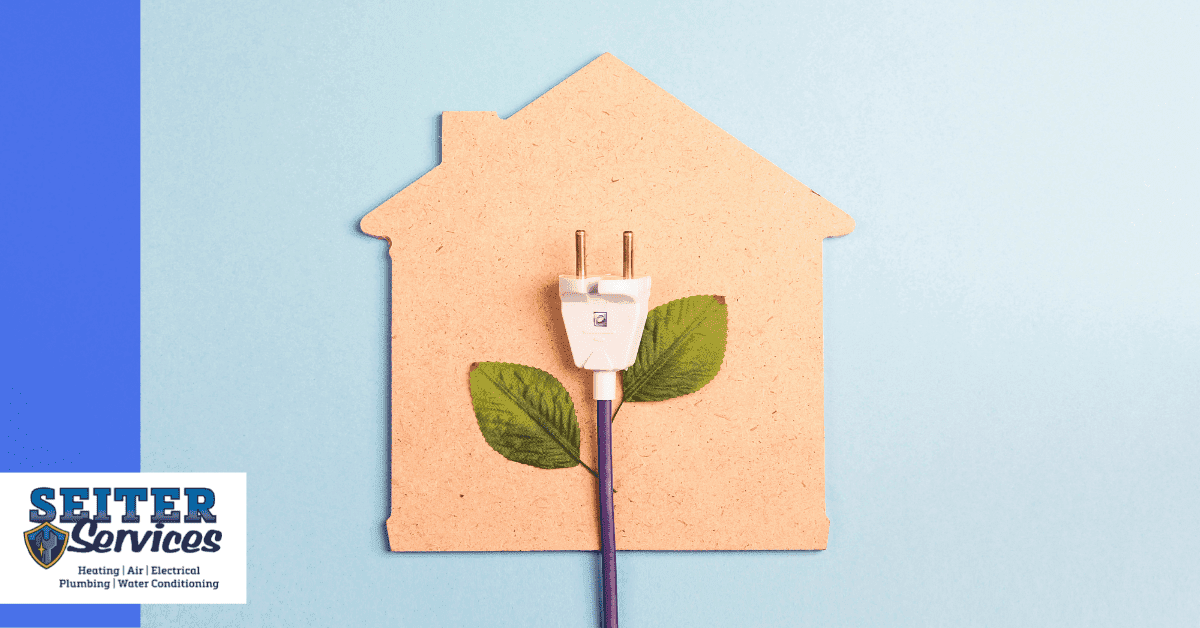 Summer of Savings
The summer season is a favorite time of year for many, with good reason! The sun is shining, the kids are out of school, and there's plenty of free time to plan summer vacations. However, there's one part of summer that we all dread: spiked energy bills.
Before you start to stress over upcoming electricity costs, try these energy conservation tips to keep your home (and wallet) happy! You'll be surprised to discover just how much you can save without sacrificing your home's comfort levels.
Show Some Love to Your AC
Many homeowners are surprised to discover that heating and cooling systems make up a considerable percentage of your home's energy consumption. If your HVAC system isn't set up for success, you could be paying the price in reduced system efficiency and spiked cooling costs.
It's a good rule of thumb to have your HVAC system inspected and serviced at least once a year to ensure every component is in good working order. Our team members will be able to perform necessary regular maintenance and spot any potential problems.
Adjust Your Thermostat
One small yet impactful step you can take to reduce electricity costs is to adjust your home's thermostat.
Don't worry; you don't need to turn your thermostat to 80 degrees in the middle of summer to reap the benefits. Instead, try to adjust your thermostat to a temperature that is just cool enough to keep your household comfortable, then turn it up by one degree. This simple step can reduce 10 to 15 percent in overall energy usage per increased degree!
Unplug Electronic Devices
Think about how many electronics and appliances are in your home. From TVs to laptops to blenders and chargers, multiple sources could be draining energy throughout the day.
Even when these devices are not in use, they can utilize "phantom" or standby energy, increasing your household's electricity consumption. To see some savings on your next energy bill, remember to unplug any electronics that are not in use!
HVAC Maintenance Specialists in Dayton
Set your home's HVAC system up for success by trusting the experts at Seiter Services to manage your system maintenance. Our experts will inspect your system and perform comprehensive maintenance in order to extend its lifespan and efficiency. Contact us online or give us a call at (937) 507-3372 for more information!