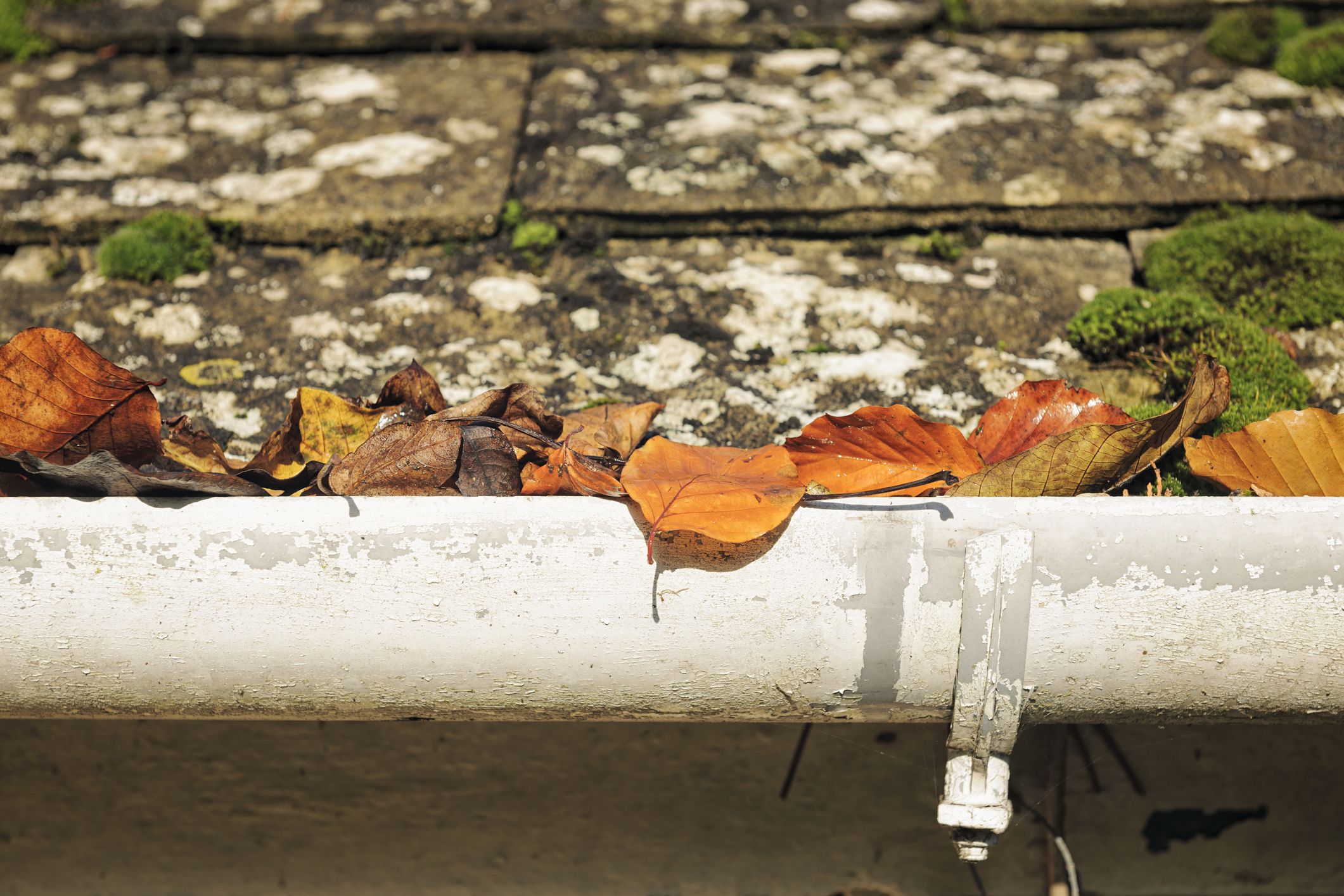 Get Your Pipes in the Fall Spirit
Fall is officially here! It's finally the season we've all been waiting for. Whether you have pumpkin carving, apple picking, or football watch parties on the agenda, your schedule is soon to be filled with seasonal activities.
While the fall season brings many exciting events and traditions, it also brings cooler weather. As the temperatures start to drop, it's crucial to ensure that your plumbing is prepared to withstand the chill. It's also a great time of year to inspect your home for any potential plumbing issues that could throw a wrench in your holiday plans. Keep reading to learn more about the top fall plumbing tips you should follow this autumn!
Remove Outdoor Hoses
As the weather changes, so will your lawn maintenance schedule. You're probably ready to retire your outdoor hoses for the season, so make sure to disconnect, drain, and store the hoses in a dry space. If water is left in a connected hose, it could freeze and expand, causing your faucets or any connected pipes to freeze and break as well. Drain those hoses and keep them in a safe place until springtime!
Inspect Outdoor Faucets
Outdoor faucets are awfully convenient, but they're basically useless to homeowners when they're not in good working order. It's crucial to keep your outdoor faucets maintained and prepared for the changing seasons to extend their lifespan and keep them working correctly.
After removing the garden hose, inspect the faucet for any drips or leaks. If you notice a leak, scheduling a repair sooner rather than later is recommended! The last thing you'll want added to your plate during the busy holiday season is home water damage.
Once your faucets are inspected and cleared of any potential issues, it's time to insulate them with a styrofoam cover! You can order some online or pick one up at your local hardware store.
Flush the Water Heater
One of the best things you can do to set your water heater up for success this fall is by scheduling a professional flushing service! Your team at Seiter Services will remove any sediment buildup inside the unit, restoring its efficiency.
If you live in an area with hard water, you'll especially want to consider scheduling annual water heater flush services. The buildup of minerals like calcium and magnesium can take a toll on your water heater, possibly shortening its lifespan.
Watch What Goes Down the Drain
Fall is one of the busiest seasons for your kitchen! You'll soon be busy baking fall treats and serving holiday dishes to loved ones.
It's important to keep in mind what your drains can manage during the holidays. Items such as fruit and vegetable peels, chicken or turkey bones, grease or oils, and coffee grounds should all be disposed of in the trash, not your drains!
Pro tip: For easy disposal of fats, grease, or oils, pour them into an old milk carton and then throw it in the trash.
Many of our comforting favorite fall dishes have ingredients or byproducts that can cause a serious clog when settled in the pipe. It's best to avoid an out-of-order kitchen sink altogether by practicing proper drain maintenance practices.
Plumbing Experts in Dayton
The holidays are soon to be a busy season for your home, which is why it's crucial to set your plumbing system up for success before the heavy traffic arrives. Our talented team of plumbing professionals has years of experience in projects big and small.
Seiter Services is eager to serve your plumbing needs and restore your peace of mind. Contact us online or give us a call at (937) 507-3372 for more information!
We look forward to hearing from you!