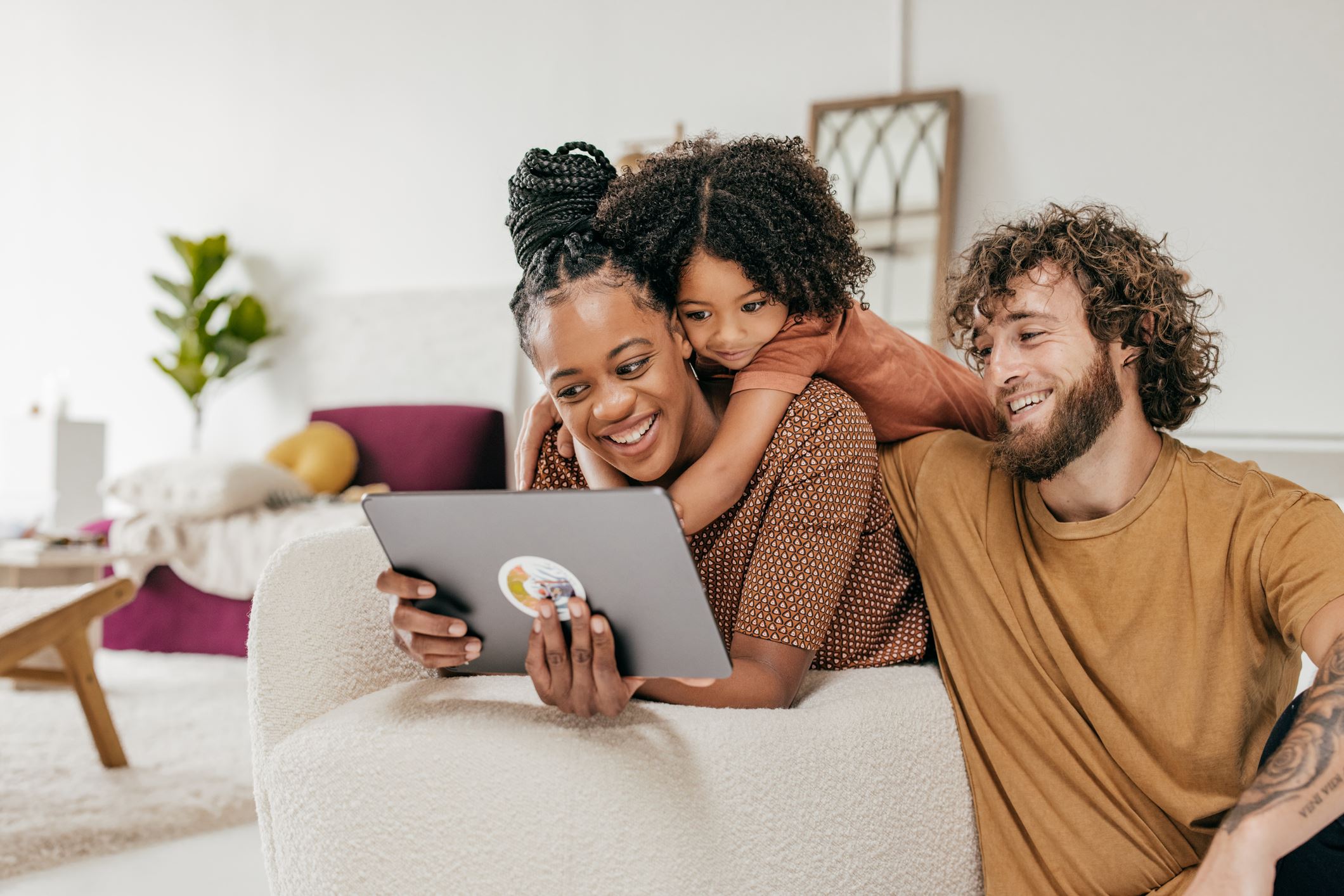 Protect Your Family During Allergy Season – Tips for Improving Your Home's Indoor Air Quality
Springtime is here, and with it comes the dreaded allergy season. If you want to keep your family healthy and happy through the season, improving your home's indoor air quality should be a priority. Fortunately, there are some simple steps you can take to help improve the air in your home without breaking the bank. Read on for tips about how to protect your family during allergy season.
Clean Up Regularly
If you want to keep allergens out of your home, it's important to clean regularly and thoroughly. Vacuum carpets twice a week and mop hardwood or tile floors weekly. You should also dust furniture at least once a week. Make sure you use microfiber cloths or damp mops when wiping surfaces, as they trap dust particles better than feather dusters or dry cloths do. Additionally, wash bedding in hot water every week or two as allergens like pollen can accumulate there over time.
Use an Air Purifier
An air purifier can be a great way to get rid of airborne allergens in your home, such as pet dander, smoke particles, and more. Choose an air purifier that has been tested and certified. It's also important to choose one with a HEPA (High-Efficiency Particulate Air) filter for maximum effectiveness. The unit should be sized for the room where it will be installed in order for it to work properly.
Schedule Professional Maintenance Services
Having a professional HVAC technician inspect and service your system on a regular basis is essential if you want healthy indoor air quality in your home all year long—especially during this season! A professional technician will check all system components, including filters, fins, coils, fan blades, and more, for any signs of wear or damage that could compromise performance or efficiency. They'll also check refrigerant levels and calibrate thermostat settings if necessary, so everything runs smoothly during allergy season and more!
Air Purification Services in Dayton & Beyond
By taking these simple steps, you can improve the indoor air quality of your home without breaking the bank—allowing everyone to breathe easy throughout allergy season! Whatever your IAQ needs, Seiter Services will work closely with you to find the best solutions for your budget and comfort. Call us at (937) 507-3372 to schedule your IAQ consultation in Dayton or anywhere in the Miami Valley!