Our Family Taking Care of Yours Boiler Repair & Replacement
Don't hesitate - we're a phone call away for all your service needs.
Request Service
Call Us at
Boiler Services in Dayton, Oh
Fix Your Hot Water Supply, Call Seiter Services Today
Many homes and businesses depend on a boiler to provide them with hot water rather than a traditional water heater system. Boilers are strongly preferred for a number of reasons—they can provide your home with heat for cold weather as well as hot water for your various needs, they offer remarkable energy efficiency, and they often last quite a bit longer than a traditional water heater does as well. However, they also encounter problems, and these problems can prevent it from working the way it should. At Seiter Services , we offer repairs and replacements for boiler systems throughout the area, and we're one of a select few companies who can truly offer comprehensive and dependable services for all makes and models of boiler systems.
Seiter Services understands that the key to your satisfaction is to not only do our job right, but to go above and beyond your expectations in doing so. That's why we prioritize offering so much more than just repairs—we offer great customer service from skilled and friendly technicians too. Our team sympathizes with your situation and responds as though we were fixing the same issue in our own homes, including offering urgency, care, caution, and a truly professional approach. Using premium parts and the latest tools, we work quickly to solve your issue and get the hot water flowing again. And we stand by the work we do by guaranteeing your satisfaction, meaning we will do everything in our power to make things right.
---
Make the call to Seiter Services by dialing if you need a boiler service and let us take the stress out of the situation with a quality service today. Feel free to contact us online as well.
---
How Boilers Work
Boilers are extremely popular appliances because they can provide heat for two critical functions out of one unit. The boiler itself is a device that burns fuel to create an abundance of heat that is then distributed to two different parts of your home. During winter, most of that water will go out to your home's heating system, where it will flow through radiator systems to provide warmth and comfort.
However, all year long some of this boiling water will also flow to an indirect water heating system. An indirect water heating system is one where water is heated without directly utilizing heat from a fuel-burning source like an electric heating element or a gas flame. In the case of a boiler-powered water heater, some of the ultra-hot boiler water flows through a heating element located inside the water heating tank. The heat from this water is then passed from the heating element into the water inside the tank, allowing it to come up to temperature quickly. The water inside the tank is what then flows out to your home and to the various faucets and fixtures you use each and every day. This allows for your boiler to produce water at two different temperatures: a temperature that is safe for use in an average tap, and water that is hot enough to work as an efficient medium for heat transfer.
Boiler Repairs
Does your boiler need to be fixed? Seiter Services offers repairs for all types of boiler systems. Whether something has gone wrong with your heating system, an electrical connection has become compromised, or your boiler has somehow sprung a leak and needs to be repaired, give us a call and let us quickly diagnose and address the problem. With years of experience and ongoing training, you can depend on our staff to quickly come up with the best solution to your issue and provide you with the skilled labor that fixes the problem as soon as possible.
Dayton Boiler Installation & Replacement
Has your boiler worn out to the point where it no longer works properly? Has your tank sprung a leak? Do your heating elements simply not get as hot as they once did? Are you spending a ton of money on energy for a system that isn't utilizing it efficiently? These are just a few reasons to replace your boiler with a new system.
At Seiter Services , we offer boiler replacement and new installation services. We outfit your home with new systems from premium name brands for long-lasting results and superior performance, plus we carefully match each system we install to the home it will serve for maximized efficiency.
---
Make your boiler service a stress-free experience! Contact Seiter Services today.
---
5 Star Reviews for 5 Star Service See What Our Customers Have to Say About Seiter Services
"We are happy to let you know, that we were quite pleased and satisfied with Darrell Balsammo when he serviced our A/C"

- Jean Shoates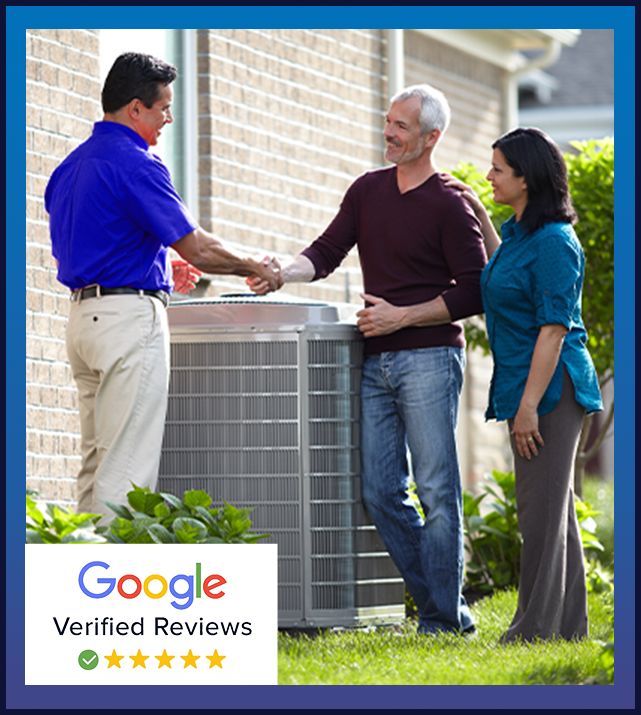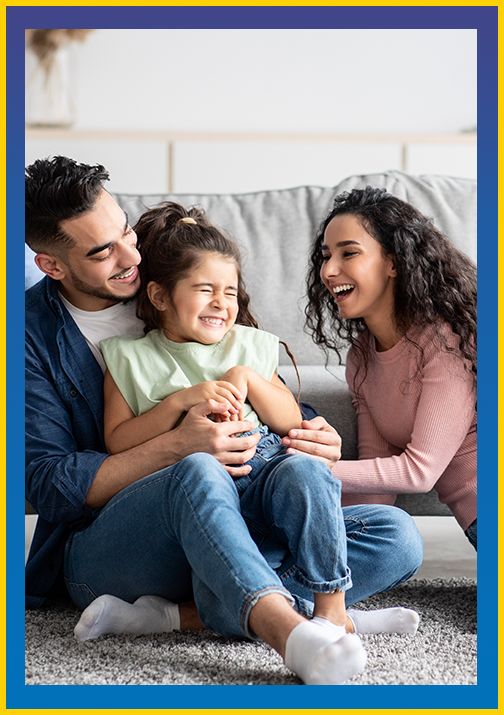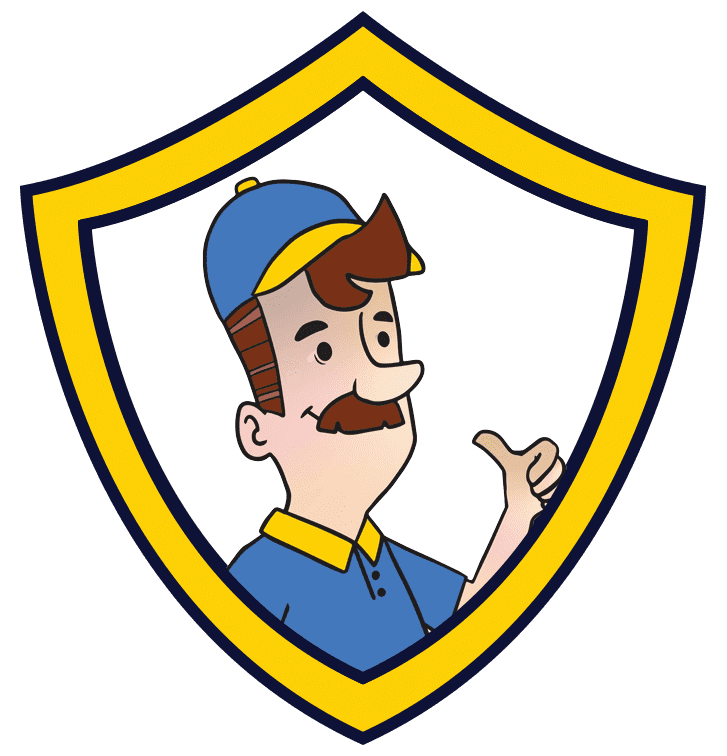 Our Promise To You Our Family Will Take Care of Yours
Upfront Guaranteed Pricing

NATE Certified Technicians

Local Family Owned & Operated

Bryant Factory Authorized Dealer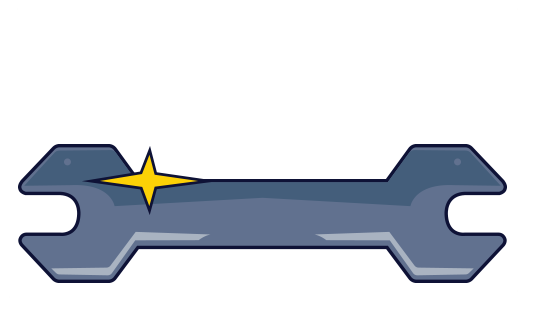 We're Here When You Need Us To get in touch with us, fill out the form below, or call

937-507-3372

to contact our team today!
Bryant Factory Authorized Dealer
We are the largest Bryant Dealer in Montgomery County!