Our Family Taking Care of Yours Drain Cleaning
Don't hesitate - we're a phone call away for all your service needs.
Request Service
Call Us at
Drain Cleaning in Dayton, Oh
Professional Hydro Jetting for Slow & Clogged Drains
Have you ever had to deal with the frustration of a clogged or slow drain? If so, you know how obnoxious clearing it away can be. Obstructions in drain lines tend to stick, and dislodging them to open the line once again can be far tougher than it seems.
In fact, even if you feel as though you have fixed the problem, you might not have actually fully eliminated your blockage. Often times, most people have simply poked a hole in the blockage to allow water to flow through again, but the problem will only return again fairly soon.
This is the benefit of a comprehensive drain cleaning in Dayton and the Miami Valley from the team at Seiter Services —you'll enjoy cleaner drains and fewer clogs, as they will have a much more difficult time rebuilding inside your drain line.
---
Call or contact us online to schedule fast & thorough drain cleaning in Dayton & the Miami Valley today!
---
Drain Cleaning: The Whole Package
What is the difference between drain cleaning and simply eliminating a clog from your drain line? Often referred to as drain clearing, removing a clog is really only half of the job when it comes to stopping clogs and fixing a blocked drain line. While removing the clog can make the drain move smoothly again, it doesn't actually get rid of the issue that caused the clog in the first place.
Over time, grime and debris buildup on the walls of your drain line slowly accumulate and build up into a blockage that eventually stops the drain from moving properly. The dirtier your drain line walls are, the faster and easier this happens.
Our drain cleaning service in Dayton and the Miami Valley goes a step further than just removing a clog and getting your drain running again. This process involves not only removing the clog, but cleaning this built-up debris off of the walls of your drain line to prevent further clogs from forming.
While it's impossible to completely prevent clogs from building, a cleaner drain line is far more difficult for debris to stick to, and that means clogs will disappear from that drain for a long time to come. Even drains that receive high traffic or deal with particularly clog-prone types of waste will see a dramatic benefit from a full drain cleaning service in Dayton or the surrounding areas from the team at Seiter Services!
How Drain Cleaning Works
Drain cleaning is often done using a process known as hydro jetting. Hydro jetting involves feeding a specialized tool into your drain line from the nearest drain cleanout. This tool blasts water at an extremely high pressure into the line, where it scrubs off and removes all types of debris and grime located inside the drain.
As the water and dislodged waste flow away, a specialized tool catches the water and waste so it can't flow further down the line and contribute to clogs elsewhere. This allows it to be properly disposed of without causing further risk to other drains throughout your home.
Our hydro jetting service in Dayton and the Miami Valley is fast, affordable, effective, and entirely natural—and that makes it safe for virtually any drain found anywhere in your home. Bathroom drains? Hair, soap scum, and plenty of other types of waste are no match for this type of clog removal.
Kitchen drains? Jetting can take care of everything from solidified fats and oils to eggshells, food fibers, and even starchy buildup from flour or potatoes. This process can even scrub away all types of residues left by garbage disposals and the constant grinding and disposing of many types of food waste.
---
Contact us online or call to request swift & superior drain cleaning in Dayton & the Miami Valley today!
---
5 Star Reviews for 5 Star Service See What Our Customers Have to Say About Seiter Services
"We are happy to let you know, that we were quite pleased and satisfied with Darrell Balsammo when he serviced our A/C"

- Jean Shoates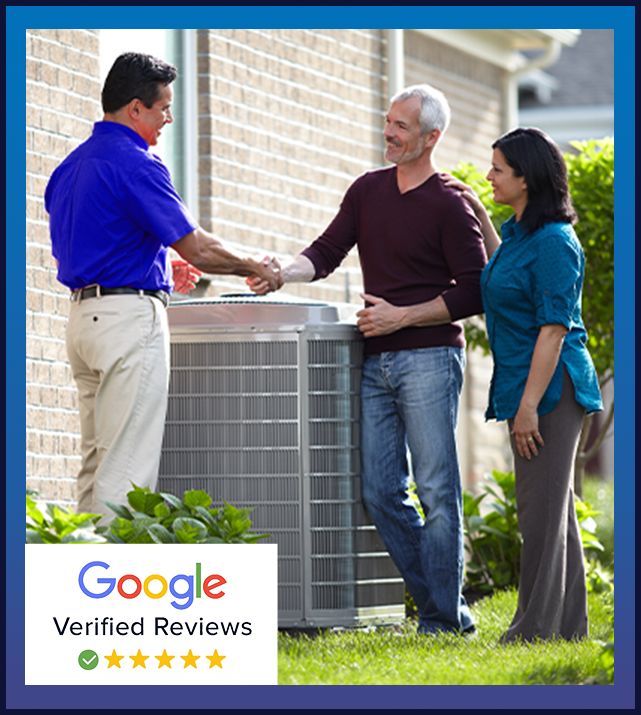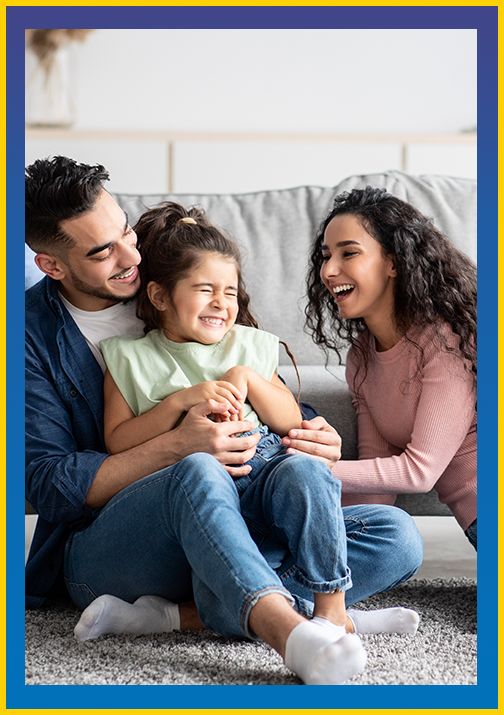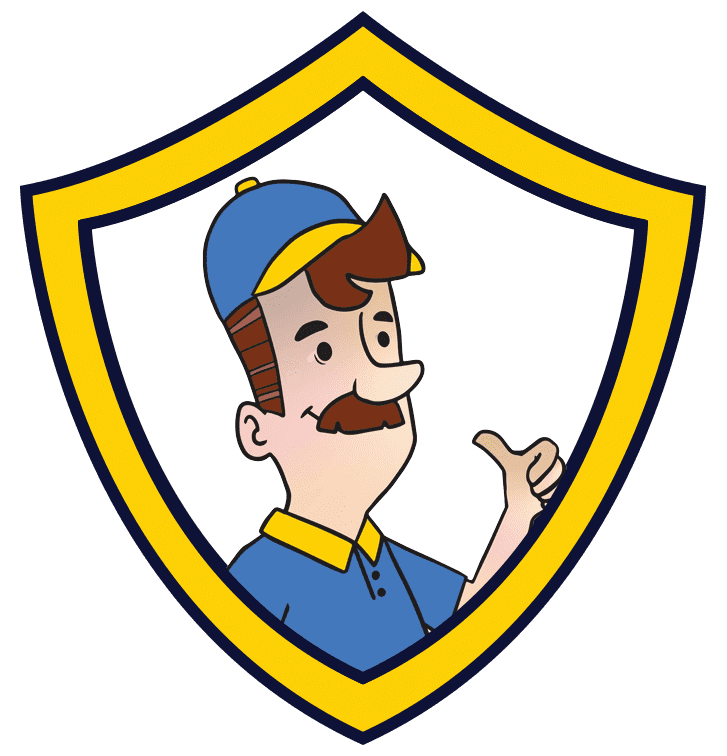 Our Promise To You Our Family Will Take Care of Yours
Upfront Guaranteed Pricing

NATE Certified Technicians

Local Family Owned & Operated

Bryant Factory Authorized Dealer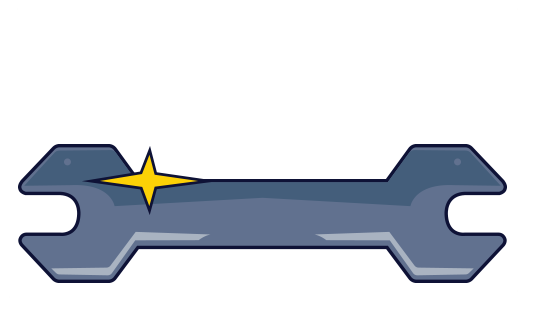 We're Here When You Need Us To get in touch with us, fill out the form below, or call

937-507-3372

to contact our team today!
Bryant Factory Authorized Dealer
We are the largest Bryant Dealer in Montgomery County!