Our Family Taking Care of Yours Leak Detection
Don't hesitate - we're a phone call away for all your service needs.
Request Service
Call Us at
Dayton Leak Detection
Emergency Water Leak Repair Services in the Miami Valley
Plumbing leaks are an all-too-common problem with homes everywhere. No plumbing system can fully-contain flowing water under pressure for long, and outside forces can eventually cause wear and tear that contribute to a leak in your lines.
Eventually, your plumbing lines wear down and give way, resulting in a leak. Most leaks are not catastrophic and easy to find—the majority are so small and slow that they can be difficult to find for days or even weeks.
All the while, wasted water can damage your home and lead to everything from mold and mildew growth to foundation issues. Because every water leak should be treated with the utmost urgency, you shouldn't delay and turn to the team at Seiter Services for a superior electronic leak detection in Dayton or the Miami Valley as soon as possible.
---
Call or contact us online to schedule quick & comprehensive emergency water leak services in Dayton or the Miami Valley today!
---
What Is Electronic Leak Detection?
If you had full view of a pipe, you could probably see if it is leaking rather easily. However, the majority of the water lines in our homes are not actually visible under normal circumstances. Water lines are hidden in our walls, over our heads, and even beneath the floors under our feet.
Finding water leaks in these lines can be extremely difficult, and often times they don't necessarily give you any indication that they might exist until it's too late. So how can you find a leak if you can't look for it? This is where professional electronic leak detection comes in.
Seiter Services uses audio leak detection to precisely locate leaks wherever they may be. An audio leak detection service uses an extremely sensitive microphone to identify the extremely subtle sound of a leak wherever one might be hiding.
These ultra-sensitive microphones have the ability to pick up on sounds several times weaker than the quietest sound that the human ear can detect unaided, and that makes them capable of picking up on the subtlest sounds of water flowing through a line that might be buried under several inches of wood, insulation, soil, or even concrete.
Electronic leak detection in Dayton can find leaks in water lines located in:
Garages
Basements
Kitchens
Bathrooms
Utility rooms
Bedrooms
Living areas
Irrigation systems
Our water leak detection process in Dayton typically involves a thorough inspection of the entire area around your home to look for visible signs of leaking, as well as a check of your lawn to see if there are signs of a problem in your irrigation system. From there, we move into your garage and check any areas water lines might be running through.
We then focus on any areas where repairs have been made or new pipes have been run in the slab of your home (a lot of flaws develop due to improper slab leak repairs). Finally, we finish by inspecting indoor plumbing lines, such as those that feed your water-based appliances and those that feed your plumbing fixtures like your bathtub, shower, faucets, and toilets.
Emergency Leak Repair
Leaking pipes are not only a nuisance that costs homeowners money through increasing water bills. They can also be dangerous for a home's plumbing system and become an emergency. When a leaky pipe is left ignored it will become worse. More leaks may begin to pop up as well as water damage and mold growth. Excessive water begins to enter into walls and floors where the pipe is leaking and this can lead to more expensive repairs caused by pooling and black mold
Our expert Dayton, OH plumbers are trained to repair any and all pipe leaks that you may experience. If you suspect you have a leaky pipe, don't hesitate to get in touch with us for our emergency water leak repair services!
---
Contact us online or call to request fast & reliable water leak detection & repair in Dayton & the Miami Valley today!
---
5 Star Reviews for 5 Star Service See What Our Customers Have to Say About Seiter Services
"We are happy to let you know, that we were quite pleased and satisfied with Darrell Balsammo when he serviced our A/C"

- Jean Shoates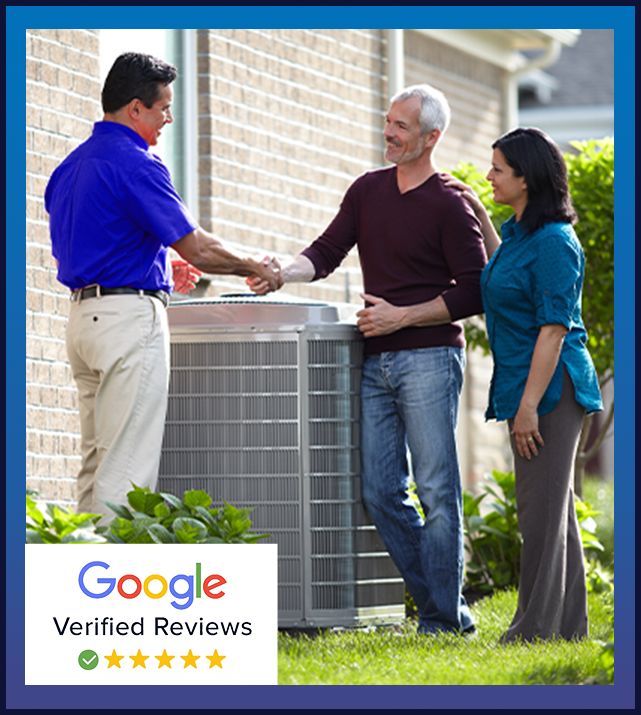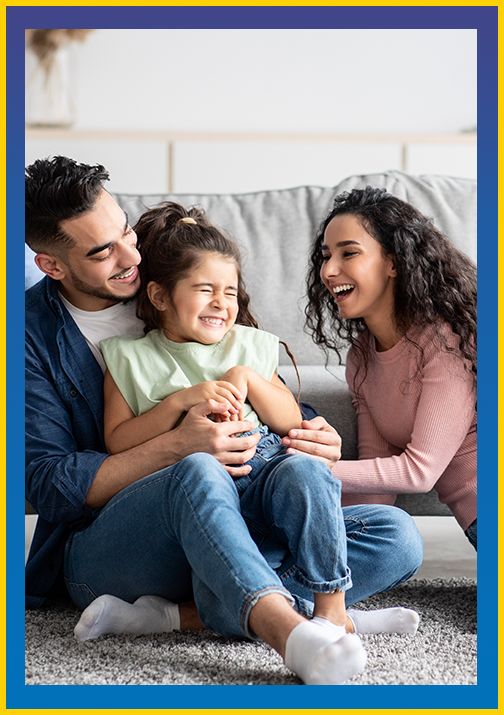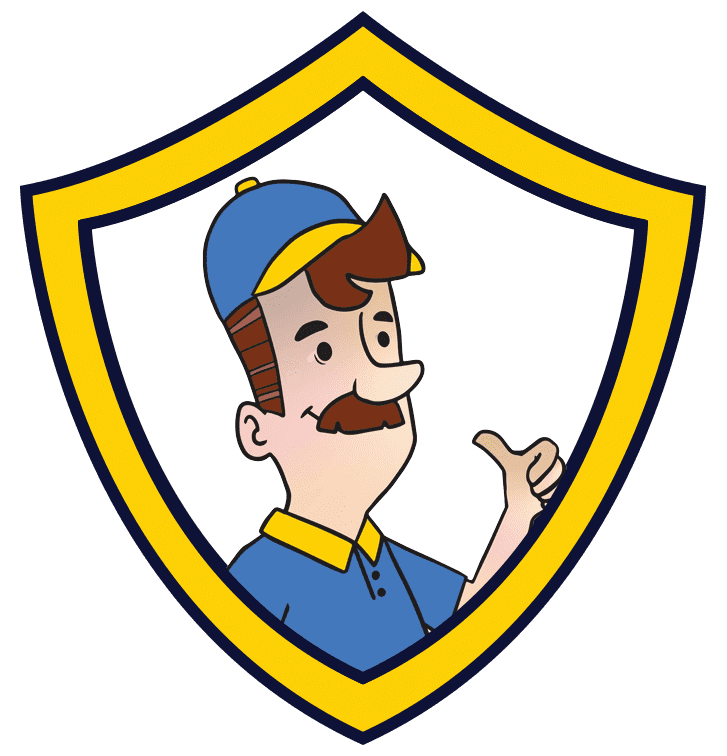 Our Promise To You Our Family Will Take Care of Yours
Upfront Guaranteed Pricing

NATE Certified Technicians

Local Family Owned & Operated

Bryant Factory Authorized Dealer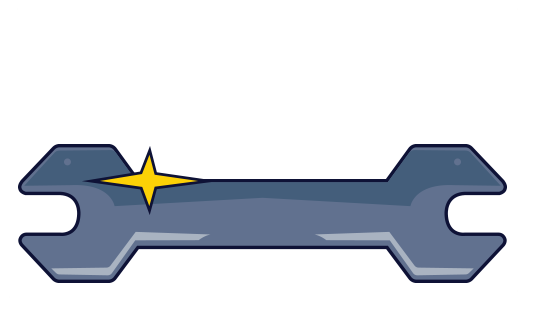 We're Here When You Need Us To get in touch with us, fill out the form below, or call

937-507-3372

to contact our team today!
Bryant Factory Authorized Dealer
We are the largest Bryant Dealer in Montgomery County!