Our Family Taking Care of Yours Gas Lines
Don't hesitate - we're a phone call away for all your service needs.
Request Service
Call Us at
Gas Line Services in Dayton
Don't Neglect Gas Leak Repairs
A gas leak is one of the most serious threats to your family's health and safety. Yet you also need gas to power your daily life. For your heating system, for your oven, even for your laundry equipment, working gas lines are a requirement. That's why Seiter Services offers gas line services to fulfill all your needs. Our plumbing pros provide gas line repairs and installations to keep your home safe and functional at all times. Our whole team is also fully licensed, certified, and insured, so you can always trust us to get the job done right. Backed by over a decade of experience, we have a reputation for going above and beyond to serve our community. And with upfront and honest prices on services, Seiter Services is the number-one company to call when you need gas lines in Dayton and surrounding areas.
---
Seiter Services is available by phone at . You may also contact us online.
---
Signs You May Need Gas Line Repairs or Replacements in Dayton, OH
Natural gas line problems can be extremely insidious, as you may not notice them right away. This is why it's extremely important to watch out for any signs you are dealing with a gas leak. Keep in mind, we're talking about an emergency situation here—not something you can wait to have fixed or that you can try to take care of on your own. You should avoid investigating the problem too much if you suspect you have a natural gas leak, and call a professional instead. And remember, get your family out of the house if you suspect there's a problem, and avoid using anything involving fire at all costs.
Call Seiter Services for Dayton gas line repair service if:
There are strange sounds coming from your gas lines: If you hear a hissing noise coming from your gas line, that's probably gas escaping from your pipes. This is an almost surefire indication of a leak, so do not hesitate to call us ASAP if you hear this sound in your house.
There are dead plants in your yard: A gas leak can end up killing any vegetation in your yard, depending on where it leaks out. If your garden or landscaping suddenly starts dying without any explanation, consider calling a plumber to see if a gas leak is to blame.
There is a nasty smell around your house: Natural gas has a foul, rotten egg-like smell. You are likely to detect this sulfurous odor anytime a major leaks occur, so always call a plumber right away if you have noticed this scent in your home.
You and/or your family have started feeling nauseous or dizzy: Nausea and dizziness should never be ignored, especially if you have no way to trace these medical ailments back to their source. When a gas leak progresses far enough, it can actually cause these symptoms, so if you or your family members start feeling weak or sick for no good reason, call for help and evacuate your home immediately, as this reaction means your gas leak has progressed pretty far.
If the issues with your gas line are serious enough, you may need to consider replacing it altogether. However, there are a myriad of other reasons to call Seiter Services for Dayton gas line installation, too. Sometimes, gas lines may get damaged during a remodeling project. To avoid this from happening or correct this mistake, call our experts to ensure you have brand new, functional gas lines in your home. You should also hire a professional for gas line installation if you are embarking on a new construction project. Bottom line, whatever your gas line needs are, you can count on our experts at Seiter Services .
For Gas Line Services in Dayton, the Miami Valley, or Surrounding Areas, Call Today
At Seiter Services , we believe everyone deserves affordable gas line services. That's why we offer a number of specials and rebates to accommodate any budget. We also provide flexible financing options, so you never have to worry about whether now is the right time to install new gas lines. As an A+ rated, Better Business Bureau accredited company, you can count on our work to live up to the very highest standards. We even make a point to give back to our community, so you know we are committed to delivering nothing but the best for every single customer.
---
Let our family take care of yours. Call Seiter Services today at , or simply click here to contact us online.
---
5 Star Reviews for 5 Star Service See What Our Customers Have to Say About Seiter Services
"We are happy to let you know, that we were quite pleased and satisfied with Darrell Balsammo when he serviced our A/C"

- Jean Shoates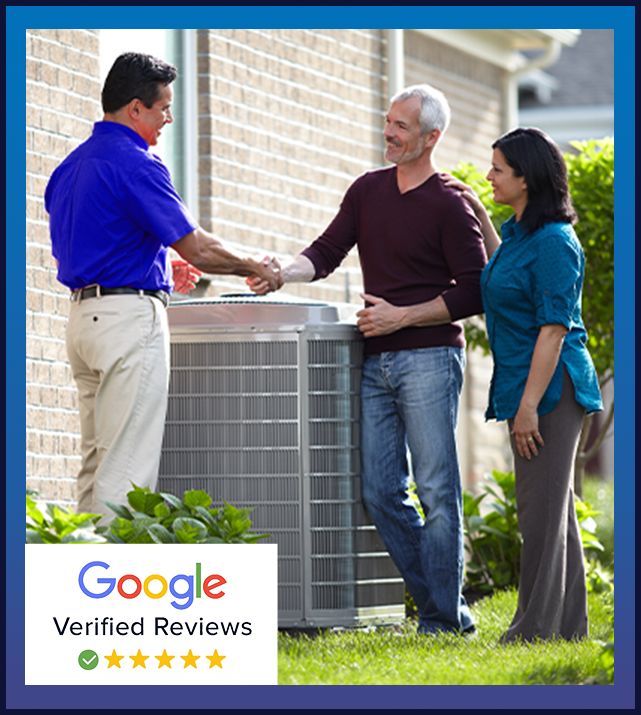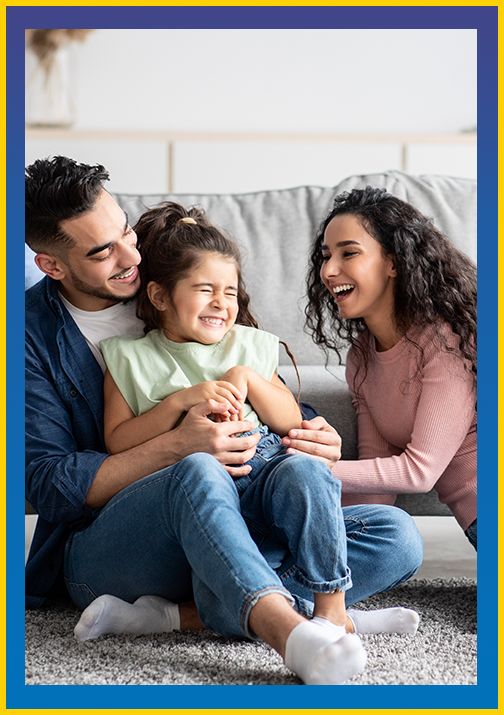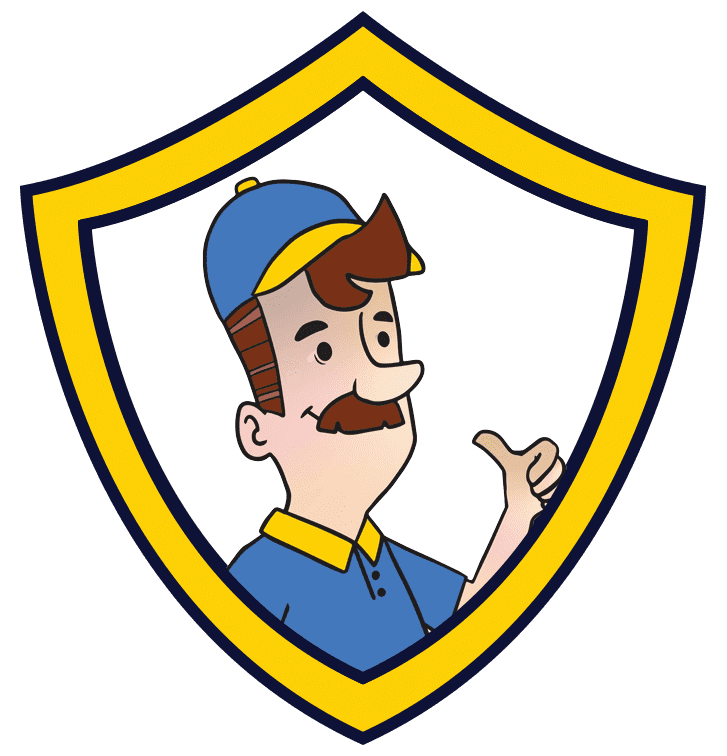 Our Promise To You Our Family Will Take Care of Yours
Upfront Guaranteed Pricing

NATE Certified Technicians

Local Family Owned & Operated

Bryant Factory Authorized Dealer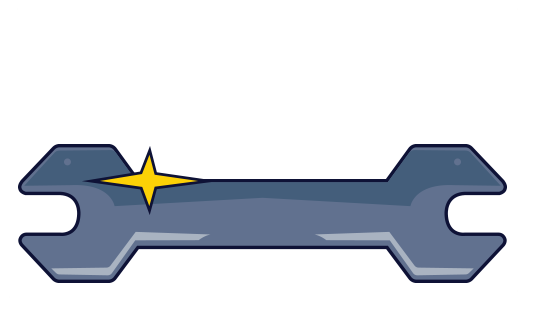 We're Here When You Need Us To get in touch with us, fill out the form below, or call

937-507-3372

to contact our team today!
Bryant Factory Authorized Dealer
We are the largest Bryant Dealer in Montgomery County!