Our Family Taking Care of Yours Toilet Repair
Don't hesitate - we're a phone call away for all your service needs.
Request Service
Call Us at
Toilet Repair in Dayton, Oh
Leak? Clog? Call Seiter Services!
We often take our toilets for granted. When you have easy access to one, they're just another part of your home you have come to expect and rely on. When you don't have access to one, they can be the one thing in life you desire more than anything. Toilets play an important role in our lives: they give us a fast, effective, safe, and easy way to dispose of raw sewage and wastewater without the foul odors and health hazards that old methods typically entailed. At Seiter Services , we care for your toilets the way you do, and offer plumbing repair services that ensure they continue to work reliably and smoothly day after day. Whether you need a simple and routine service or your toilet needs a complex repair solution, give us a call and let us take care of whatever you need.
---
Tired of toilet difficulties? Schedule your repair by calling Seiter Services at today and let us tackle the issue for you.
---
We Fix All Types of Broken Toilet Problems
Toilets are so simple and so sturdy that we often don't think they really can break down. Clogs may happen from time to time, but there are very few things that can actually prevent you from using a toilet properly. That being said, any plumbing fixture can face serious problems, and those problems will need to be repaired. At Seiter Services , our Dayton toilet repair services address whatever issue you are having, ranging from the most common fixes to the most complex repairs.
We proudly offer repairs for all of the following problems:
Leaking fill valves
Leaking stoppers
Cracked or damaged porcelain
Improperly sealed drains
Seat or lid repairs
Internal mechanism inspections
Seiter Services also offers repairs for all types of toilet fixtures, including those that are not as commonly found in homes. We offer repairs and services for bidets, urinals, water closets, and more. Whether you're looking for help with a vintage fixture or the latest in toilet technology, give us a call and let us take care of the job for you.
Toilet Replacements
No toilet will last forever. Whether your dated fixture is wasting too much water, you're sick of the small and uncomfortable bowl in your toilet or your toilet has been damaged due to an accident, Seiter Services offers full toilet replacement services. We can not only successfully remove old fixtures, but we can also replace them with new, state-of-the-art models that look great, function great, save water, and even improve toilet reliability. If you're still using toilets that are 20 years old or more, you could be missing out on some of the biggest and most radical improvements in toilet technology, such as more effective flushing that ensures a total emptying of the bowl, all while using less water to do so. We also offer new installation for bathroom additions, remodels, and more.
Toilet Sealing & Maintenance
With constant, repetitive use, toilets will eventually become less and less stable where they sit. Their ground anchors will slowly come loose, seals around your drains will eventually wear out, and your toilet may start to experience issues for it.
At Seiter Services , our team offers toilet maintenance and adjustment services that replace worn seals, adjust to ensure firm and proper seating, and even check and maintain connections to ensure seamless operation for years to come. We recommend a full inspection and adjustment every three to four years to ensure all seals remain in good condition—remember, just because you can't see the problem doesn't mean something doesn't exist.
---
Contact your local toilet experts at Seiter Services to book an appointment today.
---
5 Star Reviews for 5 Star Service See What Our Customers Have to Say About Seiter Services
"We are happy to let you know, that we were quite pleased and satisfied with Darrell Balsammo when he serviced our A/C"

- Jean Shoates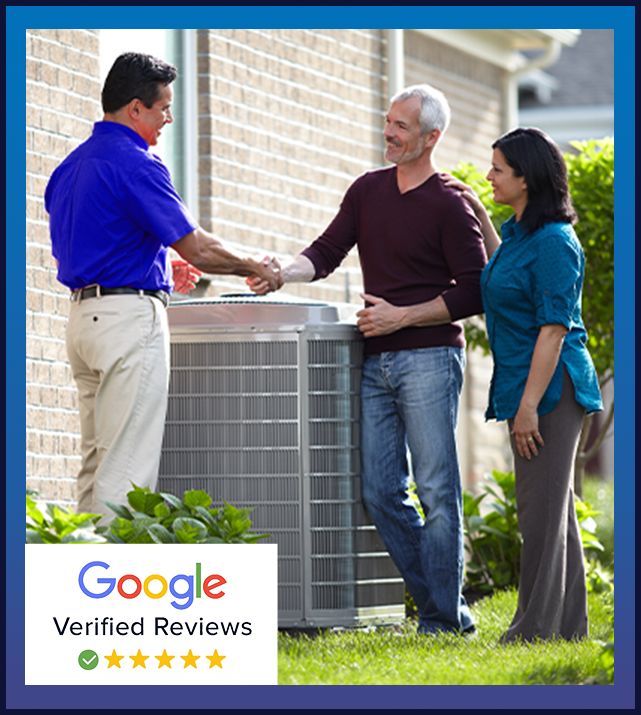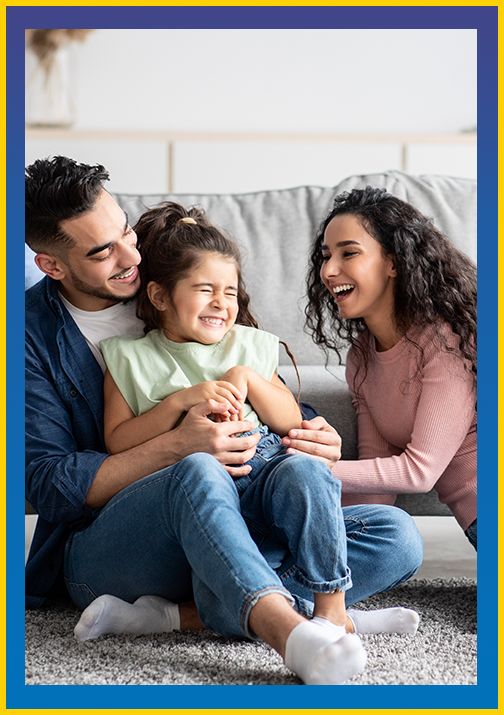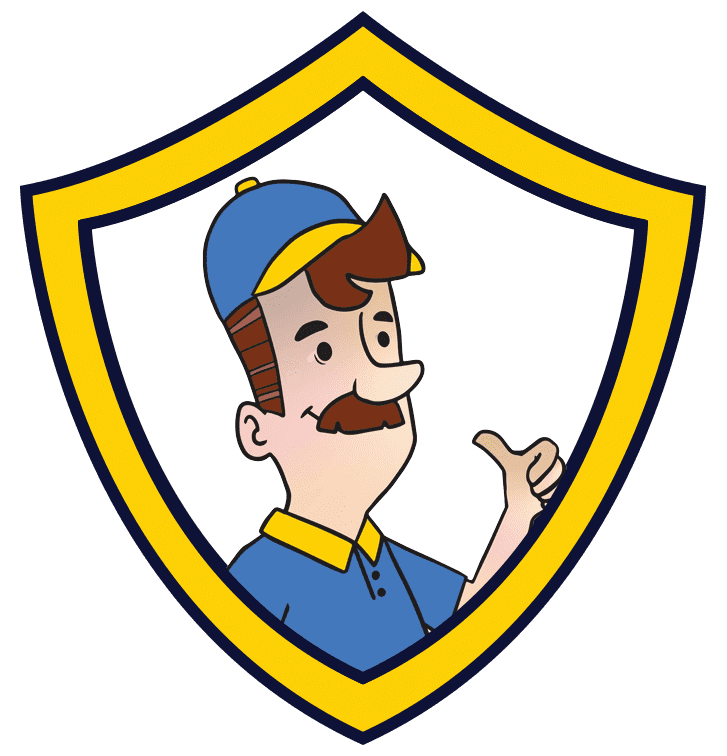 Our Promise To You Our Family Will Take Care of Yours
Upfront Guaranteed Pricing

NATE Certified Technicians

Local Family Owned & Operated

Bryant Factory Authorized Dealer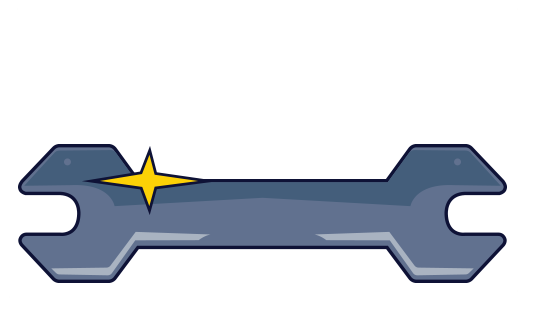 We're Here When You Need Us To get in touch with us, fill out the form below, or call

937-507-3372

to contact our team today!
Bryant Factory Authorized Dealer
We are the largest Bryant Dealer in Montgomery County!