Our Family Taking Care of Yours Fixture Services
Don't hesitate - we're a phone call away for all your service needs.
Request Service
Call Us at
Fixture Repair Services in Dayton
Call Seiter Services for Faucets, Showers, Taps & More
Modern indoor plumbing is made possible by a wide variety of specialized fixtures that play a key role in different functions. The water that enters your home under pressure needs to be contained, or else it would simply continue to spill out without stopping until the entire water supply is completely used up. Fixtures not only contain this water, but regulate it so that it comes out at an even pressure for your needs. Fixtures are also responsible for mixing hot and cold water, giving you water that is consistently at the exact temperature you dial it to. And they do all of this while contributing greatly to the aesthetic quality and value of the room they are in.
At Seiter Services , we offer services for all types of fixtures, and we can repair broken models, install new ones, inspect and maintain the ones you have, and so much more. Our team offers an extensive amount of experience and skill, backed by years of real-world work in the field as well as ongoing training for all of the latest and greatest technology. From simple fixes to total replacements and everything in between, we make sure your home has the fixtures it needs to run smoothly. Whether you're looking to overhaul your fixtures during a remodel or you simply want to spice up a space with some new hardware, trust us to be the ones who get the job done.
---
Expert fixture plumbers are just a phone call away at Seiter Services ! Dial to book an appointment with our team today.
---
Fixing the Problems with Your Fixtures
While fixtures generally have a pretty simple and straightforward job, they depend on a number of different key parts and components to do it. For example, faucets all depend on a number of rubber and plastic parts that can create a tight but flexible seal that prevents water from leaking out when you don't want it to. After a while, these seals can corrode and the faucet can start to leak. Likewise, faucets can become damaged by hard water or water that is under too much pressure, resulting in the need for repairs for everything from your water connections to even the water lines themselves.
We offer repairs and installations for all of the following:
Showerheads
Handheld showers
Bathtub faucets
Bathroom faucets
Kitchen faucets
Outdoor taps
When done improperly, a fixture repair can be disastrous. Not only can a job done poorly lead to further damage to a fixture, but it can also result in damage to your home. Even a slow leak can damage the area under a sink by warping wood or promoting mold and mildew growth. Likewise, an improper repair may further damage a fixture to the point where it might need to be replaced. This is why we always advise speaking with a professional if you need a faucet, tap, or fixture repaired anywhere in your home.
Vintage Fixture Services
Do you own a historic building or a property that takes advantage of older fixtures to preserve old-world charm? Seiter Services offers specialized repair and maintenance services specifically designed to improve and maintain vintage plumbing fixtures throughout the area. We know how much you value these fixtures, so we offer a full range of solutions that keep them running as long as possible. There is no substitute for experience and skill, and we offer a truly exceptional combination of both.
---
For fixture services you can count on, contact Seiter Services today and let us stop the leaks and keep your water supply stable and safe.
---
5 Star Reviews for 5 Star Service See What Our Customers Have to Say About Seiter Services
"We are happy to let you know, that we were quite pleased and satisfied with Darrell Balsammo when he serviced our A/C"

- Jean Shoates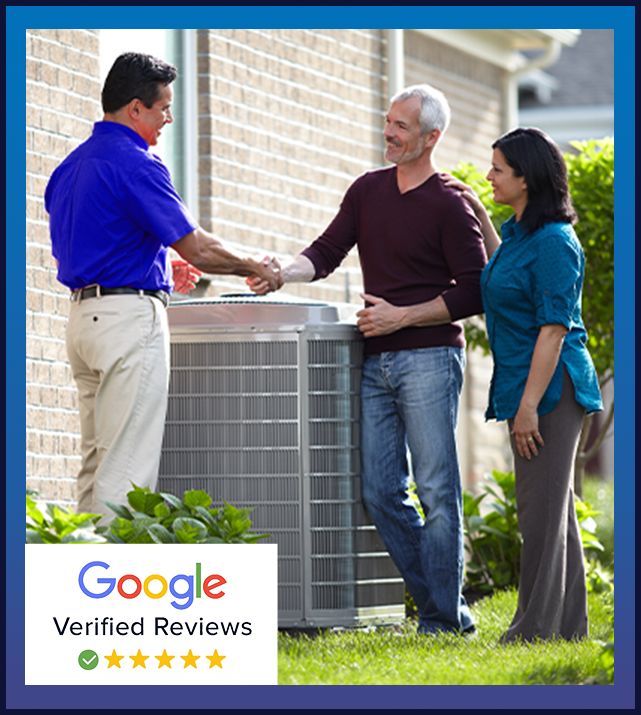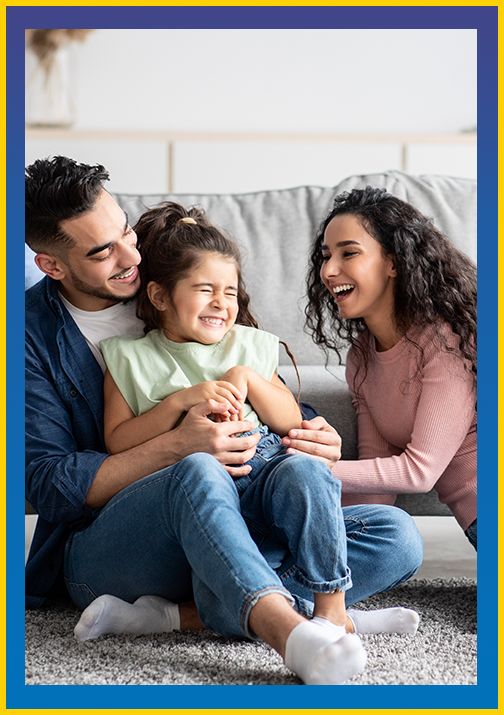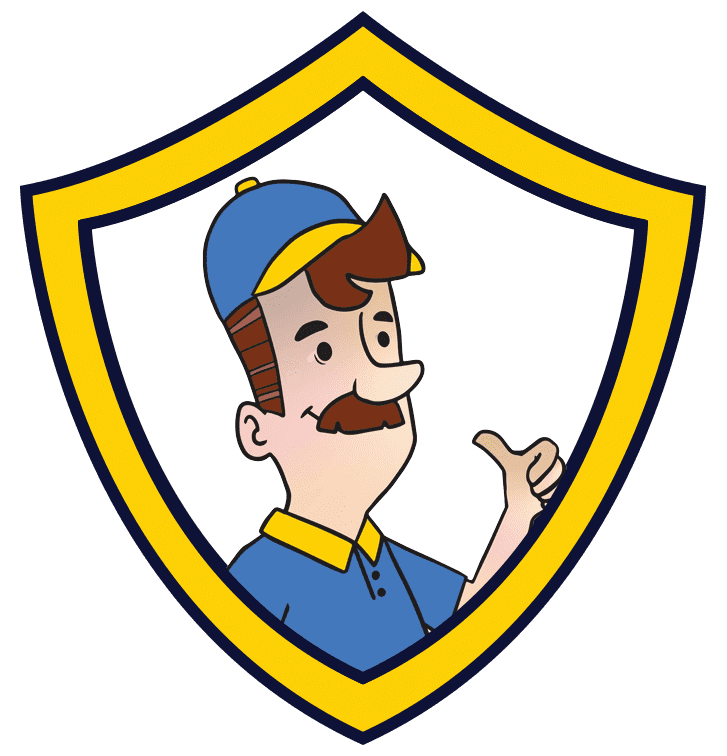 Our Promise To You Our Family Will Take Care of Yours
Upfront Guaranteed Pricing

NATE Certified Technicians

Local Family Owned & Operated

Bryant Factory Authorized Dealer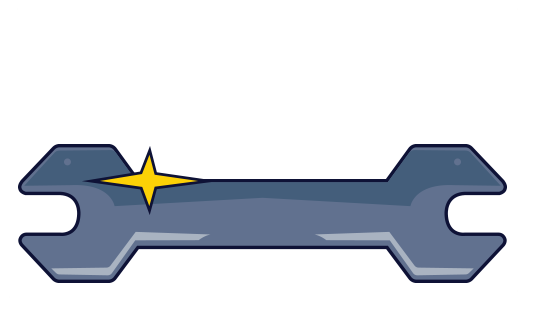 We're Here When You Need Us To get in touch with us, fill out the form below, or call

937-507-3372

to contact our team today!
Bryant Factory Authorized Dealer
We are the largest Bryant Dealer in Montgomery County!