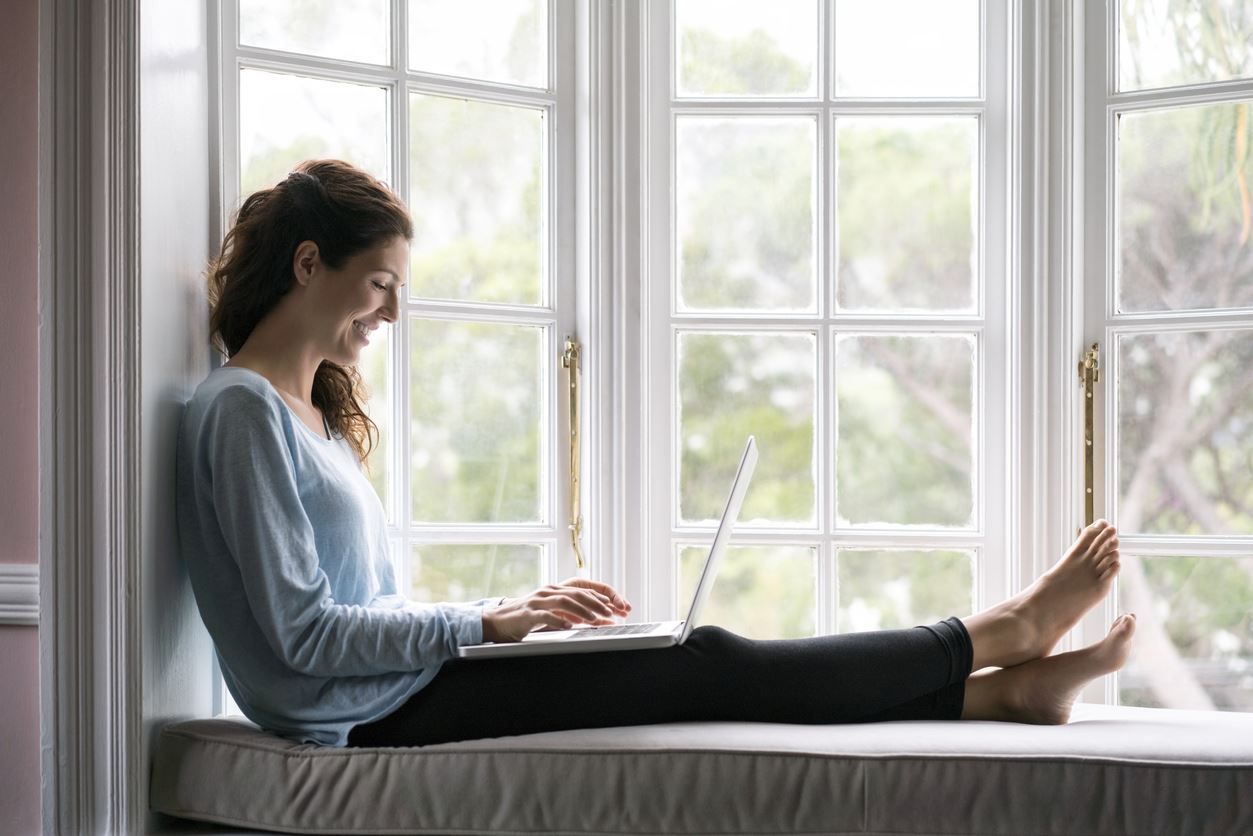 September 22nd marks the first day of fall, and while the transition into cooler temperatures isn't instantaneous, it's a good time to start thinking about getting your home ready for the new season.
With fall comes the lowering temperatures, falling leaves, warm cups of coffee, pumpkin picking, and seasonal treats. Who doesn't love this time of year? Make it even more festive and enjoyable with some of our favorite fall projects to complete at home!
Schedule Your Fall Tune-Up
At Seiter Services, we strongly believe in the benefits of seasonal maintenance for your home's heating and cooling units. This is why we've created a special just for this fall season to encourage all of our wonderful customers to take care of their heating units!
For a limited time only, when you schedule your fall tune-up, we'll give you a $25 gift card to your coffee shop of choice so that you can enjoy all of the seasonal beverages your heart desires!
Some of the benefits of seasonal maintenance include:
Increased lifespan for your unit

Better operating efficiency

Lower energy bills

Fewer repairs and expenses
Build a Reading Nook
One of the best ways to spend a crisp fall day is by curling up in your coziest blanket, grabbing a cup of tea, and reading your favorite book; and what's the perfect place to read a book? In a reading nook of course!
Keep this project nice and simple by buying a pre-built cabinet and shaping it to fit whatever space you're using. Then purchase some comfy cushions, a few accent pillows, and blankets and you'll be all set!
Install a safe space heater
Space heaters are great when you need a little extra heat in certain areas of your home. They're perfect for under your office desk if your feet get a little cold, or next to your bed if you're a cold sleeper. However, did you know that the improper use of space heaters cause about xxx residential fires every year?
To make sure you're keeping your loved ones and your home safe, keep these tips in mind:
Keep your space heater at least three feet away from all other objects

Make sure you purchase a space heater with a safety certification label

Purchase a heater that automatically shuts off when it overheats

Don't plug the heater into an extension cord, plug it directly into a wall outlet

Turn it off when you leave the room

Make sure all of your smoke alarms are working correctly
Build a Firepit
Just because it's a little bit cooler outside doesn't mean you can't enjoy your outdoor living space. In fact, make the space even better by building your yard a new outdoor firepit. You can truly make this project your own by making it as simple or expansive as you'd like.
If you're going the simple route, all you'll need are some inexpensive pavers and retaining wall blocks to get the job done! Then, you'll be ready to roast some marshmallows by evening.
The transitional season of fall is the perfect time to complete all of those projects around the home that you've been putting off because it was far too hot in the summer. Allow us to take at least one project off your hands as we complete your seasonal maintenance.
Our team of heating and cooling experts is prepared to handle any obstacle we encounter and get your home warm and ready for the cold. Contact our office by giving us a call at (937) 507-3372 or by visiting our website.