Electrical Panel Upgrades & Repairs in Dayton
Don't Neglect Your Miami Valley Electrical Panel
Your electrical panel is kind of like the heart of your electrical system. Just as your heart pumps blood through your body via your veins, your electrical panel uses circuits and wires to transport electrical current around your home. This is why if there are any problems with your electrical panel, it is essential to get them taken care of ASAP.
At Seiter Services , we offer Dayton electrical panel upgrades and repairs designed to keep your entire household safe and functional for years to come. Our electricians are licensed, insured, and certified to deliver the highest quality work time and again. We use nothing but the latest tools and technology, and as a Bryant Factory Authorized Dealer, you can be sure you will always receive cutting-edge equipment. We are also a family-owned and operated company, which is why we care about providing upfront and honest prices, never tacking on hidden fees or surcharges at the last minute, and constantly working to improve our community. And with our A+ from the Better Business Bureau, you already know you are going to receive nothing less than the best when you hire Seiter Services .
---
To request more information about electrical panel upgrades and repairs in Dayton, Miami Valley, or surrounding areas, call (937) 507-3372 now.
---
Does My Electrical Panel Need to be Repaired?
When your electrical panel is functioning as it should, you probably don't think about it much. However, when your home starts to experience electrical problems, it is important to determine whether your panel is at fault. Failing to deal with an electrical panel issue in a timely manner can be extremely dangerous, and end up putting your whole home at risk. But remember, do not attempt to deal with an electrical panel problem on your own. Amateur electrical work is not only extremely hazardous, but is likely to only make things worse for your panel in the long run.
Signs your electrical panel may need a repair include:
Your panel is warm to the touch
Your panel is making strange noises
Your panel is emitting a burning smell
Your panel is having a hard time powering your appliances
Your lights keep flickering on and off
Your circuit breakers frequently trip
There is rust/other visible damage on your electrical panel
Knowing When to Upgrade Your Electrical Panel
While the average electrical panel can last between 25 and 40 years, there are a number of reasons you may need to upgrade your electrical over time. For one thing, if you live in an older home, it is worth having your panel checked, as outdated electrical panels are often not able to support the needs of modern electrical systems. Moreover, countless homes across the United States that were constructed between the 1950s and 1980s using Federal Pacific Electric and Zinsco brand panels, and these devices were later linked to fires and electrocutions. So if there is even a chance you have a panel from one of these manufacturers, you are definitely going to want to call for an upgrade.
Another factor to consider is whether you are using a circuit breaker panel or a fuse box. While fuses and circuit breakers are designed to do the same thing (shutting off the flow of electrical current to a particular circuit to prevent damage to your appliances), circuit breakers are more convenient and cheaper than fuses, as they do not have to be replaced every time your breaker trips. Circuit breakers also respond faster than fuses, making them safer and more convenient for modern electrical systems.
Ultimately, there are numerous reasons you may have to replace your panel, from wiring problems to water damage to general wear and tear. The bottom line is that if your electrical panel doesn't support your needs, it is always safer for you and your family to upgrade sooner rather than later.
For All Your Electrical Panel Needs, Call Seiter Services
At Seiter Services , we are proud to offer affordable electrical panel upgrades and electrical panel repairs in Dayton and surrounding areas at a reasonable price. With available specials and rebates, we make it easy to get a good deal regardless of your budget. We also provide financing options, so you never have to worry about whether now is the right time to install a new electrical panel. Since 2008, we have earned a great reputation across Miami Valley and beyond for the attention and care we show each individual customer. And with our team of highly trained and efficient experts, you'll never have to worry about your electrical panel again as long as you've got Seiter Services on your side.
---
To request an appointment by phone, call (937) 507-3372. You can also click here to send us a message online.
---
5 Star Reviews for 5 Star Service See What Our Customers Have to Say About Seiter Services
"We are happy to let you know, that we were quite pleased and satisfied with Darrell Balsammo when he serviced our A/C"

- Jean Shoates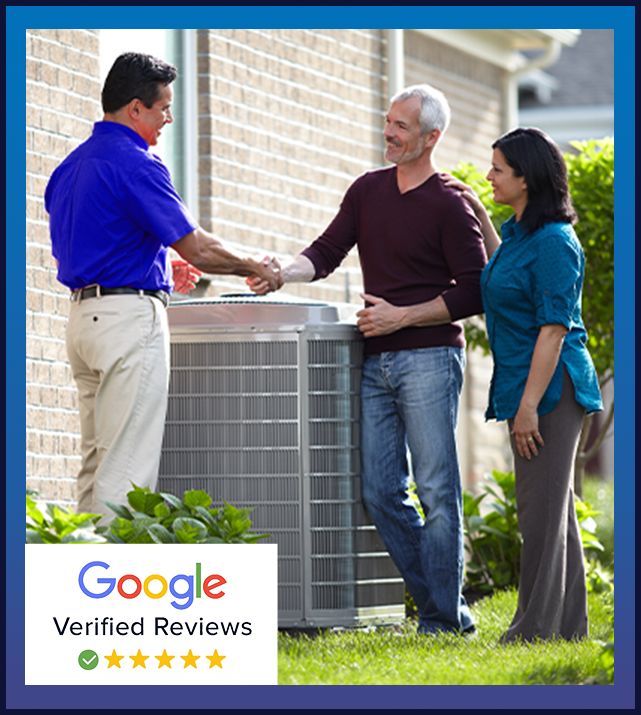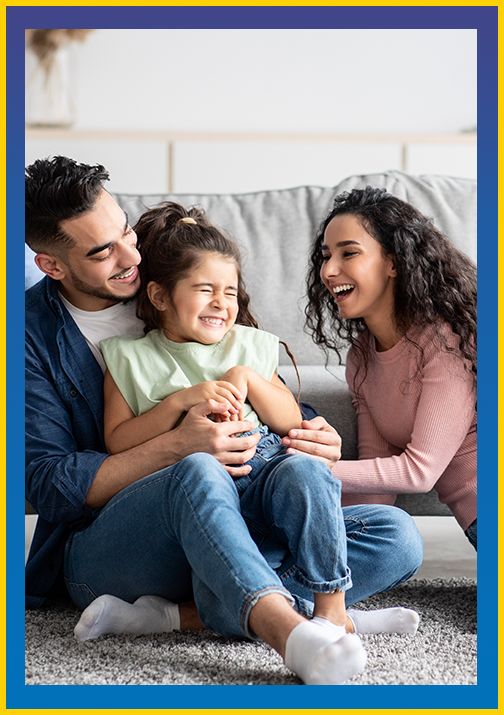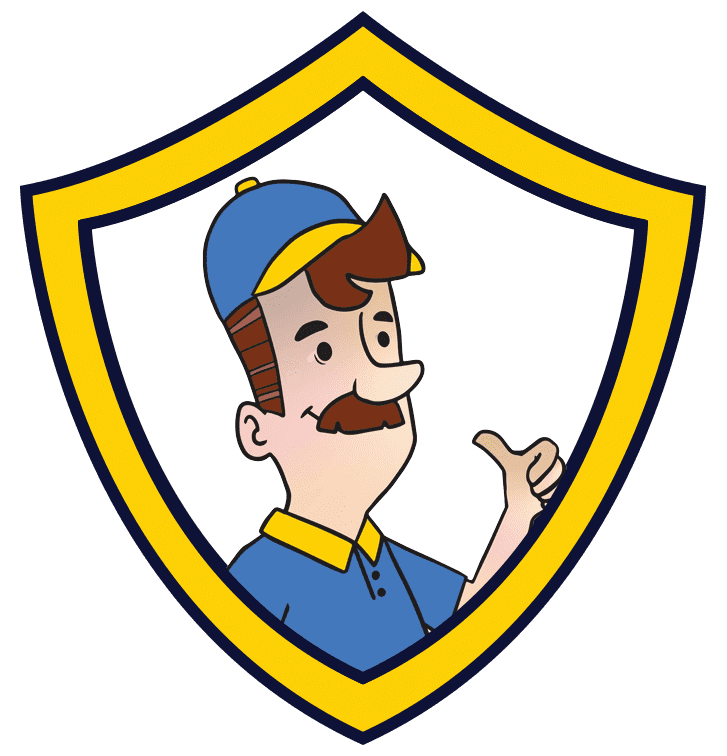 Our Promise To You Our Family Will Take Care of Yours
Upfront Guaranteed Pricing

NATE Certified Technicians

Local Family Owned & Operated

Bryant Factory Authorized Dealer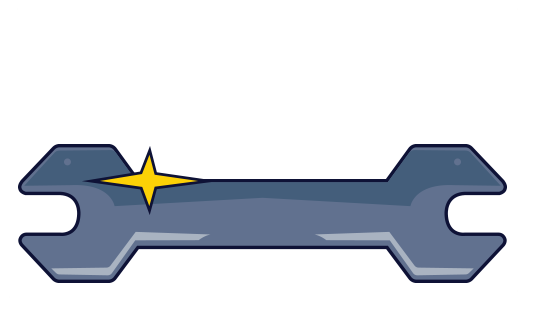 We're Here When You Need Us To get in touch with us, fill out the form below, or call

937-507-3372

to contact our team today!
Bryant Factory Authorized Dealer
We are the largest Bryant Dealer in Montgomery County!