In-Ceiling Radiant Heaters in Dayton
Find Out What Radiant Ceiling Heating Can Do for You
If you are looking for a way to achieve maximum home comfort for an affordable price, call Seiter Services to get in-ceiling radiant heaters in Dayton. These systems use the entire surface of your ceiling to emit heat, and can therefore cover a large area. At Seiter Services , we are committed to offering nothing but high-quality, cutting-edge equipment, which is why we are a Bryant Factory Authorized Dealer. Our team is also fully licensed, insured, and certified to deliver reliable results on every single service appointment. And with upfront and honest prices sans last-minute fees or hidden surcharges, it's hard not to get a great deal when you hire our expert electricians and heating techs at Seiter Services .
---
To learn more about radiant ceiling heating and what it can do for your home, just dial (937) 507-3372.
---
The Benefits of In-Ceiling Radiant Heating in Dayton
Everyone knows that heat rises, so in-ceiling can't possibly make sense, can it? Well, believe it or not, in-ceiling radiant heating not only makes sense, it's actually one of the more efficient heating methods on the market today!
Radiation transmits heat through electromagnetic waves. The greatest source of radiant heat is the sun. The sun's rays spread out at right-angles on the surface of the earth, heating the planet from top to bottom. In your home, radiant ceiling heat works similarly. When the waves from your ceiling heater make contact with a solid object, whether that's furniture, the floor, or a human body, they are converted to heat. These solid objects emit the energy absorbed into the room as heat, warming up your entire space and eliminating cold spots.
Top benefits of radiant ceiling heat systems include:
They are 100% energy-efficient
They are maintenance-free
They are quiet, clean, and safe (no more worrying about dust being circulated around your home and affecting your indoor air quality)
They can be completely concealed and are aesthetically pleasing
They allow you to verify your room temperature from anywhere on your property
They allow you to provide customized heating from room to room
They can be programmed to minimize operating costs while maximizing comfort
They provide consistent heat from the floor to the ceiling
You may already be aware of radiant floor heating, which heats your flooring through coils or a tubed system from the ground up. Radiant heating works similarly, it just uses barrier insulation and floor coverings to lock in the heat that's transmitted from your ceiling. Radiant ceiling heating is actually preferable for some homeowners over radiant flooring, as it is cheaper to install, can be concentrated throughout the house or in a single room, and is usually compatible with existing HVAC systems.
For Cutting-Edge Heating Options, Contact Our Home Comfort Experts Today
At Seiter Services , we are committed to providing affordable heating, cooling, and electrical options for everybody. That's why we offer a number of specials and rebates to fit any budget. We can also set you up with a financing plan. For over a decade, our team has been going above and beyond to help customers achieve ideal home comfort, which is why we have a great reputation in Dayton, the Miami Valley, and surrounding communities. Plus with our A+ rating from the Better Business Bureau, you can count on our team to deliver nothing less than stellar work on every service appointment.
---
For in-ceiling radiant heaters, call (937) 507-3372 now, or contact us online.
---
5 Star Reviews for 5 Star Service See What Our Customers Have to Say About Seiter Services
"We are happy to let you know, that we were quite pleased and satisfied with Darrell Balsammo when he serviced our A/C"

- Jean Shoates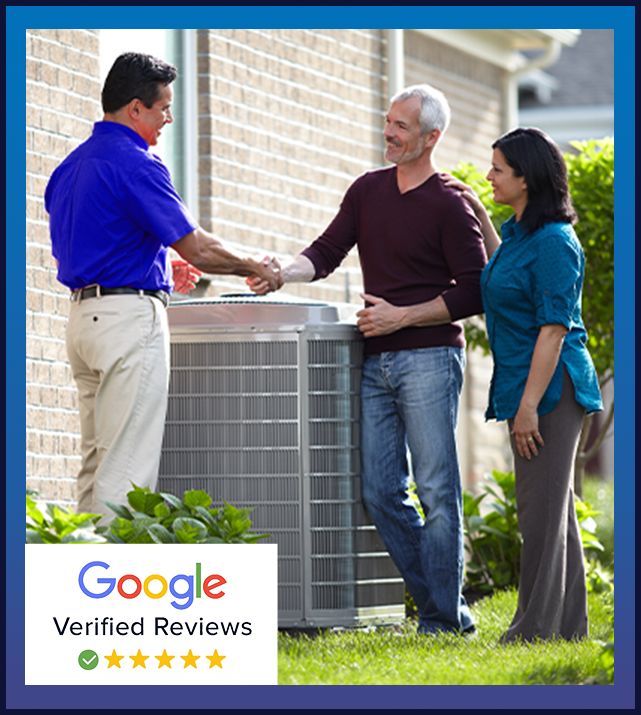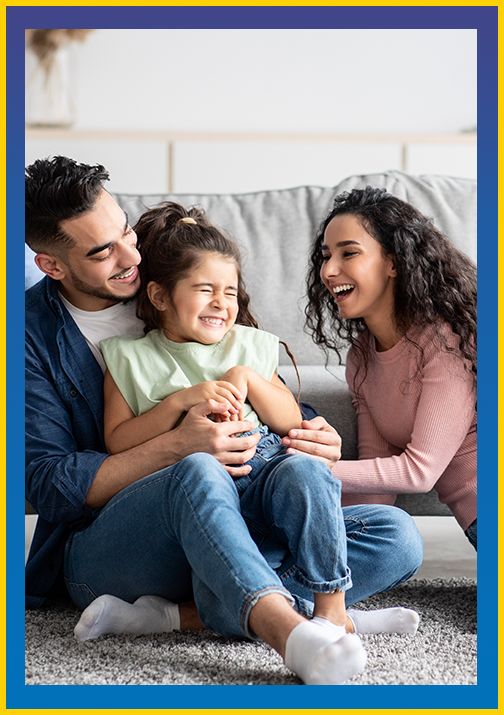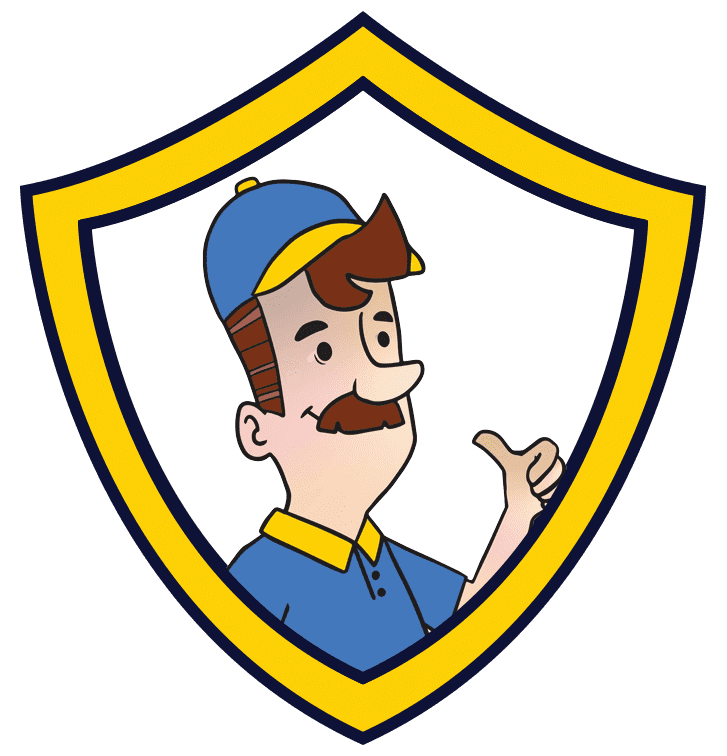 Our Promise To You Our Family Will Take Care of Yours
Upfront Guaranteed Pricing

NATE Certified Technicians

Local Family Owned & Operated

Bryant Factory Authorized Dealer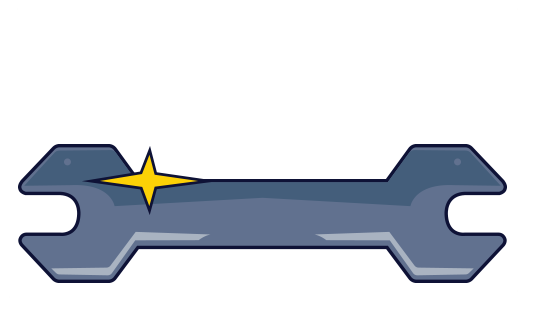 We're Here When You Need Us To get in touch with us, fill out the form below, or call

937-507-3372

to contact our team today!
Bryant Factory Authorized Dealer
We are the largest Bryant Dealer in Montgomery County!