Generator Services in Dayton, Oh
Dependable & Lasting Electrical Installation, Replacement & Repair
Have you ever been caught in the middle of a storm without power? Ever wake up in the middle of the night to find that your electricity has completely gone out? These experiences can be scary, but there is a way to prevent them. At Seiter Services , we offer high-quality generator services in Dayton and surrounding areas to keep your power on at all times.
Our licensed, insured, and certified electricians are experts when it comes to the latest, cutting-edge equipment, and as a Bryant Factory Authorized Dealer, you can bet that we will provide you with a device that's built to last.
We are also a family-owned and operated company who cares about our community, which is why we maintain upfront and honest prices; when you hire our electrical experts, you'll never have to worry about last-minute fees or hidden surcharges. Plus with an A+ from the Better Business Bureau, you already know we hold ourselves to the very highest standards. Call today to schedule generator services in Dayton and across Miami Valley, and let Seiter Services help keep your home safe.
---
Call (937) 507-3372 or contact us online today to schedule your new installation or generator repair in Dayton, OH, or across the Miami Valley!
---
The Benefits of Installing a Cutting-Edge Generator
With an overloaded grid, more extreme weather events due to climate change, and the general challenges that come with being a homeowner, there are more reasons than ever to install a backup generator in Dayton, OH. From rolling blackouts to damaged power lines, a generator exists to provide you with power even when your electrical system is completely shut down.
And with today's modern generators, you will be able to enjoy most of the comforts of home without any interruption to your appliances. No longer will you have to worry about food going bad, or whether your essential heating and cooling equipment will keep working, or how you're going to find enough candles to shine a light in the dark of night.
Plus, with our increased reliance on technology, installing a generator in Dayton ensures you will be able to stay in communication without the outside world, and even keep working without losing valuable data due to an unexpected outage.
Many of us have been in a situation before where our power goes out at the height of the summer heat. While this is always inconvenient, for some, like the elderly or young children, it can also be dangerous. And let's not forget that losing power also puts your home at risk, leaving you and your family vulnerable to the outside world. So if you have ever thought about installing a generator, call Seiter Services , and take the plunge today.
You can expect our team to do the following when you call us for generator installation in Dayton:
Help you select the right option for your home, including models that turn on automatically in case of an outage
Program your generator to function with battery systems and solar energy systems for complete protection and energy-efficiency
Make sure your device is precisely wired into your electrical panel
Guarantee your generator is set to meet National Electrical Code regulations and standards
Provide ongoing inspections to maintain the efficacy of your generator
As we already mentioned above, ensuring your generator is wired properly to support your electrical panel and larger electrical system is extremely important. For this reason, we do not recommend amateur generator installation. Unlike with other home services, DIY electrical work is risky, and can end up putting you in a dangerous situation.
Moreover, without the assistance of a qualified electrician, it is too easy to botch an installation job. The whole point of your generator is for it to always work when you need it most, so don't compromise your safety and comfort by trying to install a new generator on your own.
Schedule Quality Generator Service in Dayton Today
At Seiter Services , we are committed to installing affordable generators for all homeowners. That's why we offer various specials and rebates to help you save as much as possible. We also provide a number of financing options, so you can get a brand new generator in Dayton regardless of your budget.
Our company has a reputation throughout the Miami Valley and surrounding areas for getting the job done right, and we promise to go above and beyond to deliver satisfaction to you. Call today to learn more about our amazing generator options, and find out why homeowners have been coming back to Seiter Services for over ten years.
---
Schedule fast & reliable replacement, installation or generator repair in Dayton, OH, by calling (937) 507-3372 or submitting your info online today!
---
5 Star Reviews for 5 Star Service See What Our Customers Have to Say About Seiter Services
"We are happy to let you know, that we were quite pleased and satisfied with Darrell Balsammo when he serviced our A/C"

- Jean Shoates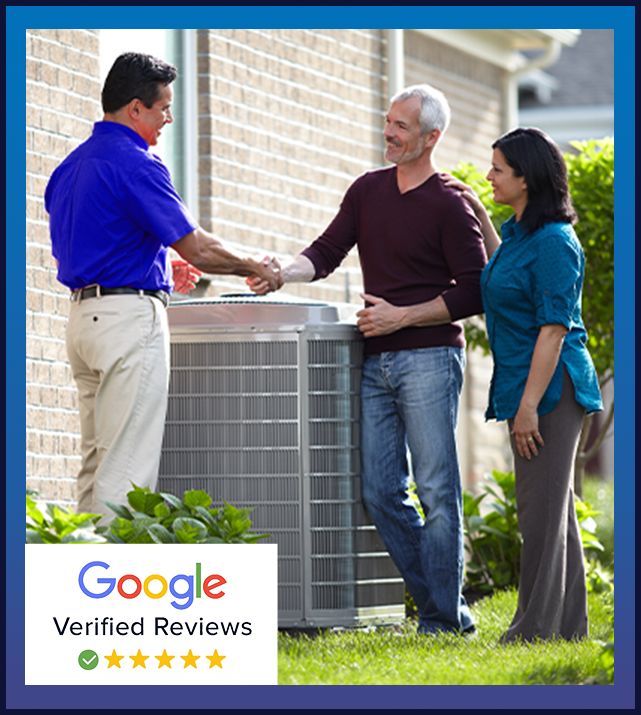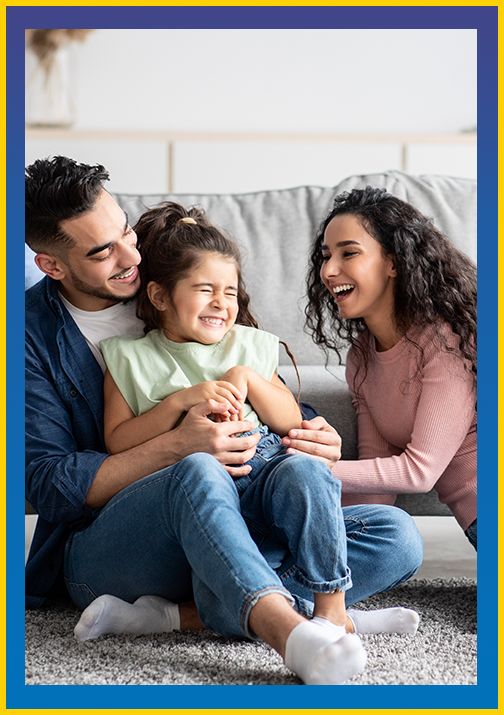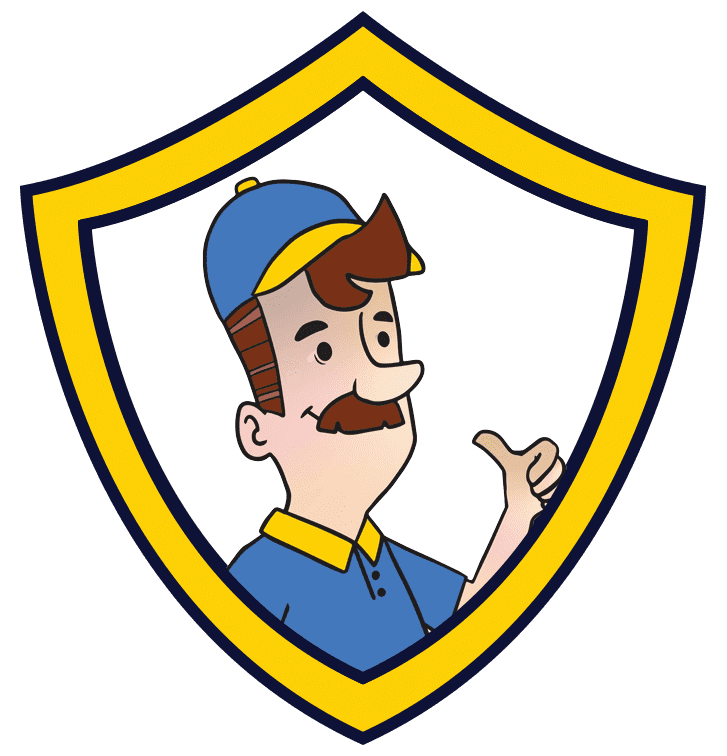 Our Promise To You Our Family Will Take Care of Yours
Upfront Guaranteed Pricing

NATE Certified Technicians

Local Family Owned & Operated

Bryant Factory Authorized Dealer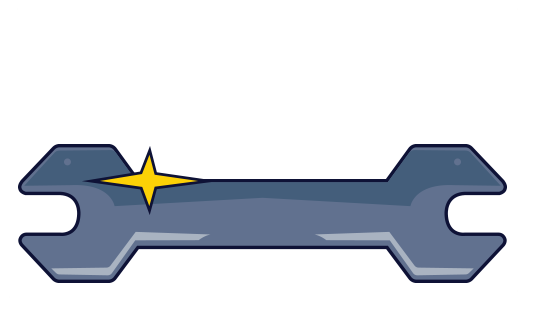 We're Here When You Need Us To get in touch with us, fill out the form below, or call

937-507-3372

to contact our team today!
Bryant Factory Authorized Dealer
We are the largest Bryant Dealer in Montgomery County!