Our Family Taking Care of Yours Sewer Services
Don't hesitate - we're a phone call away for all your service needs.
Request Service
Call Us at
Dayton Sewer Line Services
Repairs, Replacements & Trenchless Solutions!
Ever wonder where the water and waste that washes down the drain goes when it leaves your home? The answer is the public sewer system or to your septic tank, but how does it get there? The answer to this question is your sewer line—one of the most important components of your entire drain network. When all of the water and waste that your home utilizes flows through your sewer line, it is crucial that your sewer line be durable, properly-built, and free from obstructions that can slow the line down or prevent it from flowing properly. When something does go wrong, the consequences can be anywhere from obnoxious to potentially disastrous for your home. If your sewer line is giving you trouble, do not hesitate to reach out to the pros at Seiter Services for help as soon as possible.
---
Call the leaders in Dayton sewer line services at Seiter Services by dialing today! Schedule your appointment and let us take care of the problem in your sewer, no matter how large or small it might be.
---
Sewer Cleaning & De-Scaling
Clogs form in sewer lines when certain types of debris and waste stick to the walls of the line as well as other waste, building up into a clog that slows or even stops the flow through the line entirely. A dirty line can be a real pain to deal with as a homeowner. At best, they cause all of the drains in your home to slow down to a crawl. At worst, they can cause raw sewage and waste to flow back up through your drain lines and spill out into your home where you least want it to.
Fortunately, removing clogs from your sewer line is easy thanks to modern techniques that require no invasive digging. The process known as hydro jetting blasts away these blockages and obstructions using the natural cleaning power of water under high pressure. This process is safe, effective, and removes virtually all types of debris from your sewer.
Hydro jetting can remove all of the following:
Soap scum
Hair clogs
Solidified grease & fat
Oil residue
Fecal matter
Natural waste
Over time, water and waste flowing through a sewer line can cause corrosion in the line and contribute to scale building up on the walls of your sewer pipe. Scale is difficult to remove with chemical treatments or even with hydro jetting, but our scale removal services make the process fast and simple. Scale removal involves a special tool that knocks the scale off of your sewer line using a revolving head with small links of chain on it. This process can be noisy, but nothing comes close to matching its effectiveness when it comes to removing mineral buildup like calcium, magnesium, and limescale.
Trenchless Sewer Line Repairs
When your line needs more than a standard cleaning service, Seiter Services offers trenchless sewer line repairs that will get the job done without the need for excavating your entire yard to solve the issue. Trenchless repairs can often be completed with nothing more than two small holes on either end of the damaged sewer line, and can place a new sewer directly in the place of your old one in a way that is fast, effective, safe, and reliable for years to come. Whether your line has sprung a leak and needs to be replaced, or it has started to fall apart from years of repeated use, talk to our team and let us provide you with sewer repairs that treat your home with the care and respect we would show our own.
Dayton Residential Sewer Cleaning
Drains in homes are all connected to a main line, that line travels from your home to your city's sewer. The main line carries waste from your washing machine, kitchen, and bathrooms. It can easily become clogged naturally or due to tree roots growing in them.
You can tell if you have a clog in your main sewer by keeping a look out for the following:
Slow drain flow
Backed up drains
Water rises from your drains when toilet flushes
Gurgling sounds from toilet
If you are experiencing any of those at home, please do not hesitate to call Seiter Services LLC. We will walk you through what is happening and next steps.
---
Schedule a sewer inspection service and talk with our team about the sewer line repair option that is best for your home by contacting the team at Seiter Services today!
---
5 Star Reviews for 5 Star Service See What Our Customers Have to Say About Seiter Services
"We are happy to let you know, that we were quite pleased and satisfied with Darrell Balsammo when he serviced our A/C"

- Jean Shoates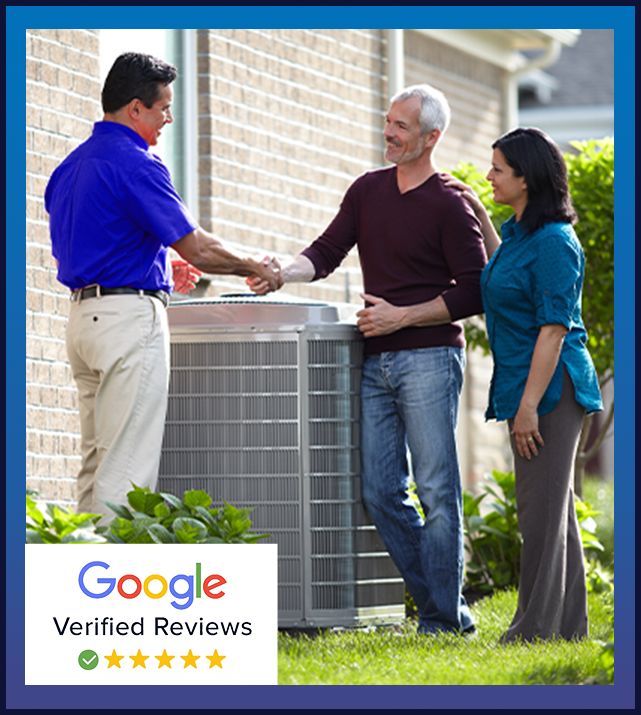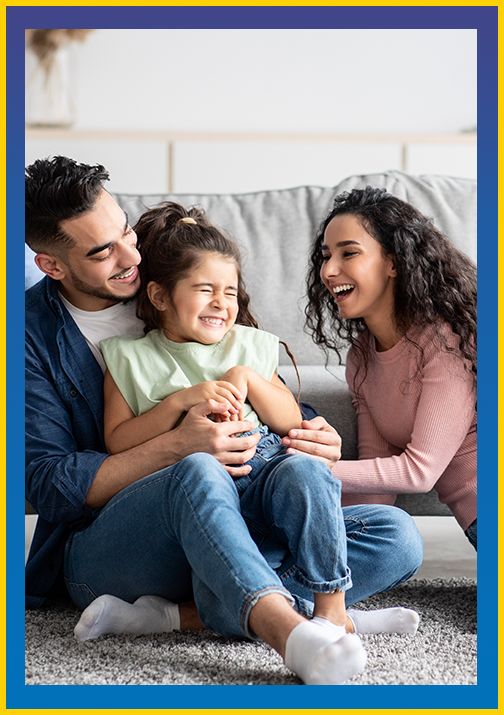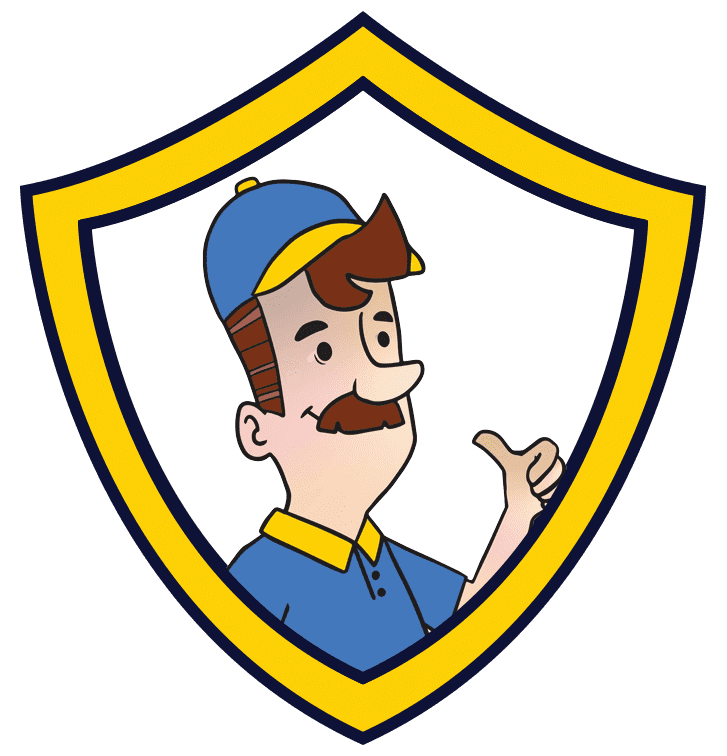 Our Promise To You Our Family Will Take Care of Yours
Upfront Guaranteed Pricing

NATE Certified Technicians

Local Family Owned & Operated

Bryant Factory Authorized Dealer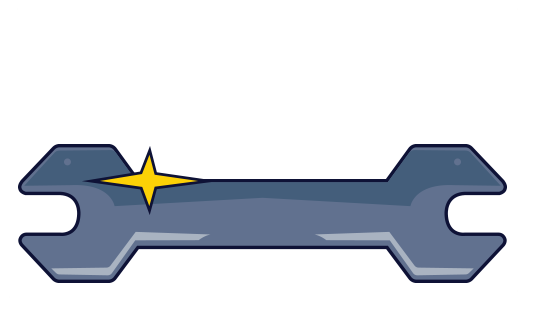 We're Here When You Need Us To get in touch with us, fill out the form below, or call

937-507-3372

to contact our team today!
Bryant Factory Authorized Dealer
We are the largest Bryant Dealer in Montgomery County!